KTRK-TV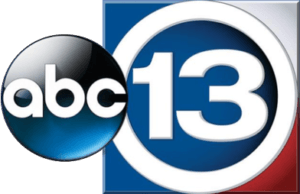 (ABC EyeWitness News)
Madison Wilder struggled with weight and depression. After loosing 130 pounds she has been dealing with excess skin. Watch this @KTRK ABC 13 Eyewitness news story as Madison's discusses her story and the next chapter. In June, she will have her excess skin removed. Caring for her is Board Certified Plastic Surgeon, Dr. Rednam. Dr. Rednam gives Eyewitness a look into the surgery room and discusses in detail what's going to be involved.
View the Complete Story Here →
KTRK-TV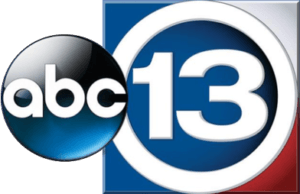 (ABC EyeWitness News)
If you've ever lost a significant amount of weight, you might wonder about excess skin. Dr. Rukmini Rednam of My Houston Surgeons (MHS) takes KTRK Eyewitness News inside MHS' Katy Freeway facilities, where she performs surgery to remove excess skin after weight loss.
Dr. Rukmini Rednam has either authored or reviewed and approved this content.
Page Updated: