Meet the team! Here at My Houston Surgeons, we understand that your total care not only involves Dr. Rednam but also her team: her PA, nurses, MA and her amazing patient care coordinators! We believe in a team care approach so that your experience with us is amazing in every aspect of your care. Meet the warm, caring and capable ladies of MHS who will be with you every step of your recovery!
Candace Wilkes-Richardson,
Patient Care/ Surgery Coordinator
Hi, My name is Candace Wilkes-Richardson and I was born and raised in Houston, TX. I'm the youngest of 4 girls. I married the love of my life Isaac Richardson in February 2014 and we share two beautiful children together, Ivy & Isaac Richardson II. I started my medical career in 2014 as a Certified Medical Assistant. Soon after, I expanded my medical background by working the front-desk, verifying insurance, and scheduling surgery. I have truly earned the title Patient Care Coordinator and I take pride in providing excellent patient care to each and every patient. I have been a part of Plastics and Aesthetics since 2018 and plan to broaden my knowledge and expertise under the tenure of Dr. Rednam. I enjoy spending time with my family and going on vacation. I'm so excited to be a part of this team and cannot wait to assist patients in every aspect possible.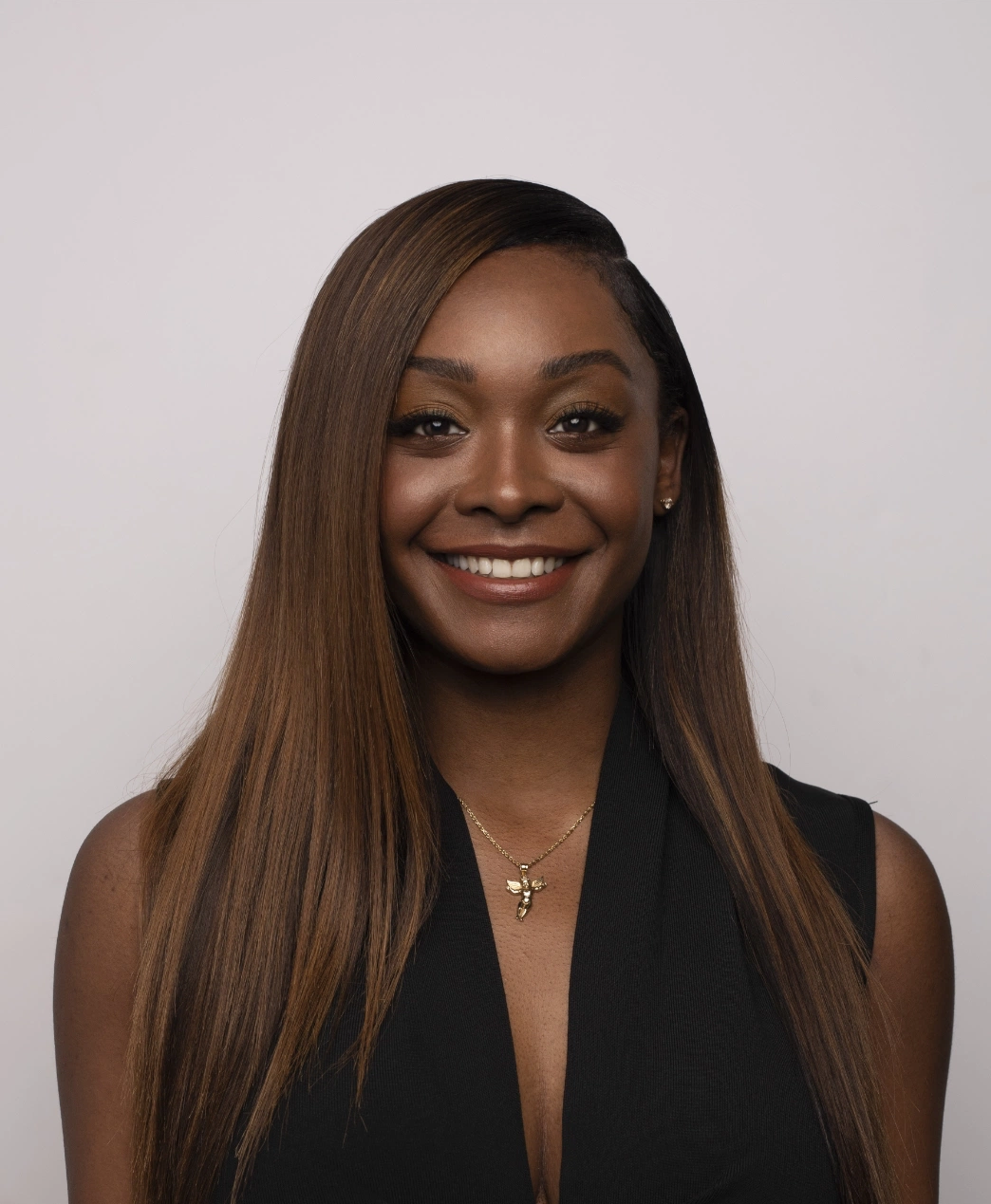 Cheryl Ciancio,
Patient Care / Surgery Coordinator
Hi there, My name is Cheryl Lynn Ciancio.  I moved to Houston Texas in 2014 to begin my career in plastic surgery as a patient care coordinator. I joined Dr. Rednam's team in 2019.  As Dr. Rednam's Patient Care Coordinator I help guide our patients from start to finish in their surgical process. I value my connection made with each and every patient. When not at work I'm typically spending time with my sweet husband Brian, our two children and two dogs.  I love to travel and all things adventure.  However, when at home, I love working in my yard, working out, DIY  decorating / home Improvement and spending quality time with family and friends.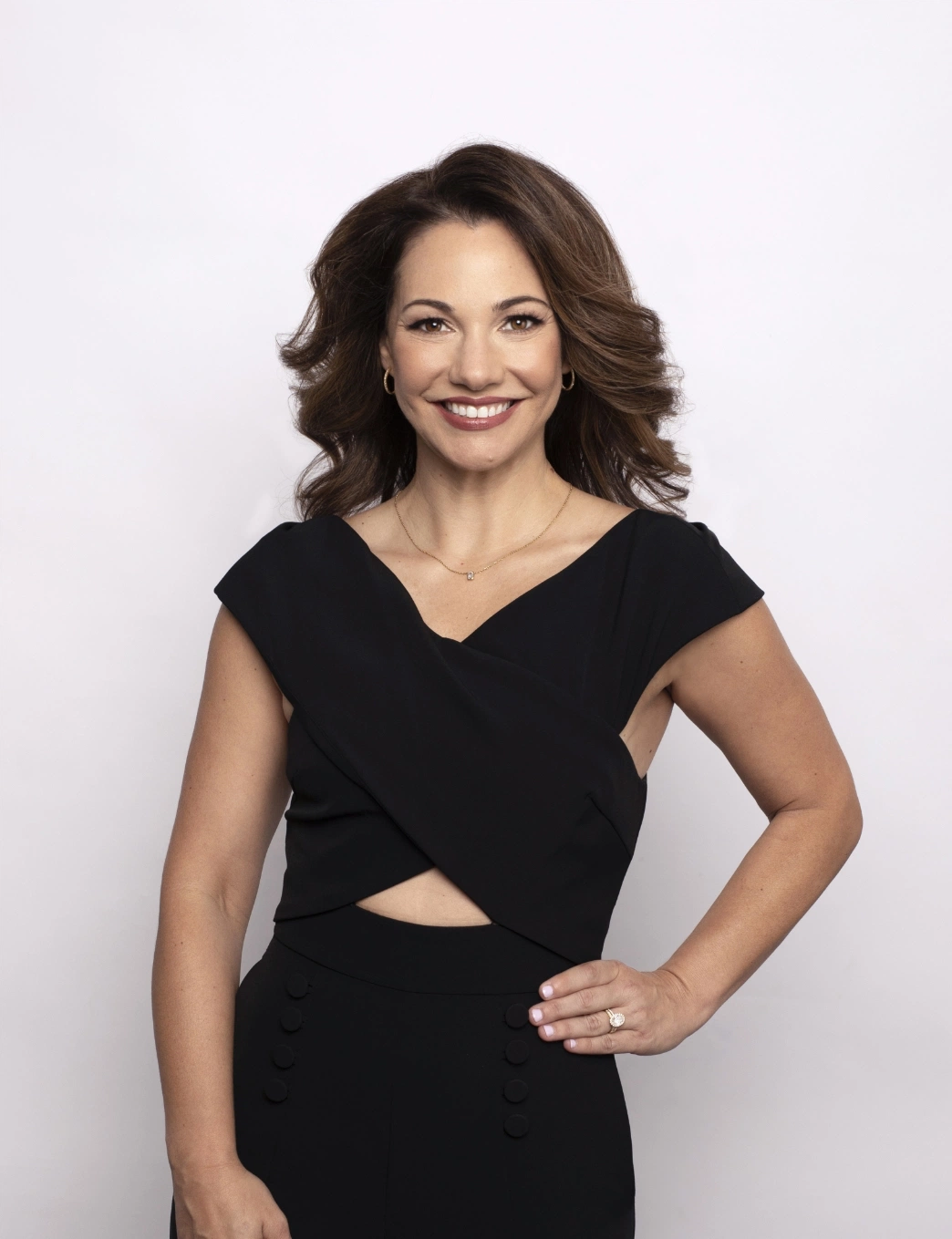 Erin Ho, PA-Cr
Erin grew up in Pearland, Texas. She attended the University of Texas in Austin and graduated with a Bachelor of Science in Human Development and Family Studies with honors. She completed her master's program of physician assistant studies at the University of Texas Medical Branch in Galveston. To her, plastic and reconstructive surgery is a beautiful combination of art and medicine. Erin is an integral part of patients' surgical experience and assists Dr. Rednam in all surgeries. In addition, she has received personal training from Dr. Rednam to perform injectables, lasers, peels and small cosmetic procedures. During her time off, she enjoys spending time with friends and family, embarking on adventures near and far, staying active and getting lost in a good novel.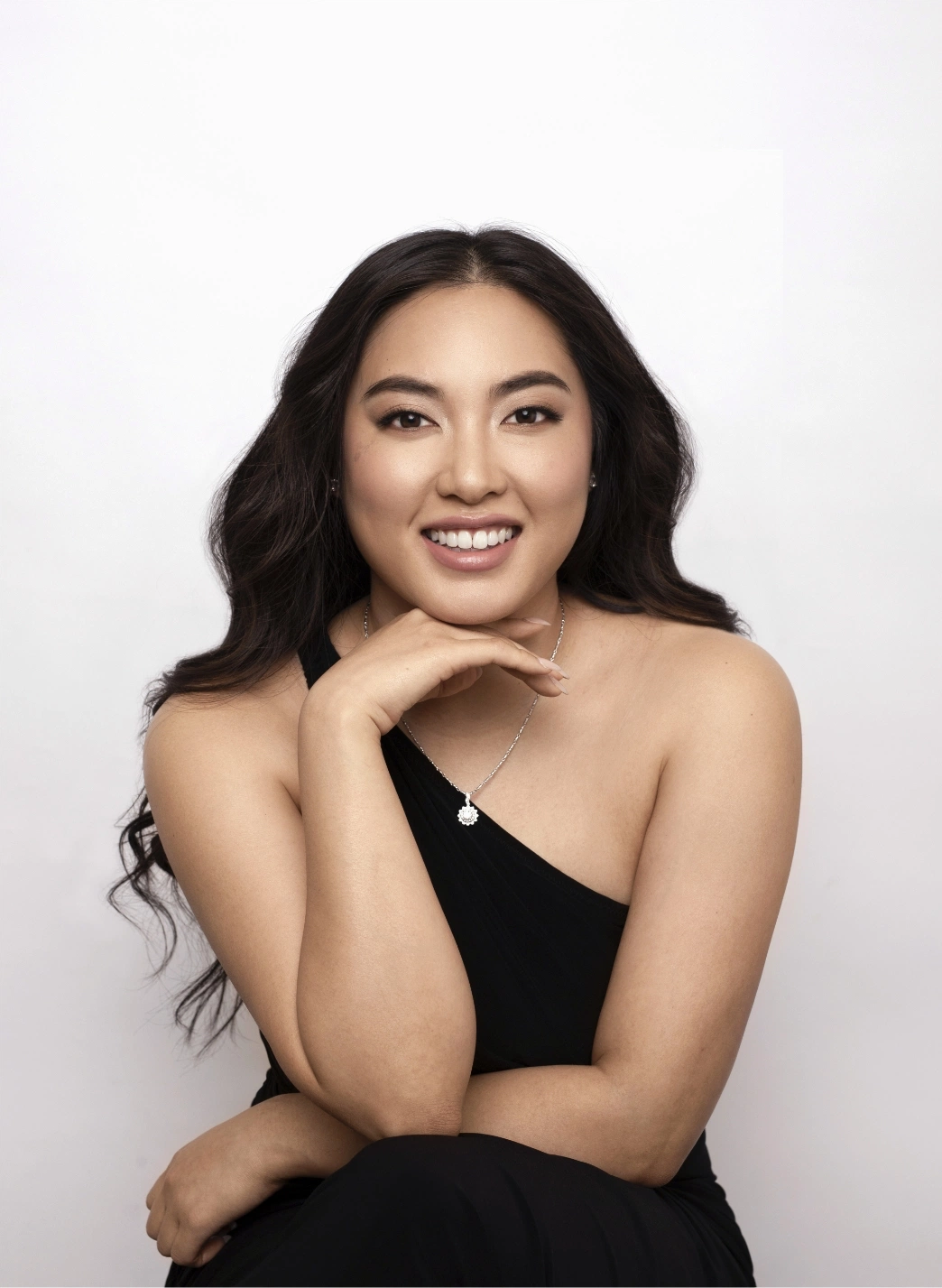 Gladys Santoyo, MA
Gladys is an experienced medical assistant joined the team over a year ago. She takes pride in providing the best patient care possible. Her warm smile and patient and caring nature make her beloved amongst our patients. As Dr. Rednam's medical assistant her goal is to help guide patients through their surgery journey from start to finish.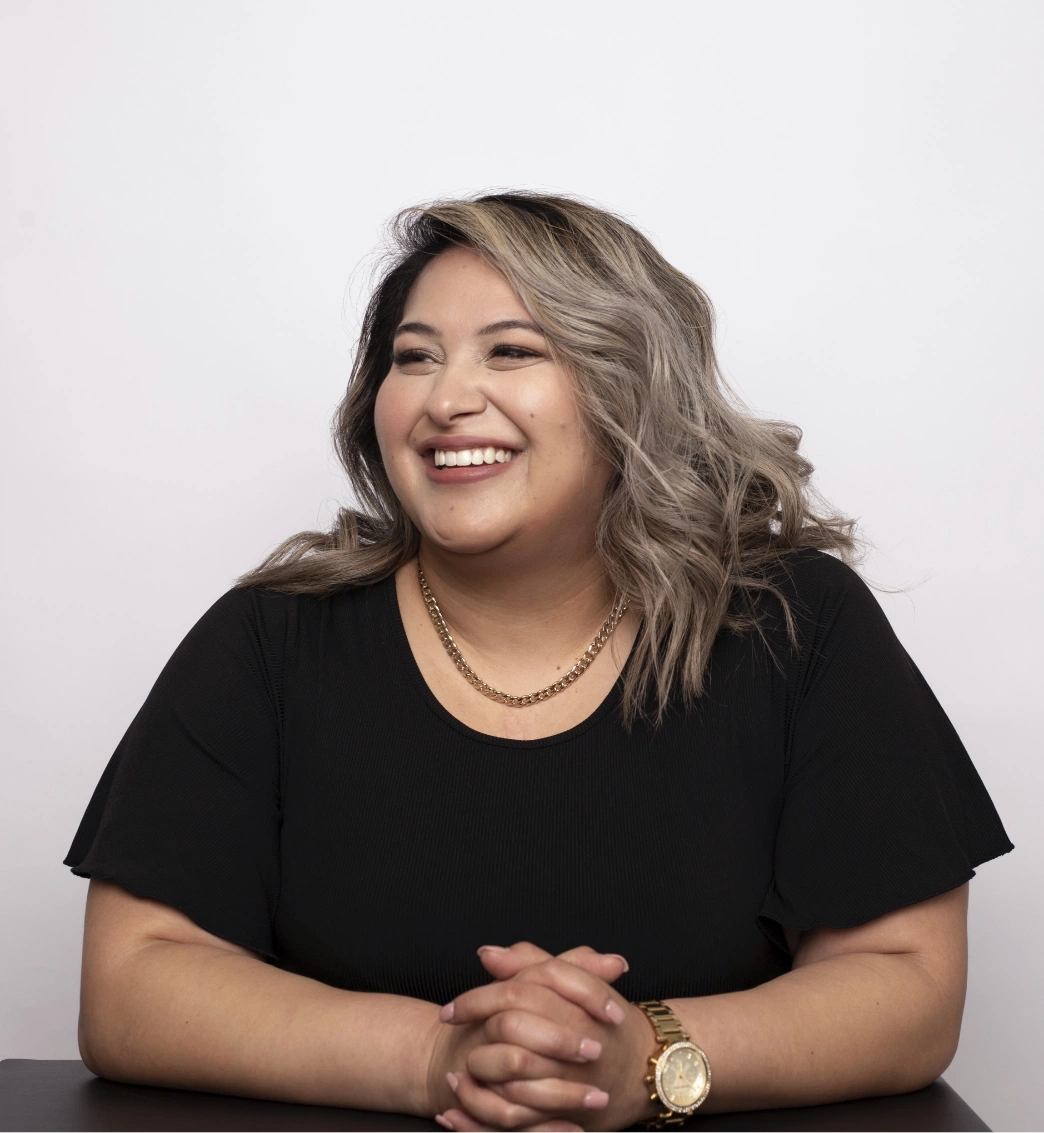 Lauren Findish, RN
Lauren has had a lifelong passion for helping others. As a registered nurse, she has been able to combine this passion with her desire to make a difference. She loves getting to know her patients and working with her team to ensure every patient is receiving the best care possible. When not working, or planning her wedding with her fiancé, Lauren enjoys spending time with family and friends, shopping, and traveling.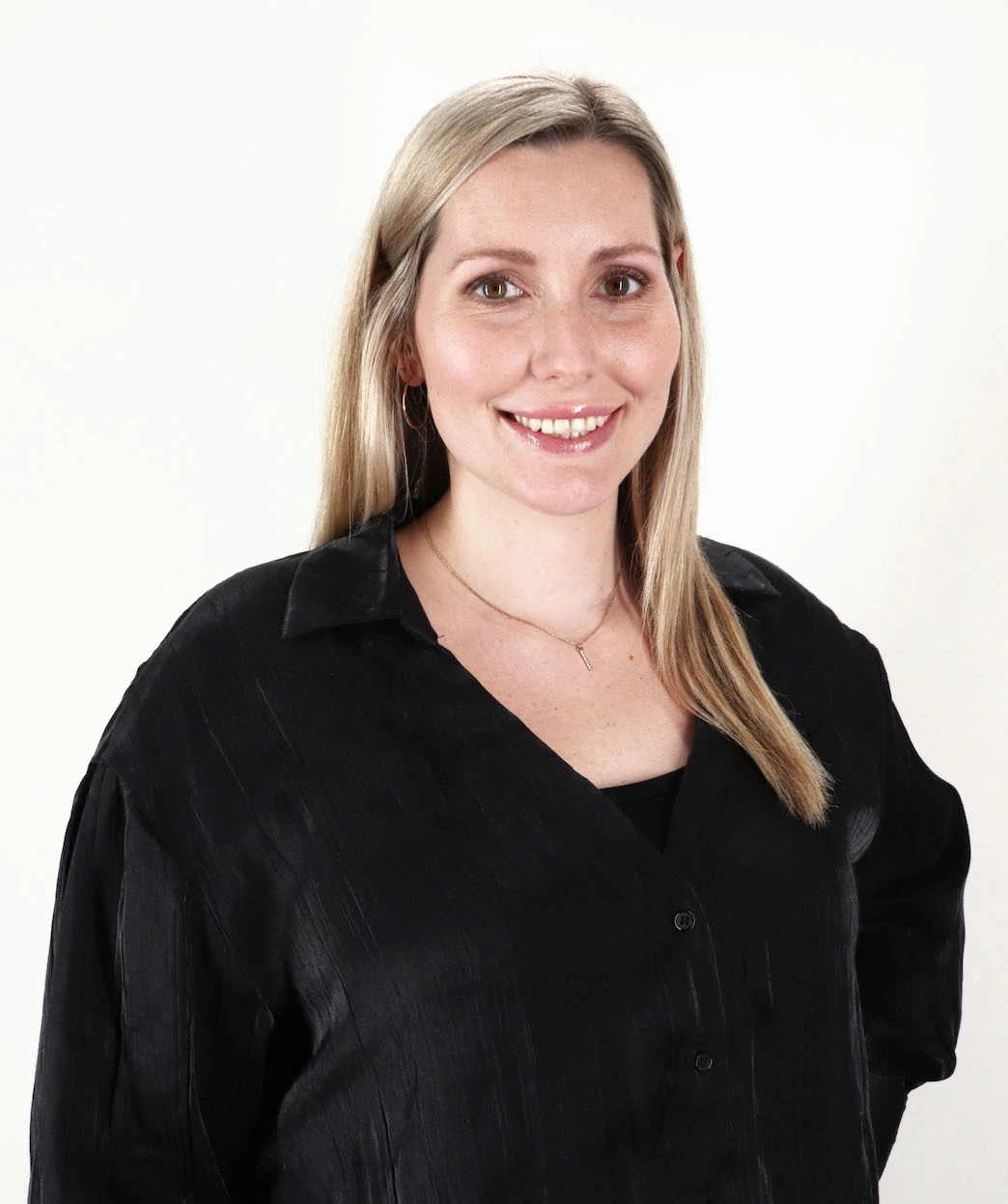 Crystal Gardiner, MA
Crystal joined MHS in 2017 as a medical assistant for the practice. She has since then become Dr. Rednam's right hand woman running her clinics and acting as a patient liason. She is constantly working to improve our patient's experiences and is continuing her education to bring more to the practice in the future. She provides passionate care and develops a strong rapport with patients. "I'm lucky to be working with an amazing team and the best surgeon." Crystal explains.
Crystal will be fully transitioning soon to her new position as a full time aesthetician at our Evergreen Medical Spa in the Woodlands.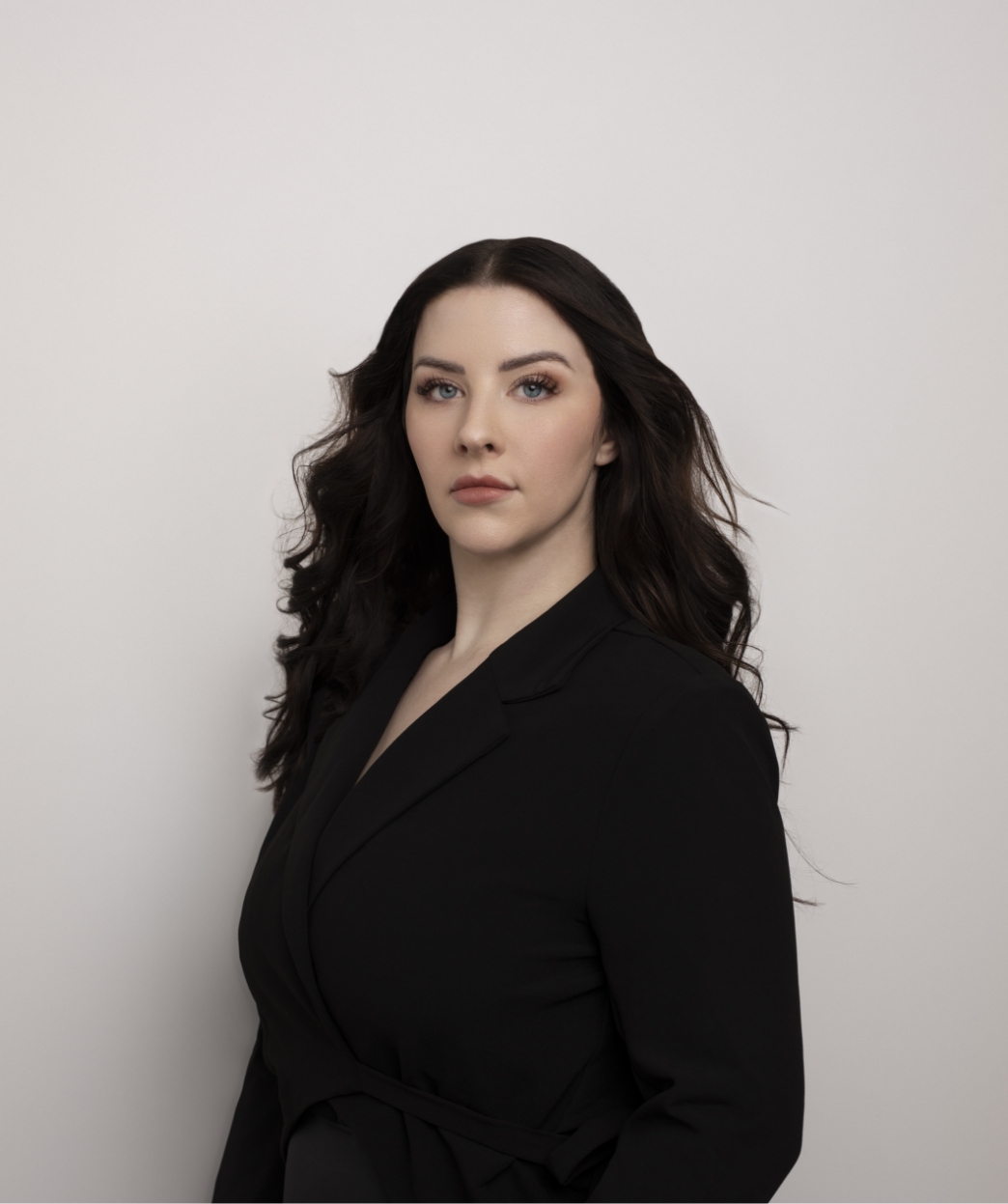 Dr. Rukmini Rednam has either authored or reviewed and approved this content.
Page Updated: