NeoGraft® Hair Restoration
Hair loss can be a very emotional part of the natural aging process, and seeking ways to curb this process used to be a challenge. Luckily, Hair Restoration has come a long way! Now with advanced technology, the minimally invasive, in-office treatments called NeoGraft can help you enjoy fuller, natural-looking hair.
NeoGraft hair restoration offers a discrete, minimally invasive solution to hair loss, allowing patients to recover more quickly and see results without linear scars. At her aesthetic practice in Houston, Dr. Rukmini Rednam is pleased to offer this innovative and effective hair restoration treatment to help her patients improve their hairline and their self-confidence.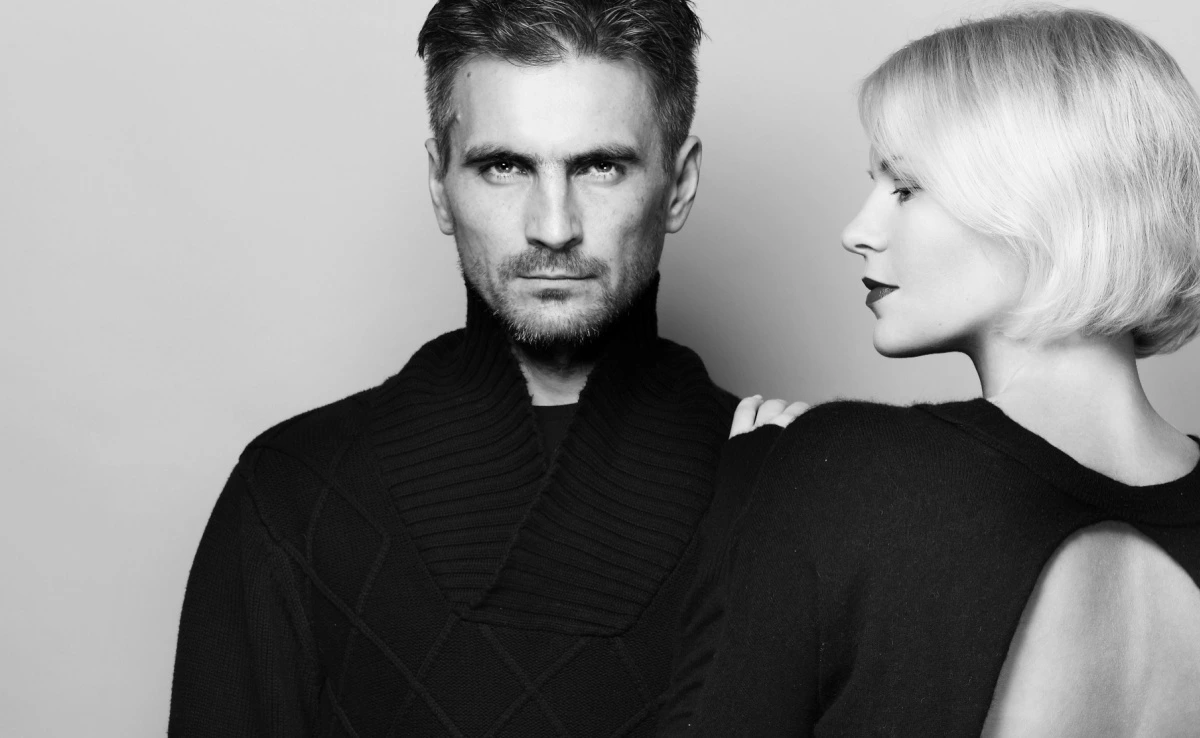 How Common is Hair Loss?
Approximately 50 million men and 30 million women in the
Trusted Source Androgenic Alopecia Medline Plus Go to Source United States suffer from male/ female pattern baldness or thinning hair, typically due to aging. For many of these patients, a full head of hair means confidence and desirability both in their personal and professional lives. For patients who have thinning hair, or have lost large patches of their hair, a restoration procedure like NeoGraft can improve all aspects of their day-to-day lives and empower them to be more confident.
Benefits of NeoGraft Hair Restoration
NeoGraft hair restoration provides patients with numerous benefits. Reasons to choose NeoGraft as your hair loss solution include:
It is the least invasive procedure for hair transplantation available. Patients receiving the procedure feel minimal to no discomfort.
NeoGraft does not use staples.
The procedure does not leave an unsightly linear scar.
The procedure allows for flexibility in hair style and length.
NeoGraft has a shorter recovery time than many other hair restoration procedures, typically allowing patients to return to work the next day. NeoGraft also has fewer restrictions on patients resuming normal activities.
Most importantly, NeoGraft provides natural looking results using a patient's own hair.
NeoGraft® Procedure
The procedure for NeoGraft hair restoration uses a technique called Follicular Unit Extraction (FUE), which is the process of harvesting individual hair follicles from a donor area and transplanting them to a recipient area. FUE is a safe, minimally invasive and relatively minor procedure that does not require sedation. Patients receiving the procedure are simply given a local anesthetic, so they do not feel any discomfort at the donor or recipient areas during the procedure.The NeoGraft Automated FUE can also be used to fix visible scar lines from previous hair transplant "strip" surgeries, and to fill in or camouflage other surgical scars on the scalp, eyebrows or beard.
Recovery After NeoGraft
After NeoGraft hair restoration treatment, some patients report slight discomfort, but this is minimal and not common to all patients. It is normal to experience some drainage the day after NeoGraft, but this will reside quickly. At first, implanted hair grafts may appear slightly raised. After a few days, they may begin to scab over and begin to shed. This is a normal part of the healing process.
We encourage our patients to avoid strenuous activity for
Trusted Source NeoGraft Patient Information Venus Treatments Go to Source two weeks after NeoGraft treatment, so as not to harm newly-implanted hair grafts.
Frequently Asked Questions
NeoGraft FAQs
Yes! Follicles implanted during the NeoGraft process work with the hair's natural growth cycle, so your hair looks like your own, just fuller and more plentiful.
Yes! NeoGraft works well with all hair types.
NeoGraft works for all hair types and is an effective form of hair restoration for both men and women. Most people are great candidates for this treatment, though results and treatment time are dependent on factors like hair density and quality, hair texture, and the patient's potential for future hair loss.
To perform NeoGraft hair restoration, your practitioner may need to shave small areas of your scalp. These areas, however, are easily covered if a patient's hair is of adequate length.
The length of treatment for each patient varies according to the number of grafts needed to properly restore hair volume. Many patients enjoy desirable results after just one treatment, which can last 4-10 hours. Some patients may require more than one NeoGraft session.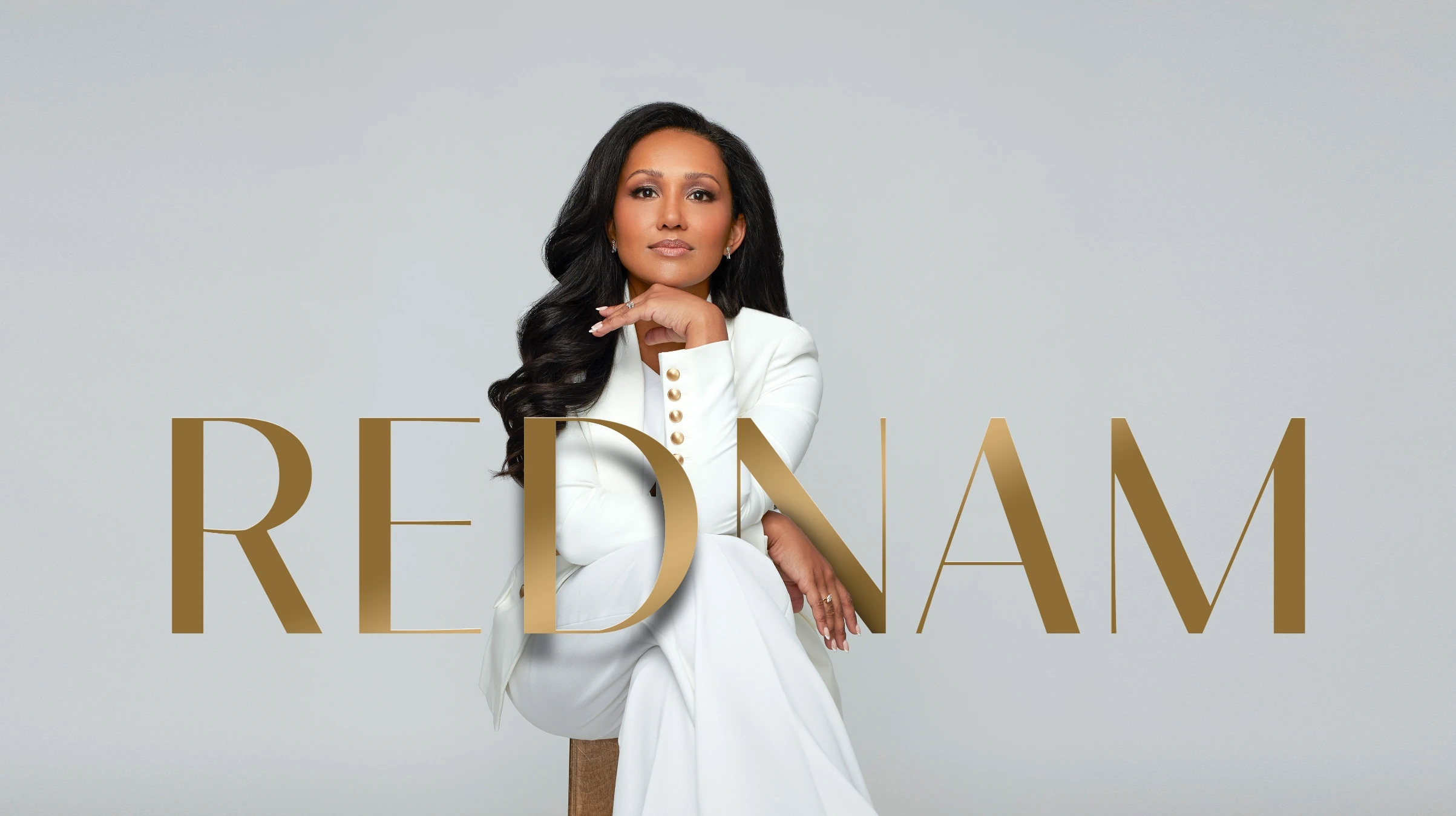 Contact Dr. Rednam for NeoGraft in Houston
If you are troubled by thinning hair or hair loss, Dr. Rukmini Rednam and her team of expert providers can help. With NeoGraft offered at our Houston aesthetic practice, you can enjoy fuller, more voluminous hair that looks and feels natural. To learn more about NeoGraft hair restoration, please contact us to schedule a consultation.
Dr. Rukmini Rednam has either authored or reviewed and approved this content.
Page Updated: