Financing Options Offered by Dr. Rukmini Rednam, Plastic Surgeon
Dr. Rukmini Rednam realizes that plastic surgery is no small expense and she is dedicated to helping patients in Houston achieve their aesthetic goals—no matter their budget. That's why in addition to #RednamFit, her Fit Rewards Program for $500 off any surgical procedure, Dr. Rednam also works with independent medical lenders to offer her patients affordable and convenient financing options. Through CareCredit® and PatientFi, qualified patients are able to access a variety of payment plans designed to allow them to focus on what's important—a successful procedure and optimal recovery.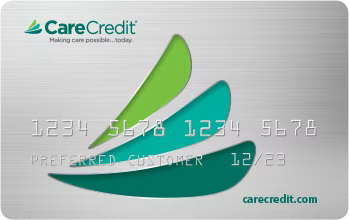 CareCredit®
A nationally recognized leader in medical financing, CareCredit offers a variety of financing packages, including zero interest plans for qualified patients. CareCredit also offers instant credit decisions and a fast and easy application process for financing up to $25,000.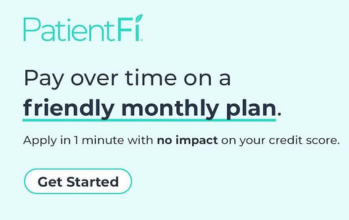 PatientFi
PatientFi offers hassle-free financing options for elective plastic surgery procedures and cosmetic treatments with credit lines up to $40,000. With flexible payment plans, low-interest rates, and fast approvals, achieving your desired look has never been easier. PatientFi's seamless application process includes a soft credit check, ensuring zero impact on your credit score while exploring the possibilities.
Dr. Rukmini Rednam has either authored or reviewed and approved this content.
Page Updated: