Cosmetic Procedures for Skin of Color
At her aesthetic practice in Houston and The Woodlands, TX, Dr. Rukmini Rednam is dedicated to embracing diversity and catering to the unique needs of each individual patient. She understands that one size does not fit all, especially when it comes to cosmetic treatments for patients of different ethnicities and skin tones. Dr. Rednam and her team take pride in providing patient-centered care with custom-crafted treatment plans to meet the needs of people of color.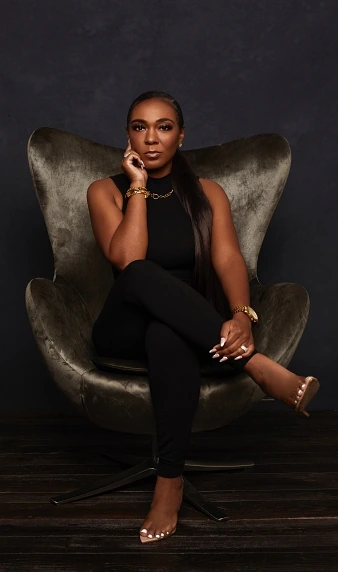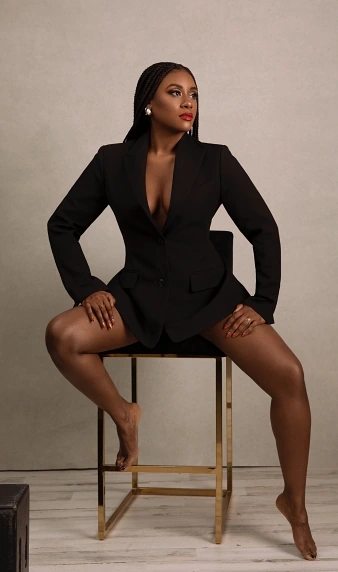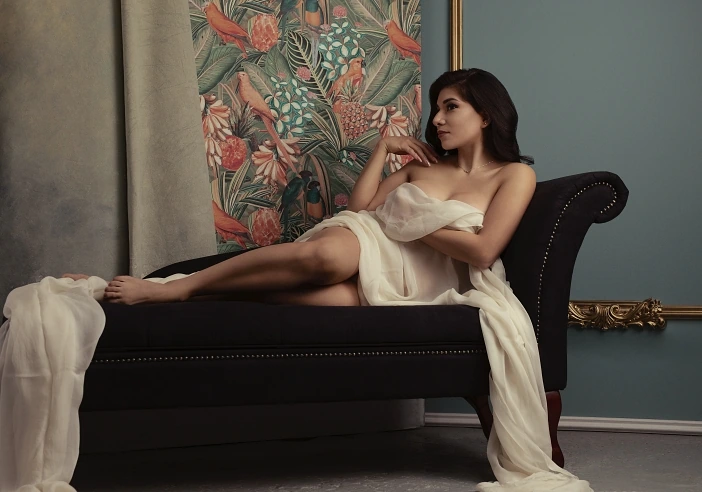 Why Customize Cosmetic Treatments for Patients of Color?
While Dr. Rednam believes that every single patient is unique, she also knows that there are special considerations for patients of color. Patients of Asian, African, Hispanic, Middle Eastern, and Indigenous heritages may have darker skin types that require certain precautions or adjustments in their
Trusted Source Cosmetic Procedures in Patients with Skin of Color: Clinical Pearls and Pitfalls Desai M, Gill J, Luke J Go to Source cosmetic care.
Hyperpigmentation, uneven skin tone, keloid scarring, and melasma are some of the concerns that can be more prevalent in individuals with skin of color. However, with the right approach and personalized treatments, these challenges can be effectively addressed, and natural-looking, radiant results can be achieved.
Many women of color have been told that they should avoid certain non-surgical face and skin care treatments. While people with darker skin types should seek out an experienced provider who knows how to customize treatments for them, they can still access all the aesthetic opportunities that are available to patients with lighter skin types.
Contact Us
Dr. Rednam has the experience and skill to tailor treatments to help every patient look and feel their best. Contact us with any questions or to schedule your appointment.
1 Desai M, Gill J, Luke J. Cosmetic Procedures in Patients with Skin of Color: Clinical Pearls and Pitfalls. J Clin Aesthet Dermatol. 2023 Mar;16(3):37-40. PMID: 36950048; PMCID: PMC10027327.
Dr. Rukmini Rednam has either authored or reviewed and approved this content.
Page Updated: