Breast Reconstruction Surgery
Breast reconstruction is the general term used to describe breast surgery to rebuild the breast mound after a mastectomy, trauma or birth defect. Fortunately, this surgery has changed dramatically over the past few decades, with advances in medicine and technology making way for more natural breasts following reconstruction. Dr. Rednam is available to her patients through their entire reconstruction journey—from mastectomy to recovery. Her goal is to help her patients make the right decisions for them, so that they still look and feel like themselves post-surgery.
Dr. Rednam and her team understand the toll that breast cancer treatment takes on patients and their families. Throughout their fight, patients lose sleep, confidence, time and security. Dr. Rednam's biggest goal is to use reconstruction to give patients back their self-confidence, sexuality, and femininity. She refers to her work as the silver lining in a difficult journey.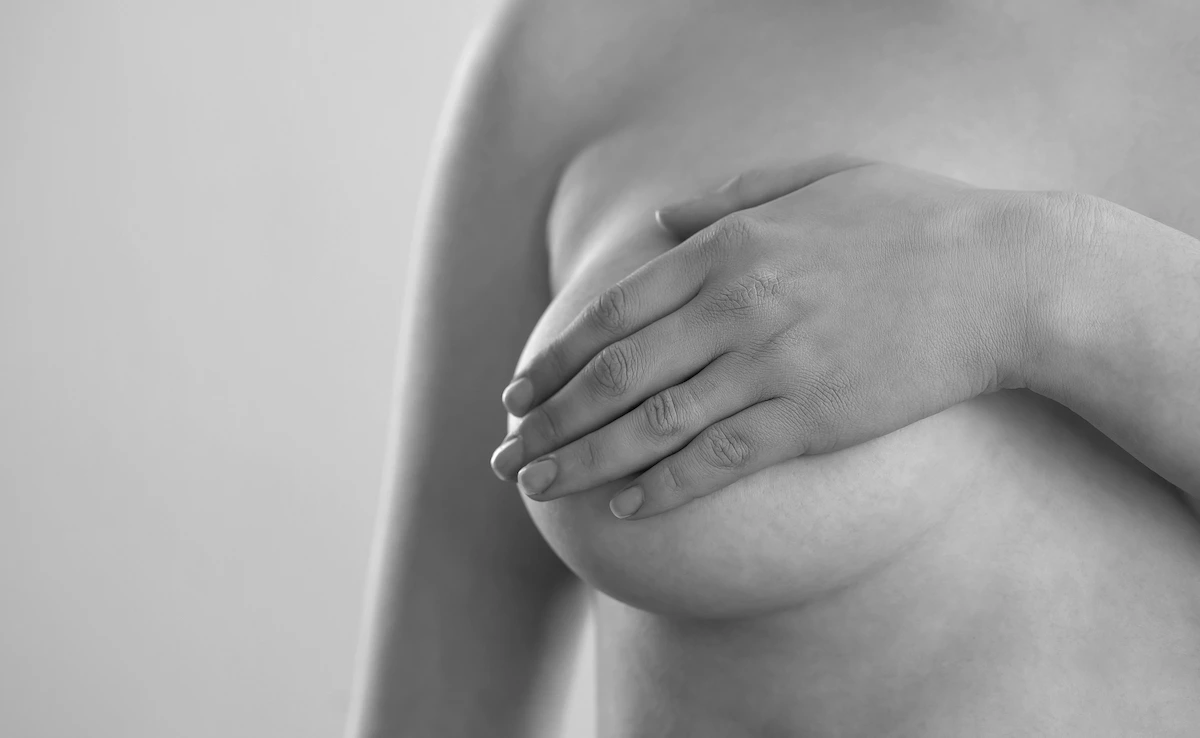 Is Breast Reconstruction Right for Me?
Though the decision to reconstruct their breasts is up to the individual patient, a variety of studies have shown that reconstruction not only improves a patient's sense of confidence and sexuality, but also that it is viewed as a beacon of hope during the dark times of their cancer journey. Moreover, Dr. Rednam has helped hundreds of patients over the years. She hopes that once her patients beat their breast cancer, they have not only accomplished an incredible feat, but can also feel confident because their reconstruction helps them to see a healthier, more complete version of
Trusted Source Long-term impact of breast reconstruction on quality of life among breast cancer patients Tkachenko GA, Arslanov KhS, Iakovlev VA, Blokhin SN, Shestopalova IM, Portnoĭ SM, Poddubnaia IV Go to Source themselves.
Breast Reconstruction Procedures
There are multiple types of breast reconstruction techniques available. Dr. Rednam will recommend the technique based on the patient's current physicality as well as their desired aesthetic
Trusted Source Types of Breast Reconstruction BreastCancer.org Go to Source outcome.
Breast reconstruction options can be broken into three categories: autologous breast reconstruction, implant based reconstruction and aesthetic flat closure. Types of breast reconstruction procedures performed by Dr. Rednam include the following:
Autologous Breast Reconstruction:
Deep Inferior Epigastric Perforator (DIEP) flap
Superficial Inferior Epigastric Artery (SIEA) flap
Stacked Flap (DIEP)
Combination DIEP and Delayed Implant Placement
Implant Based Breast Reconstruction:
Direct to Implant
Tissue Expanders Followed by Implants
Aesthetic Flat closure
Autologous Breast Reconstruction Procedures
Autologous breast reconstruction involves the use of fat and tissue taken from the patient's own body to create new breasts. These procedures, sometimes referred to as "flap" breast reconstruction, are named according to the blood supply to the area of the body from which the tissue is harvested. These particular flap breast reconstruction procedures do not impact muscle tissue and yield longer-lasting, more natural results than breast implants with little to no long term maintenance.
Deep Inferior Epigastric Perforator (DIEP) Flap
DIEP flap breast reconstruction is Dr. Rednam's reconstructive procedure of choice because it enables her to create breasts that look and feel natural without removing or damaging the abdominal muscles. For this muscle-sparing breast reconstruction procedure, Dr. Rednam harvests blood vessels, skin, and fat from the lower abdomen. As an added benefit, patients who undergo DIEP flap breast reconstruction often enjoy results similar to those achieved with a tummy tuck, including a flatter, tighter abdominal area.
Stacked Flap Deep Inferior Epigastric Perforator (DIEP) Flap
When a patient does not have adequate skin and fat in the lower abdomen to be used for breast reconstruction, Dr. Rednam may recommend a stacked deep inferior epigastric perforator (DIEP) flap procedure for single breast reconstruction. This type of breast reconstruction employs a flap of fat, tissue, and vessels from the abdomen (DIEP flap) which may be folded or "stacked" on top of itself.
Implant Based Breast Reconstruction
Dr. Rednam may recommend implant based breast reconstruction for patients who aren't suitable candidates for a lengthier flap reconstruction procedure, or who lack sufficient donor tissue. Some patients may also prefer breast reconstruction with implants over a flap procedure due to their desired aesthetic or because surgical incisions and scars are limited to the chest area.
However, it is important to note that breast reconstruction using implants generally requires more than one surgical procedure. Additionally, breast implants made from saline or silicone will eventually need to be replaced and may yield results that look and feel less natural than those obtained with flap
Trusted Source Implant Reconstruction BreastCancer.org Go to Source reconstruction.
Direct to Implant Breast Reconstruction
Direct to implant breast reconstruction generally entails a shorter surgical procedure and recovery time than flap reconstruction. Breast reconstruction with implants is conducted in a similar way that a traditional breast augmentation is performed, using round silicone implants.
Direct to implant breast reconstruction is performed at the same time as mastectomy in the right candidates. In some cases, this may be the only reconstructive surgery needed, while in others a staged approach may be recommended with structural fat grafting.
Tissue Expanders Followed by Implants
In this staged breast reconstruction, Dr. Rednam uses tissue expanders prior to placing breast implants in patients, either at the time of mastectomy or in a subsequent procedure. This is determined by a number of factors.
Tissue expanders are like temporary implants that are surgically inserted in the area where a breast implant will eventually be placed. Over time, Dr. Rednam incrementally adds fluid to tissue expanders during a series of simple office visits so that the surrounding skin slowly stretches to make room for a silicone breast implant. Once skin is sufficiently stretched, the tissue expanders are replaced with breast implants. Tissue expanders allow patients to increase or decrease their pre-surgical breast size depending on their preference. They also give patients the opportunity to see what changes may look like before they commit to an implant size.
Tissue expanders may also be used at the time of mastectomy before autologous reconstruction if radiation or other treatments may be needed.
Aesthetic Flat closure
With increasing popularity, this type of reconstruction provides a smooth flat closure without recreating the breast mound. The major difference with this procedure versus a mastectomy with a breast oncologic surgeon is plastic surgeon involvement and more extensive aesthetic closure.
Dr. Rednam Discusses Breast Reconstruction
Breast Reconstruction Recovery
After a breast reconstruction procedure, the recovery phase is an essential period during which the body heals and adjusts. Immediately following the surgery, patients can expect some level of discomfort, swelling, and bruising, which will be managed with nerve blocks, prescribed pain medications and post-operative instructions. Drains might be placed at the surgical sites to help reduce fluid accumulation, and their maintenance and eventual removal will be guided by Dr. Rednam. Wearing special supportive bras or garments is typically recommended to aid in healing and shaping. While individual experiences vary, many patients will need to limit strenuous activities for several weeks. Throughout the recovery phase, it's crucial to attend scheduled follow-up appointments with Dr. Rednam to monitor healing progress and address any concerns. Additionally, the emotional aspect of recovery is significant; it's natural for patients to go through a range of feelings as they adapt to their reconstructed breasts, and seeking support, whether from loved ones or professional counselors, can be beneficial.
Recovery time varies based on the type of reconstruction. Generally, patients can expect to resume most light activities within 2-3 weeks with no restrictions by 6-8 weeks. Dr. Rednam will provide individualized recovery instructions tailored to your surgery.
FAQs About Breast Reconstruction
Any woman who has had a mastectomy or lumpectomy, or is planning to have one, may be a candidate for breast reconstruction. The best candidates are those without other major medical conditions or illnesses that may impair healing. Your surgeon will review your medical history and discuss the best options tailored for you.
Reconstruction can be done immediately following the mastectomy (immediate reconstruction) or can be delayed until a later time (delayed reconstruction). Your surgeon will discuss the best timing for you based on your individual circumstances and health status.
As with any surgery, there are risks involved. These can include complications from anesthesia, bleeding, infection, poor wound healing, scarring, asymmetry, and issues related to implants, among others. Dr. Rednam will discuss these risks in detail during your consultation.
Restoring sensation is challenging. Some women may experience partial return of sensation over time, while others may have reduced or no sensation in the reconstructed breast.
It may not feel exactly like a natural breast, especially if implants are used. Autologous tissue reconstructions tend to feel more natural to the touch than implants.
Yes, there will be scars. The placement and appearance of scars depend on the type of reconstruction and techniques used. Over time, scars generally fade but will not disappear completely. Scars are placed whenever possible in a similar fashion to aesthetic breast surgery.
Yes, nipple and areola reconstruction is usually a separate procedure that can be done after the initial breast reconstruction. Some women may also choose tattooing to simulate the appearance of the nipple and areola.
Reconstructed breasts may still require mammograms, especially if any natural breast tissue remains. It's essential to inform the mammogram technician about your reconstruction so they can adjust the procedure accordingly.
Yes, health insurance policies that cover mastectomies also cover breast reconstruction in the case of cancer. This is protected by the Women's Health and Cancer Right Act of 1998 (WHCRA), a
Trusted Source Breast Reconstruction Surgery and Health Insurance BreastCancer.org Go to Source federal law . It's essential to check with your insurance provider to understand your coverage and any out-of-pocket costs.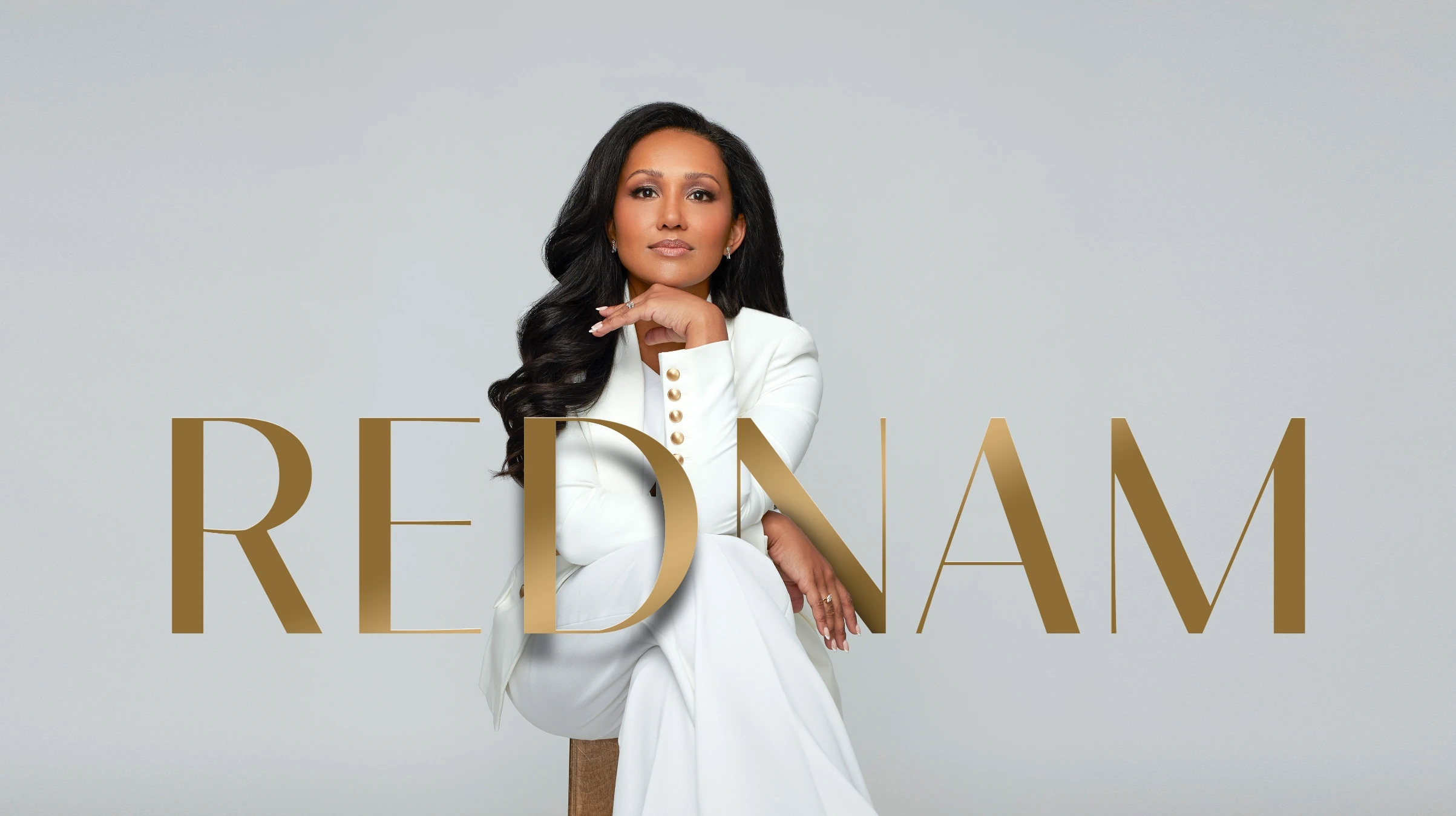 Your Breast Reconstruction Surgery Consultation
The decision to undergo breast reconstruction is a deeply personal one, with far-reaching physical and emotional implications unique to each patient. Dr. Rukmini Rednam and her team have been trusted by hundreds of women to perform breast reconstruction because of the personalized and compassionate approach they take to patient care and the exemplary results Dr. Rednam is known for.
If you are ready to learn more about your breast reconstruction options after mastectomy, we invite you to contact us to schedule a private consultation with Dr. Rednam.
Dr. Rukmini Rednam has either authored or reviewed and approved this content.
Page Updated: