Bra Line and Upper Back Lift
The surgical body procedure frequently referred to as a bra line lift gets this name from the fact that scars can usually be hidden beneath a bra or bikini top. However, the term "upper back lift" more aptly describes this procedure, as it is performed to eliminate excess skin and rolls from the upper to middle back as well as the lateral chest.
Thanks to her advanced technical skill and artistry, Dr. Rukmini (Vinaya) Rednam has developed a reputation for achieving consistently superior upper back lift results in the Woodlands, Houston, and beyond.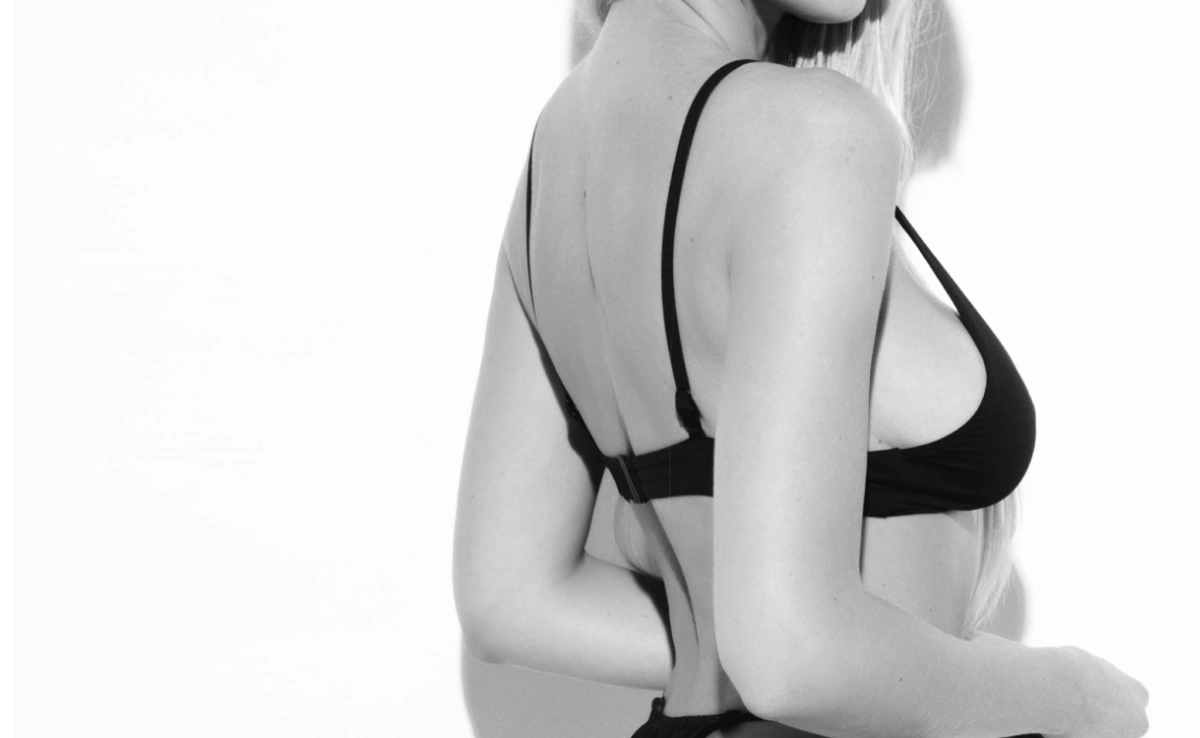 Bra Line Lift After Massive Weight Loss
The term "bra line lift" may create a misconception that this plastic surgery procedure is primarily sought by women. On the contrary, the upper back lift is most commonly pursued by both men and women who have undergone massive weight loss. Following substantial weight loss, excess skin or rolls on the upper back cannot be eliminated by exercise, creating concerns that are both cosmetic and functional. As a post weight loss body contouring
Trusted Source Bra-Line Back Lift 1 Hunstad J, Chen C, Abbed T Go to Source procedure , the upper back lift is often combined with liposuction to remove excess
Trusted Source Shermak, MD Michele A Go to Source fat pockets from the back in addition to troublesome excess skin.
Benefits of an Upper Back Lift
A bra line or upper back lift is an outpatient plastic surgery procedure that can significantly improve a patient's body contour and self-confidence, yielding such benefits as:
Elimination of back fat rolls
Removal of excess skin from upper back, mid-back, and into the sides
Well-hidden scar
Immediate results
A more streamlined silhouette
Younger, fitter appearance
Back Lift Surgery Procedure
Back lift surgery is performed under general anesthesia at Dr. Rednam's Woodland Hills plastic surgery practice.
To begin the procedure, Dr. Rednam makes a horizontal incision across the back, where it can be well-hidden by a bra or bathing suit top. She will gently manipulate the skin around the incision, pulling it into a tighter position so that excess skin can be removed. For most patients, Dr. Rednam also performs liposuction to ensure the most pleasing contours to the back before bringing the skin together and meticulously closing the incision. In some cases, a single surgical drain will be necessary.
Once the bra line lift is complete, the patient is moved to a recovery area to awaken from anesthesia. As soon as the patient is awake and pronounced ready to return home by Dr. Rednam, he or she will be discharged into the care of a friend or family member to begin the recovery process at home.
Back Lift Surgery Recovery
After back lift surgery, it is normal to experience moderate discomfort, swelling, and bruising. Dr. Rednam will prescribe medications to enhance your comfort, and cold compresses will also be beneficial.
You should expect to stay home and rest for at least 7 to 10 days following your upper back lift, and should not wear any type of bra or support that may come into contact with the area treated. During follow-up appointments, Dr. Rednam will monitor your healing and let you know when you can expect to resume work and exercise. For most patients, she recommends waiting up to 6 weeks after back lift surgery before engaging in strenuous physical activity.
Any surgical procedure leaves some type of scar, and for most patients the scar from a back lift is well-hidden beneath a bra, bathing suit top, or clothing. Dr. Rednam uses extreme care in the placement and creation of incisions to minimize visible scarring for her patients.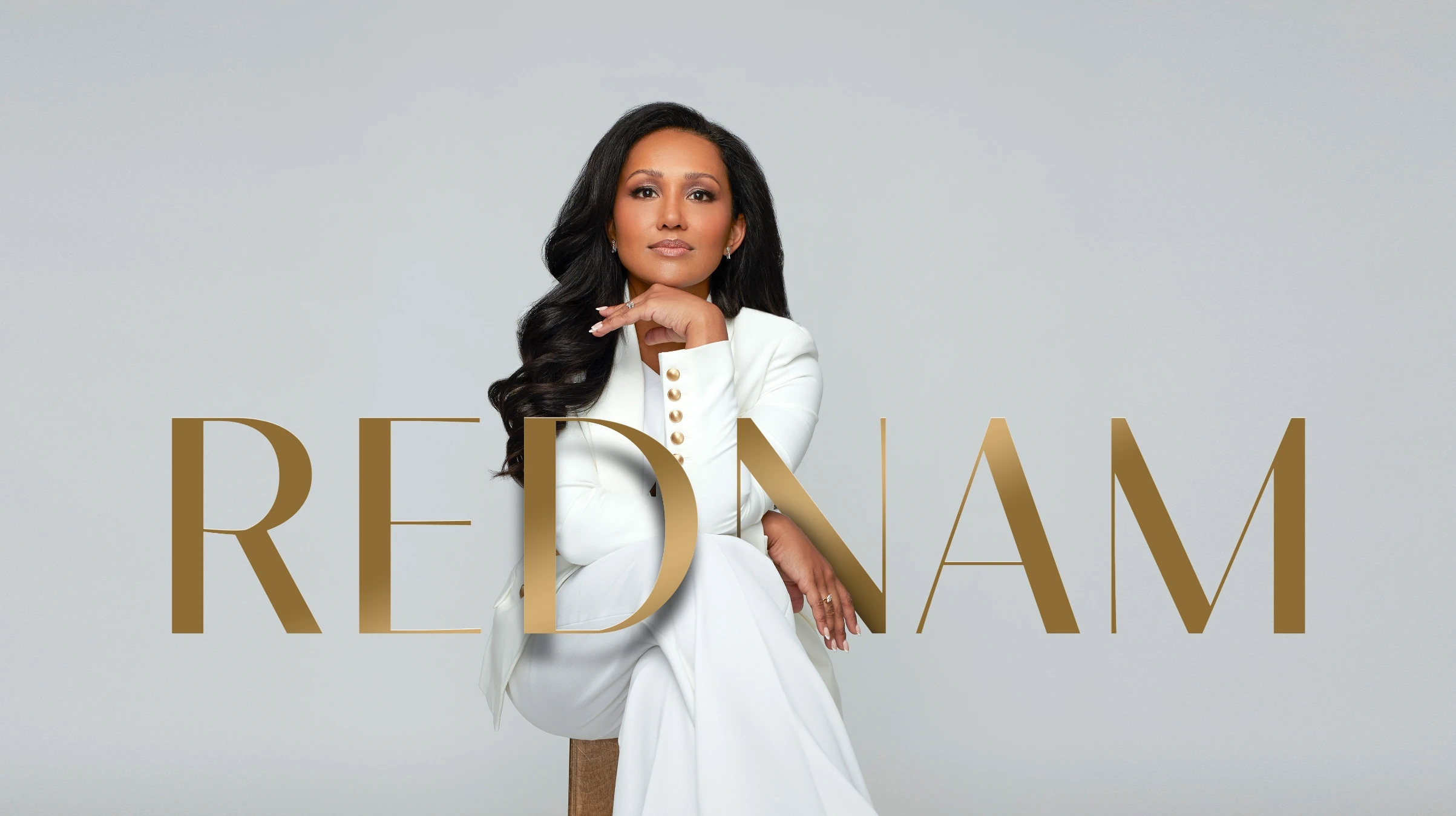 Your Bra Line Lift Consultation
If you have undergone massive weight loss and are troubled by excess skin or rolls on your upper and lower back, you may be interested in back lift surgery, also known as a bra line lift. To learn more about how you may trade a well-hidden scar for dramatically improved contours, please contact us for a personal consultation with Dr. Rednam.
Dr. Rukmini Rednam has either authored or reviewed and approved this content.
Page Updated: