VASERlipo®
VASERlipo is ideal for patients seeking a minimally invasive way to eliminate stubborn pockets of fat on the body. An advanced alternative to traditional liposuction, VASERlipo is powerful enough to effectively remove fat in large treatment areas while remaining gentle enough to treat delicate areas.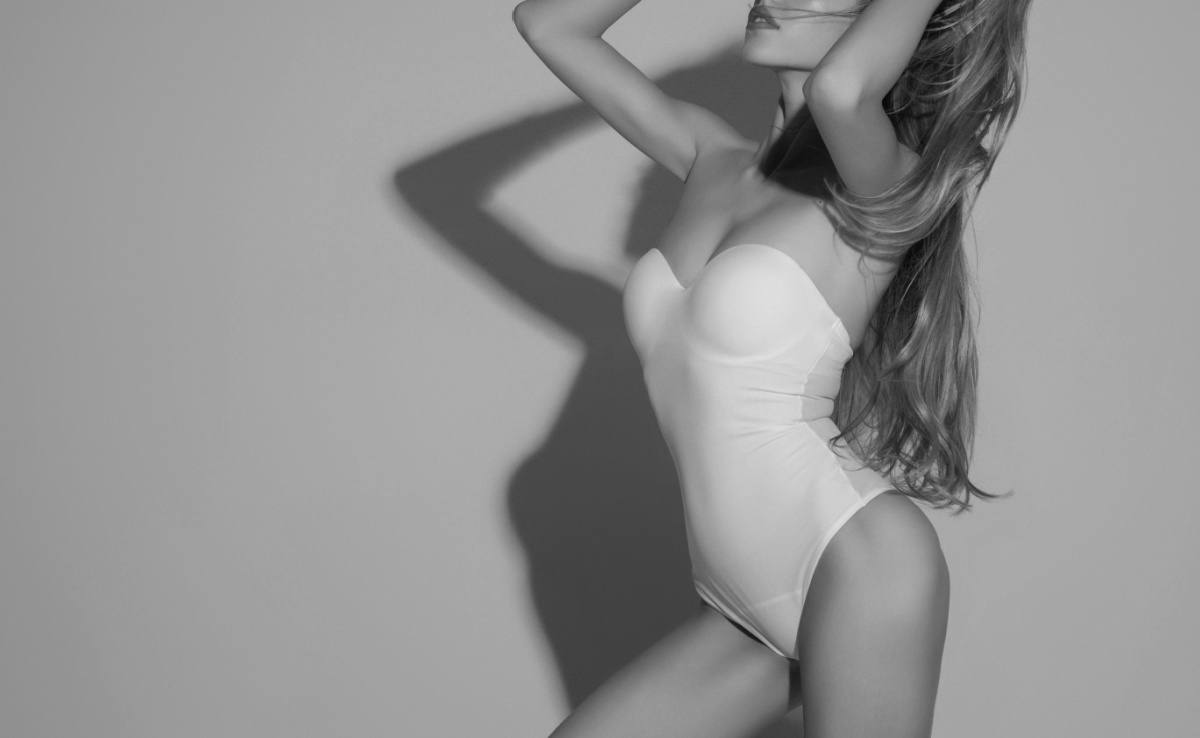 Ultrasound-assisted Liposuction In Houston
Dr. Rednam is proud to offer VASERlipo for men and women who are at or near their ideal weight and looking to refine specific areas of the body that are resistant to sculpting through diet and exercise alone. VASERlipo isn't intended to remove large fat deposits but its precise contouring capabilities allow it to eliminate stubborn pockets of fat and reveal underlying muscle tone.
Benefits of VASERlipo Body Sculpting
VASERlipo offers precise and immediate body sculpting in the chin, neck, arms, chest, back, abdomen, hips, buttocks, and thighs and offers the following benefits:
Eliminates stubborn pockets of fat
Provides immediate results
Can treat multiple areas in one procedure
Is a minimally invasive procedure
Less pain and swelling than traditional liposuction
Minimal postoperative discomfort and downtime
How VASERlipo Works
VASERlipo uses pulsing ultrasound waves to generate the heat needed to break apart fat cells and then removes them from the body using a cannula. VASERlipo is more gentle than traditional liposuction yet extremely precise in targeting, destroying and removing fat from the body. This is because ultrasonic energy disconnects fatty tissue from the underlying muscles without damaging the surrounding tissues.
VASERlipo Procedure
During the VASERlipo procedure, the patient is sedated with anesthesia and the treatment area is filled with saline solution. The targeted fat cells in the treatment area are pulsed with ultrasound energy and then removed from the body using gentle suction.
VASERlipo Recovery
After VASERlipo, it's common to experience bruising and swelling in the treatment areas. Patients will be given a compression garment to wear for several weeks following the procedure to reduce swelling and help the body mold to its new contours. VASERlipo can lead to pools of excess lymphatic fluid in the treated areas, resulting in swelling and discomfort. Dr. Rednam recommends manual lymphatic massage following VASERlipo procedures to expedite the healing process. Final results are visible in approximately 3 to 6 months.
VASERlipo Results
VASERlipo results are permanent, but subject to change with the natural aging process and weight fluctuations. A healthy diet and exercise can help maintain optimal long-term results.
Schedule Your Consultation For VASERlipo
If you are interested in eliminating specific pockets of fat that haven't responded to diet and exercise, please contact us to schedule a personal consultation for VASERlipo.
Dr. Rukmini Rednam has either authored or reviewed and approved this content.
Page Updated: