Breast Augmentation with Fat Grafting
For patients desiring a minimal to moderate augmentation with natural looking and feeling results after cosmetic breast surgery, a breast augmentation with fat grafting is an excellent option. During the procedure, Dr. Rednam uses liposuction to remove fatty tissue from other parts of the body. This fat is used to provide supplemental volume to the breasts.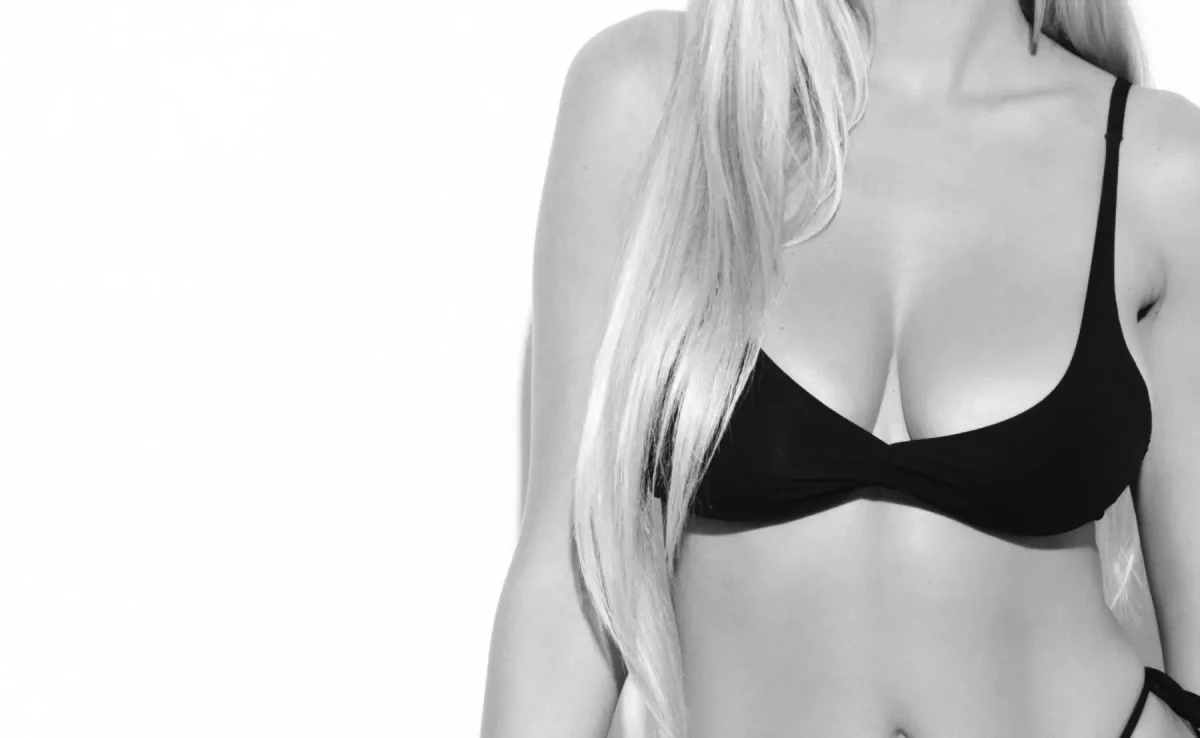 Benefits of Fat Transfer Breast Augmentation
Because this procedure is minimally-invasive, and leaves only small scars from liposuction, patients recover quickly and can return to normal activity as soon as a few days. The results of fat grafting breast augmentation are immediately visible.
The key benefit that draws most patients to the fat grafting breast augmentation procedure is that they are able to enjoy the slimming effects of liposuction in addition to fuller, more voluminous breasts without the maintenance that is required with implant based augmentation. Patients interested in achieving a more youthful, perky appearance may choose to combine a breast lift with their fat grafting
Trusted Source The use of autologous fat grafts in breast surgery: A literature review 1 Bayram Y, Sezgic M, Karakol P, Bozkurt M, Filinte GT Go to Source procedure.
Who is a Candidate for Fat Transfer?
If you would like to have fuller, more voluminous breasts with the most natural appearance and feel possible, you may be interested in undergoing fat transfer breast augmentation. Ideal candidates for this surgery:
Are in good overall health
Have adequate fat and tissue at potential harvest sites (buttocks, back, abdomen, or thighs)
Desire a relatively small to moderate increase in breast size
Have reasonable expectations about what plastic surgery can achieve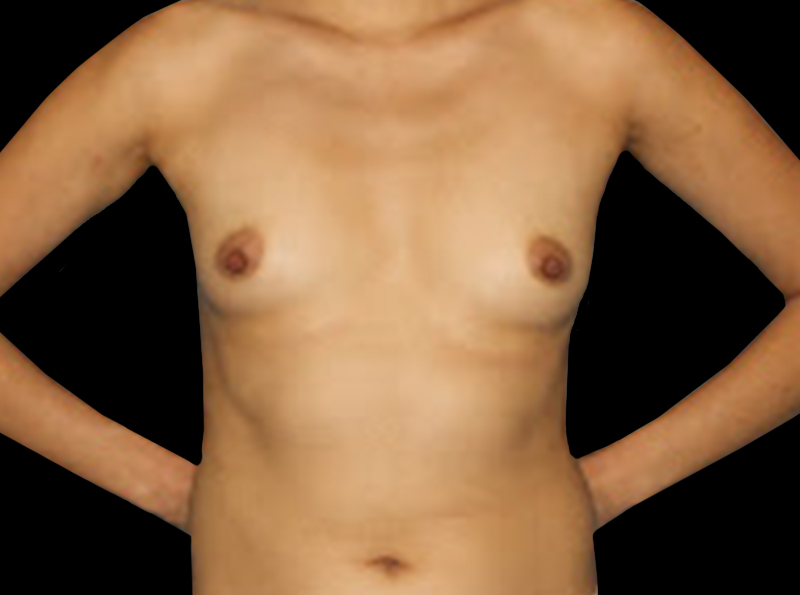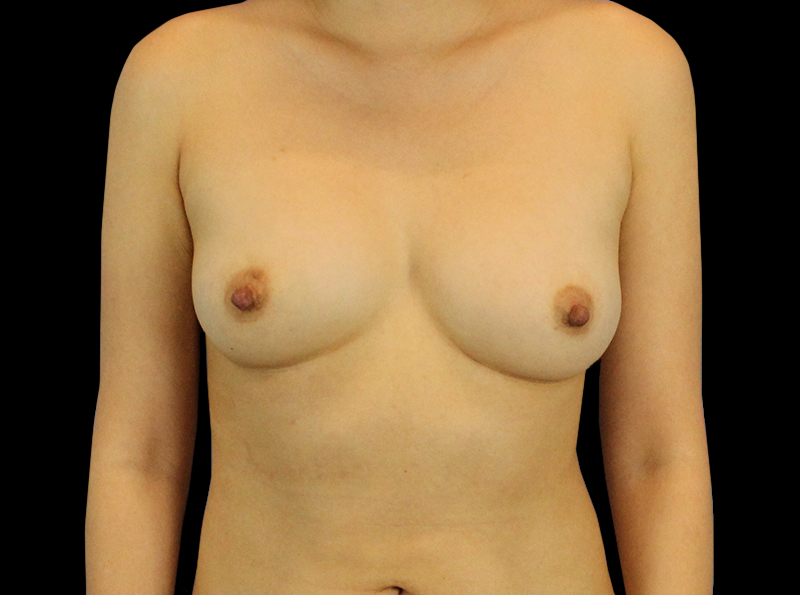 The Fat Transfer Breast Augmentation Procedure
Fat grafting breast augmentation is an outpatient procedure. To begin the procedure, Dr. Rednam will harvest excess fat from the predetermined harvest site using thin liposuction cannulas. This fat is then purified, then strategically injected into the breasts. Dr. Rednam will gently sculpt the transferred fat to achieve a fuller appearance that looks natural and
Trusted Source Fat Transfer Breast Augmentation American Society of Plastic Surgeons Go to Source symmetrical.
Dr. Rednam Discusses Fat Grafting Surgery
Recovery After Fat Transfer Breast Augmentation
Immediately after fat transfer, you will be fitted with a compression garment for your donor sites where liposuction was performed. Direct compression to your new breasts is avoided to ensure the best fat take success. You may feel some discomfort during the first few days to a week after surgery, but this will abate quickly and Dr. Rednam can prescribe medication to enhance your comfort.
Most of Dr. Rednam's patients are able to return to work roughly one week after their fat grafting procedure. You will still notice some swelling and bruising to the harvest sites at this time, but should be comfortable enough to resume most normal daily activities.
Frequently Asked Questions
Breast Augmentation with Fat Transfer FAQs
The cost of breast augmentation with fat transfer is determined by the extent of treatment needed to achieve a patient's goals. When you come in for a consultation, you will be given a detailed cost breakdown for your customized treatment plan.
Fat transfer breast augmentation results are long-lasting, and when performed by a plastic surgeon as experienced as Dr. Rednam, they are often permanent. It is important to note that initial breast size will be larger than the target breast size, as 30% to 40% of the transferred fat will be naturally absorbed by the body during the healing process.
Breast augmentation with fat transfer does result in some virtually invisible scars. However, the incisions used for liposuction and breast fat transfer are very small, and Dr. Rednam strategically places them so that they are well hidden.
Yes. While breast augmentation with implants can look very natural in Dr. Rednam's hands, fat transfer results look and feel the most natural.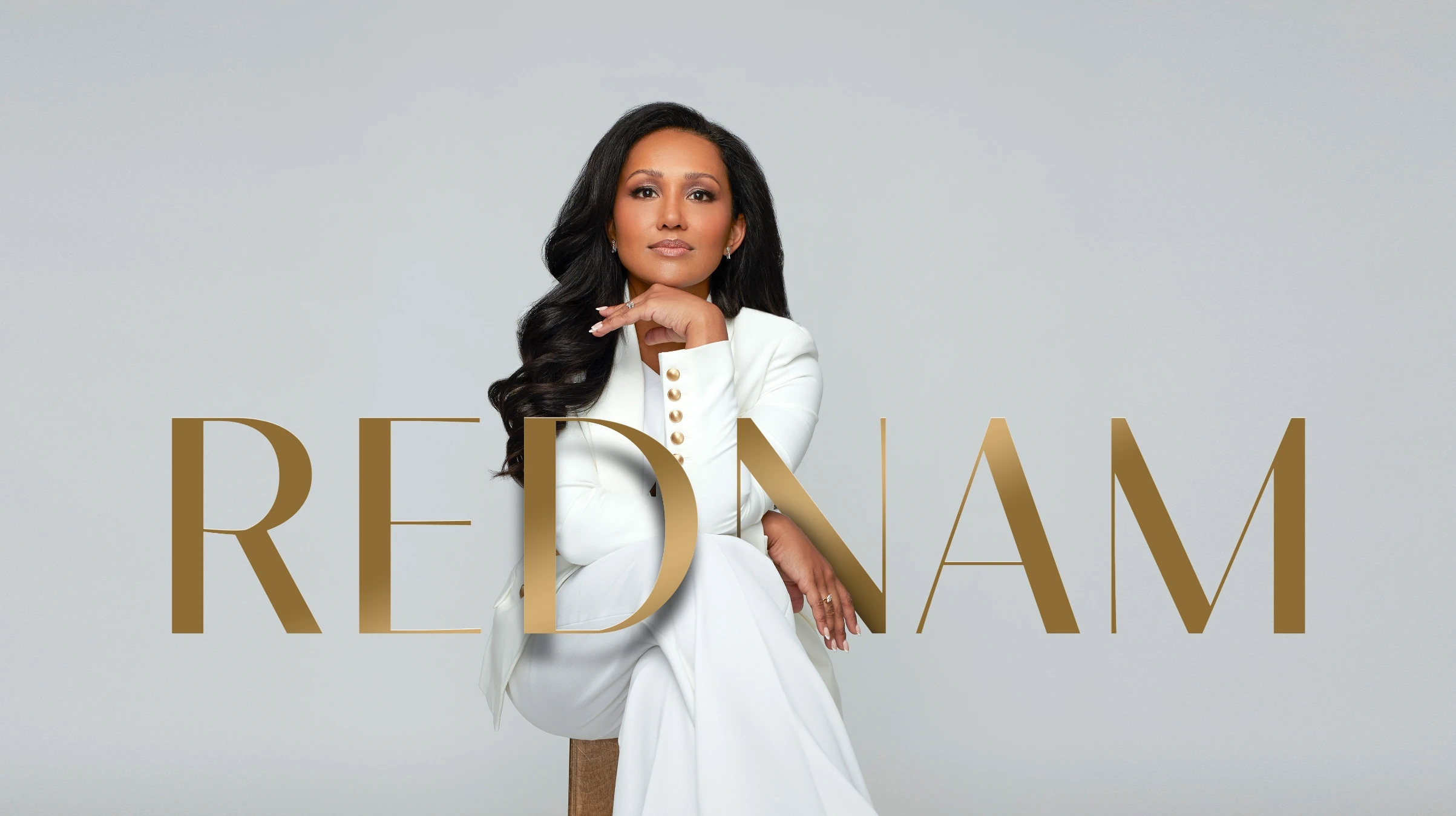 Your Fat Transfer Breast Augmentation Consultation
When you meet with Dr. Rukmini Rednam to discuss fat grafting breast augmentation, you will have the opportunity to honestly discuss your goals in a comfortable and supportive environment. Dr. Rednam will listen carefully to you, and will then fully educate you about which breast augmentation option will help you meet your goals.
To learn more about implant-free breast augmentation, please contact our office in Houston or the Woodlands today.
Dr. Rukmini Rednam has either authored or reviewed and approved this content.
Page Updated: