Blepharoplasty
The skin around our eyes can often reflect the happy, sad, and joyous times we've experienced through the years. This can also cause a 'tired-looking' appearance, due to the excess and now drooping skin around your eyelids. Luckily, Blepharoplasty, also known as Eyelid Surgery, is an effective solution. This surgical, youth-restoring option removes excess skin from the upper lids, lower lids, or a combination of both to restore a youthful, fresh-faced
Trusted Source What is eyelid surgery? American Society of Plastic Surgeons Go to Source look. Blepharoplasty is one of the top five facial plastic surgery options for both men and
Trusted Source 2020 Plastic Surgery Statistics Report American Society of Plastic Surgeons Go to Source women. Additionally, if excess skin around your eyes is causing blurred or blocked
Trusted Source Blepharoplasty Mayo Clinic Go to Source vision, this procedure can help and your insurance provider may even cover the cost.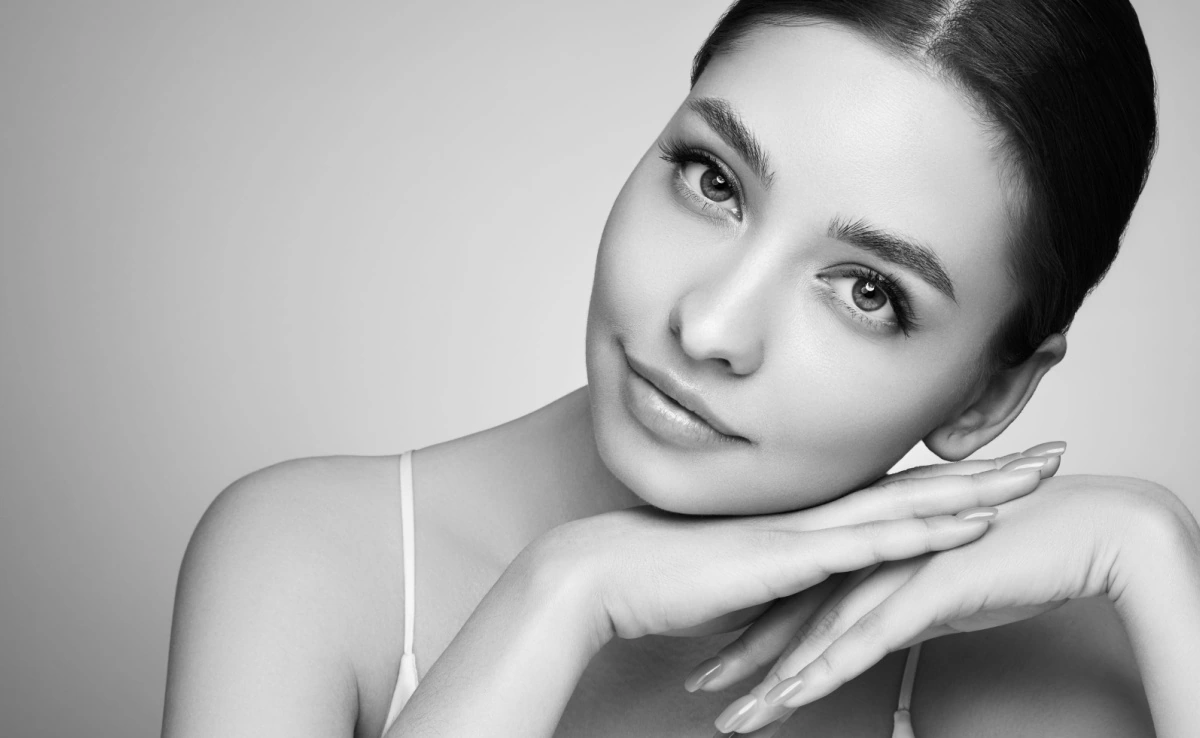 Preparing For Blepharoplasty (Eyelid Surgery) With Dr. Rednam
Board-Certified Plastic Surgeon, Dr. Rukmini Rednam, recommends scheduling a consultation in our office prior to undergoing any surgical procedure. During your consultation, Dr. Rednam can walk you through the eyelid surgery process and help you decide if it is the right option for your cosmetic
Trusted Source What Should I Expect Before Eyelid Surgery? American Society of Plastic Surgeons Go to Source goals. She performs this procedure to deliver youthful, well-rested looking results using a more subtle and beautiful technique.
It is extremely important that you review your medical history with Dr. Rednam prior to surgery to make sure that she is aware of any medical problems you may have. Additionally, please include a full and accurate list of any medications you are on or have been taking, including herbal medications and blood thinners.
Benefits Of Blepharoplasty (Eyelid Surgery)
As one of the most common facial plastic surgery options, eyelid surgery can significantly improve the look of your eyes and overall facial appearance. The benefits are extensive and include:
Noticeable wrinkle reduction around the eyes
Firm, smooth eyelids giving a 'well-rested' look
Vision improvement (if drooping skin is causing impaired or obstructed vision)
Results that are long-lasting
Risks Associated with Blepharoplasty (Eyelid Surgery)
It is important to have a good understanding of both the risks and benefits of any surgical procedure you are considering. While eyelid surgery is a common and generally safe option, there are some rare
Trusted Source Eyelid Surgery (Blepharoplasty): Risks/Benefits Cleveland Clinic Go to Source risks that can occur:
Bleeding or Infection
Dry or Irritated Eyes
Unusual Folds Of the Eyelid Skin
Temporary Blurred or Loss of Vision
Reactions to Local or General Anesthesia
Dr. Redam will be sure to discuss possible complications and risks with you during your consultation. Helping our patients to feel comfortable and clear about their surgery is a top priority at our practice. If any questions or concerns arise prior to your scheduled surgery day, we encourage you to contact our office.
The Blepharoplasty (Eyelid Surgery) Procedure
Eyelid surgery is an outpatient procedure performed either under local or general anesthesia, that can last up to two hours, depending on the patient's unique needs. Dr. Rednam will start by placing incisions in your natural eyelid creases to make sure any scarring is well-hidden. She will then remove the excess skin, muscle, and fat from the upper and lower eyelids. Sometimes instead of removing the fat completely, she will redrape it in areas where it can help to deliver a fresh-faced look. Dr. Rednam utilizes a more conservative technique when it comes to the amount of skin removed during surgery because she believes this will help to deliver more natural-looking results, tailored to your unique facial structure.
Eyelid surgery is a quick procedure that offers minimal downtime and slight discomfort during the recovery period. In order to make sure results last as long as possible, we encourage patients to take great care with their skin and lead a healthy, active
Trusted Source What Should I Expect After Eyelid Surgery? American Society of Plastic Surgeons Go to Source lifestyle.
Typically, patients can go home almost immediately and resume normal activities within 3-5 days after surgery. Dr. Rednam and her team will be sure to give clear, understandable, and individualized instructions for you to follow during the healing period. We recommend avoiding high-impact exercise and strenuous activities for several weeks following surgery, to make sure you are giving yourself enough time to heal and minimize the amount of swelling and bruising.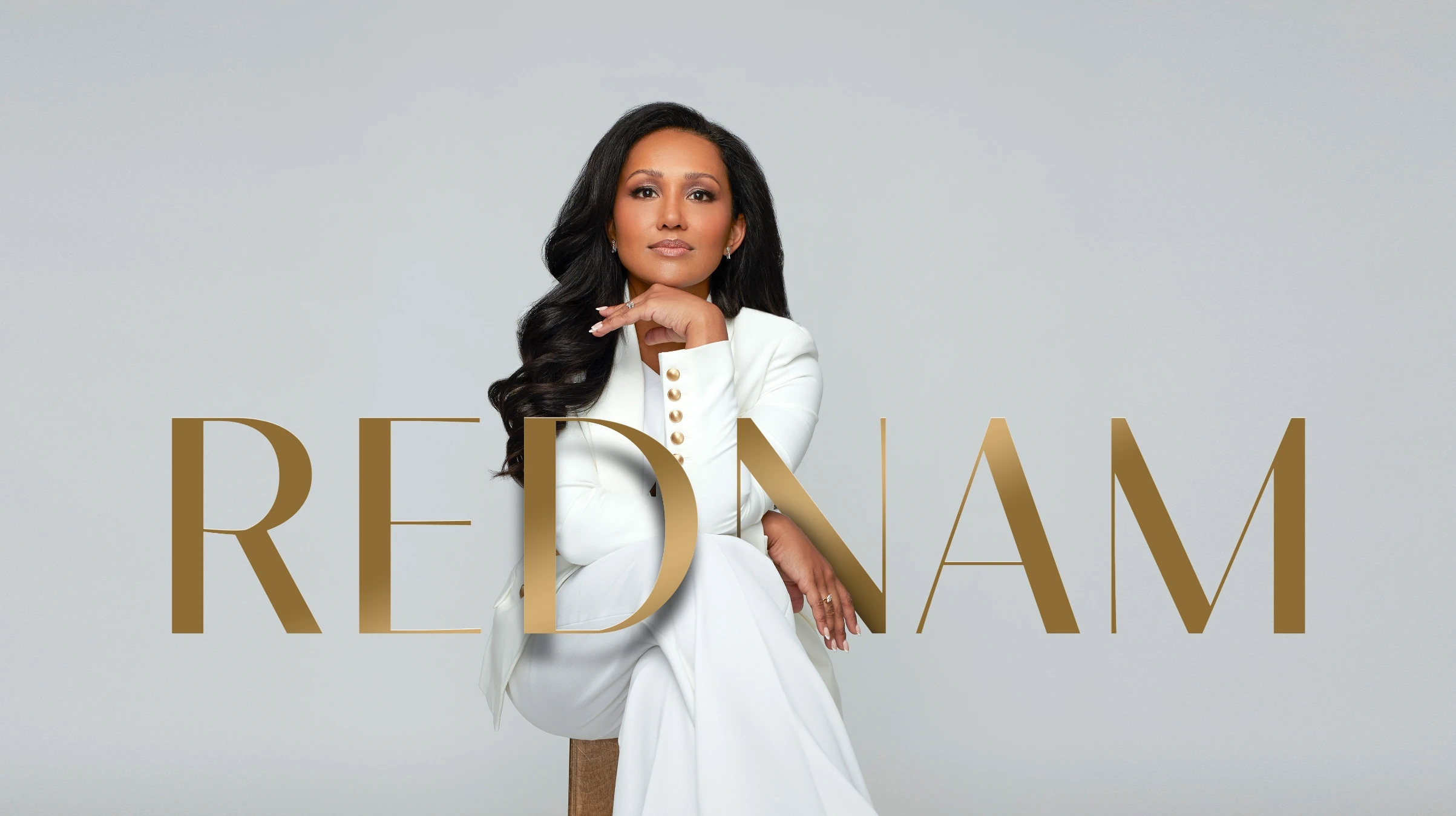 Blepharoplasty (Eyelid Surgery) In Houston & The Woodlands
If you have further questions about eyelid surgery with Dr. Rednam, we encourage you to schedule a consultation with our office. During your consultation, Dr. Rednam can help to determine the right surgical option for your needs and discuss all questions directly with you. If you are not comfortable coming into the office, we also offer virtual consultations.
Dr. Rukmini Rednam has either authored or reviewed and approved this content.
Page Updated: