Manual Lymphatic Massage
Following surgical procedures such as liposuction, a manual lymphatic drainage massage can help the healing and recovery process. Manual lymphatic massage helps encourage the body's natural ability to drain the lymph and expedites the removal of biological waste from healing tissues and out of the system. Manual lymphatic drainage massage involves the gentle manipulation of targeted areas on the body to move lymph to an area with working lymph
Trusted Source Systematic Review of Efficacy for Manual Lymphatic Drainage Techniques in Sports Medicine and Rehabilitation: An Evidence-Based Practice Approach Journal of Manual and Manipulative Therapy Go to Source vessels.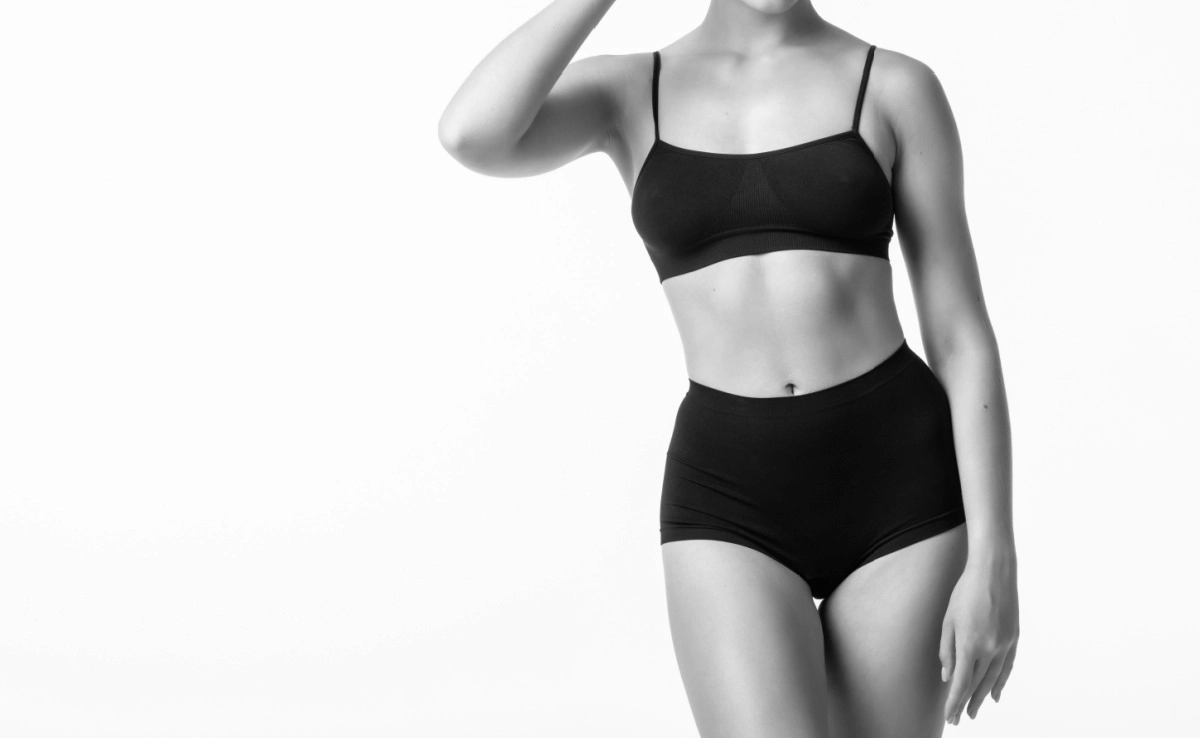 Benefits of Manual Lymphatic Massage
Manual lymphatic drainage (MLD), also referred to as manual lymphatic massage, can reduce post-surgical swelling, bruising, and discomfort by clearing and opening the lymphatic system. Other benefits of lymphatic drainage massage include:
Stimulates tissue regeneration
Improved blood circulation
Reduces fluid retention
Enhanced immune function
Balances body fluid dynamics
Manual Lymphatic Massage Procedure
Lymphatic drainage massage uses a two-step hands-on technique. The first step uses gentle massage motions to clear waste and toxins by releasing lymphatic fluid into the tissues. The second step uses a different set of massage motions designed to aid reabsorption by moving lymphatic fluid into the lymph nodes.
Frequently Asked Questions
Manual Lymphatic Massage FAQs
In general, there is no recovery required following a lymphatic drainage massage. However, some patients experience fatigue, nausea, and mild headaches following treatment. This is
Trusted Source Lymphatic Drainage Massage Cleveland Clinic Go to Source normal and will resolve on its own.
Manual lymphatic massage is generally considered a
Trusted Source Lymphatic Drainage Massage Cleveland Clinic Go to Source safe, non-invasive, and relaxing treatment that can relieve lymphedema. Manual lymphatic massage is not recommended for individuals with blood clots, kidney failure, a heart condition, or active infection.
Within the first postoperative week some patients may find it somewhat uncomfortable during the massage but most patients find it to be soothing and enjoyable when initiated early on and done consistently. Early swelling reduction also helps increase mobility and decrease pain.
In general, patients need roughly three to five manual lymphatic massage sessions to feel and see visible results in the first two weeks.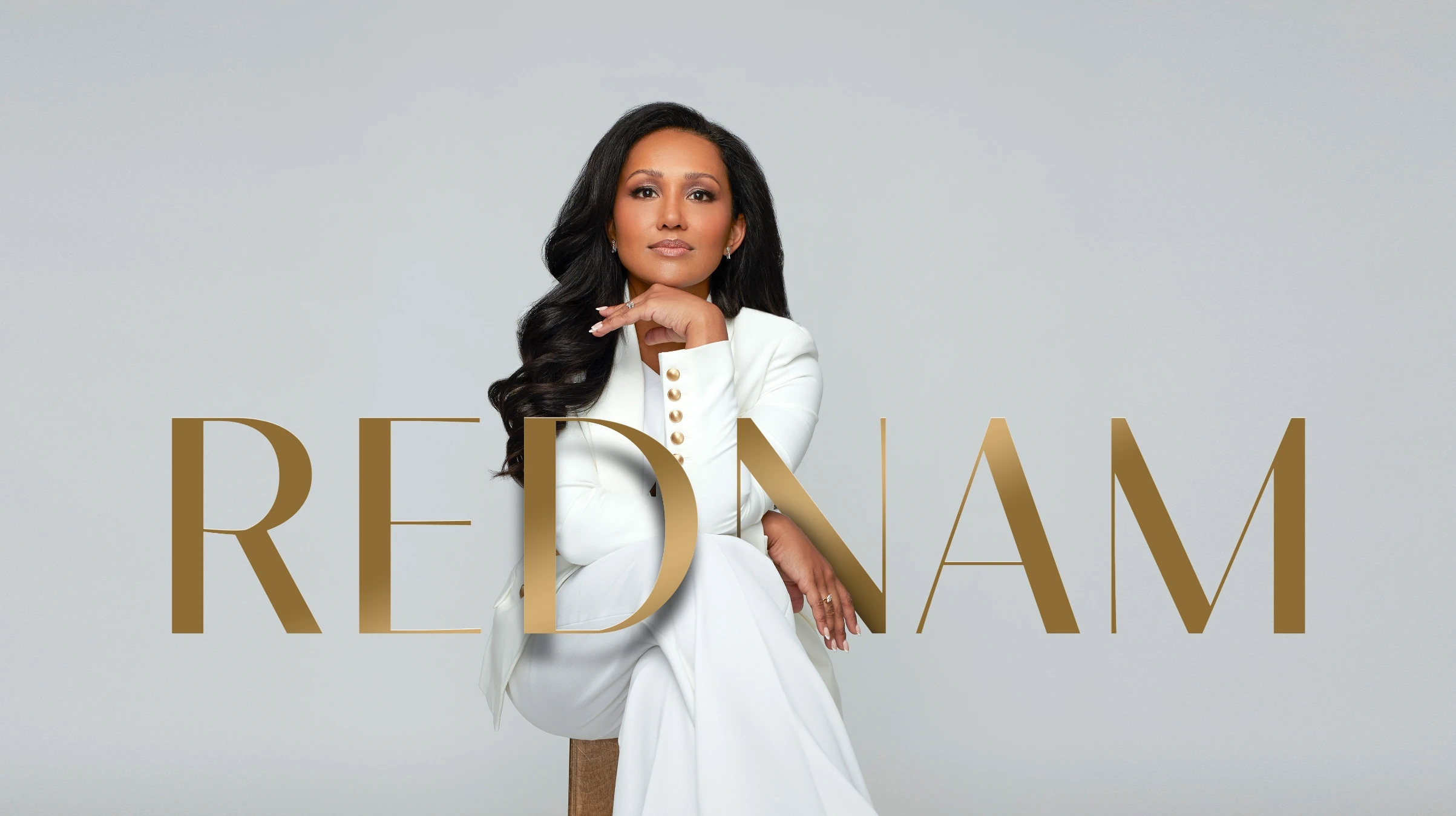 Your Manual Lymphatic Massage Consultation
Following surgery, patients want to do everything in their power to optimize healing. If you'd like to learn more about how manual lymphatic massage can help accelerate the recovery process, please contact us today to learn about manual lymphatic drainage offerings in Houston and The Woodlands.
Dr. Rukmini Rednam has either authored or reviewed and approved this content.
Page Updated: