Fractional CO2 Laser Resurfacing
Fractional CO2 laser skin resurfacing, also called DOT therapy, is a procedure that uses sophisticated lasers to improve the appearance of your skin and correct minor flaws. If you are unhappy with the tone or texture of your skin, fractional CO2 laser skin resurfacing, also called DOT therapy, could give you the smoother, clearer, younger-looking skin you are looking for a non-surgical option.
Fractional CO2 lasers are used to
Trusted Source Laser Resurfacing American Society for Dermatologic Surgery Go to Source treat acne scars, age spots, crow's feet, wound scars, sun-damaged skin, sagging skin, and fine wrinkles. Dr. Rukmini Rednam is highly skilled in the use of fractional CO2 lasers for skin resurfacing in The Woodlands and Houston area.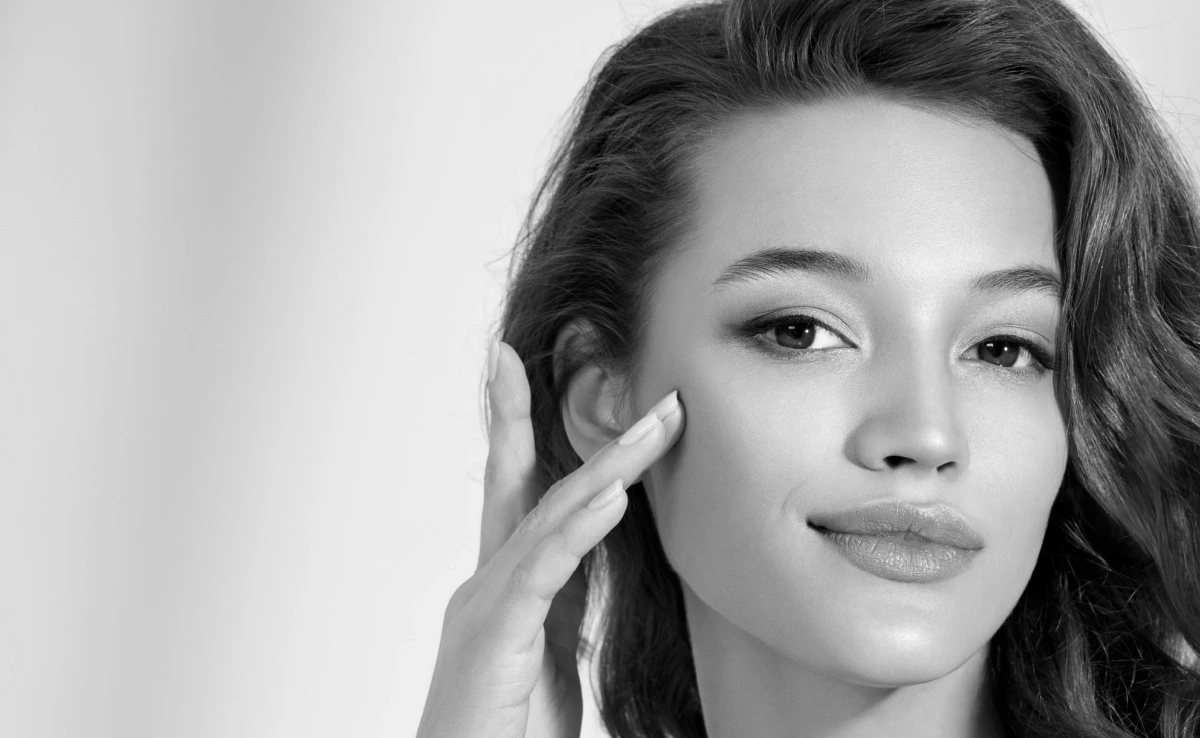 What Is A Fractional Co2 Laser?
Fractional lasers have been a revolutionary change in laser medicine. With a fractional CO2 laser, the laser energy used to treat your skin is broken up ("fractured") into thousands of tiny microbeams. By targeting microscopic spots on your skin and sparing cells in between, fractional CO2 lasers offer excellent aesthetic results with better safety and a faster recovery compared to older laser
Trusted Source Fractional Laser Skin Resurfacing Alexiades-Armenakas MR, Dover JS, Arndt KA Go to Source methods.
The energy from a fractional CO2 laser extends through the upper layer of your skin into the lower layers while leaving the surrounding skin unharmed. This triggers your body's natural healing process to create healthy new cells to replace the old damaged ones. It also stimulates your body to produce collagen, a protein that strengthens your
Trusted Source The Role of the CO2 Laser and Fractional CO2 Laser in Dermatology Omi T, Numano K Go to Source skin.
Is Fractional Co2 Laser Skin Resurfacing Right For Me?
Laser skin resurfacing is a proven way to help reduce skin blemishes, tighten skin and balance skin tone. Fractional CO2 lasers can treat the skin on your face, hands, chest and other areas. Patients with fairer skin tones do very well with this laser but those with darker skin complexions may be contraindicated due to pigmentation side effects. In your initial consultation with Dr. Rednam, she will advise you on what fractional CO2 laser treatment can do for you based on your skin type, treatment needs and personal objective.
What Can I Expect From Fractional Co2 Laser Skin Resurfacing?
Dr. Rednam uses topical anesthetics to minimize discomfort during your laser skin treatment. She may give you medication to help you relax during the procedure and to reduce pain. Treatment usually takes less than 30 minutes, and healing usually takes 7 to 14 days, depending on the extent of the resurfacing. During your first week, your skin will feel dry and flaky while the second week your skin may appear pink and sun-kissed.
According to clinical studies, the vast majority of patients who had CO2 laser skin treatments described the results as excellent and said they were highly satisfied.
Schedule A Consultation
Dr. Rednam and her staff provide patients with supportive and compassionate care from the initial consultation through recovery. If you're interested in smoother, more even-toned, and younger-looking skin, contact us to schedule an appointment for fractional CO2 laser skin resurfacing.
1 American Society for Dermatologic Surgery. Laser Resurfacing. Available at: https://www.asds.net/skin-experts/skin-treatments/laser-resurfacing. Accessed February 12, 2020.
2Alexiades-Armenakas MR, Dover JS, Arndt KA. Fractional Laser Skin Resurfacing. J Drugs Dermatol. 2012;11(11):1274-1287.
3Omi T, Numano K. The Role of the CO2 Laser and Fractional CO2 Laser in Dermatology. Laser Ther. 2014 Mar 27; 23(1): 49–60.
Dr. Rukmini Rednam has either authored or reviewed and approved this content.
Page Updated: