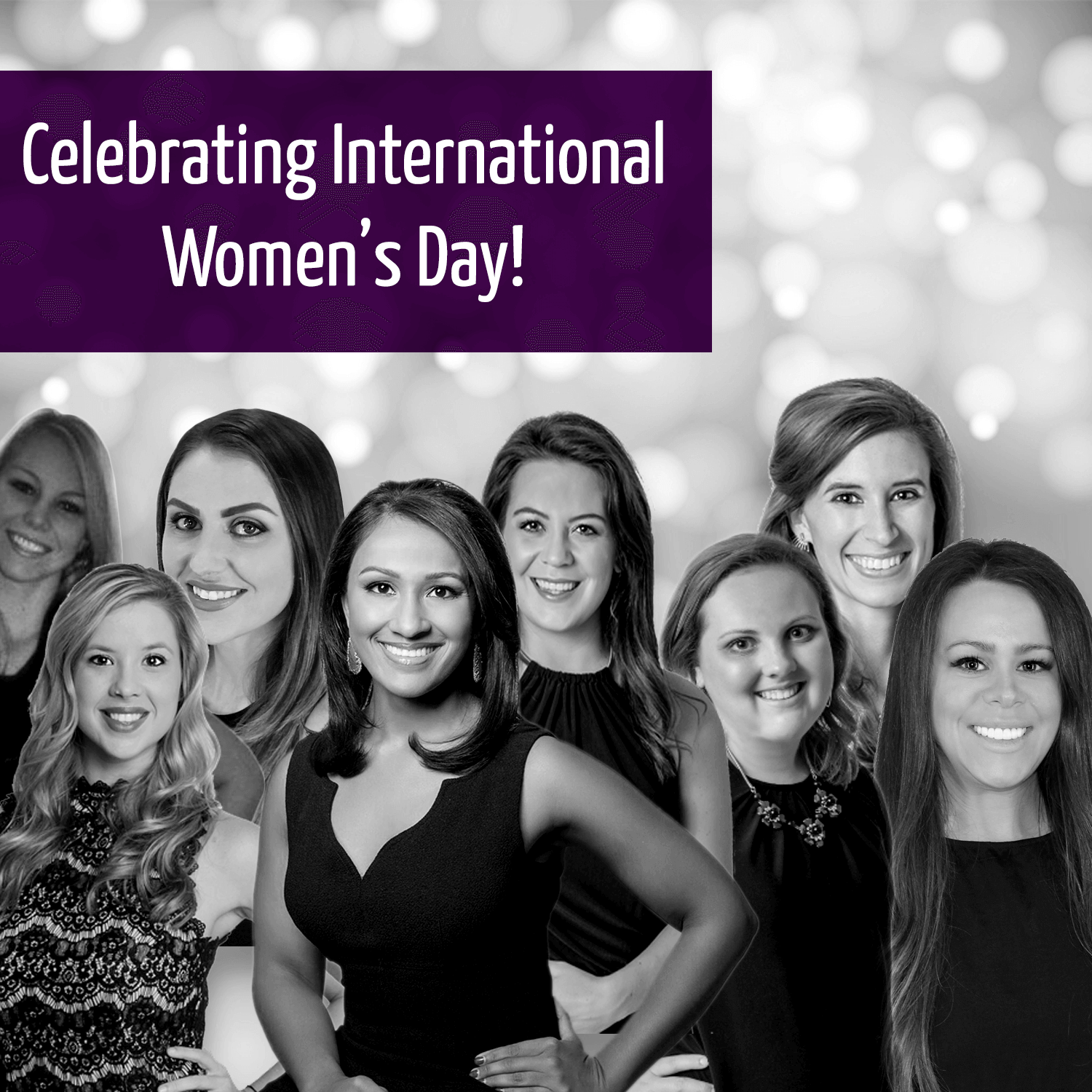 International Women's Day falls on March 8th, giving us the opportunity to gather in unity to recognize the achievements of women in every aspect of our society: educators, doctors, politicians, actresses, advocates, and more.
Here are some women that we'd like to profile, highlighting the ideals they represent and the ways they are changing the world in their unique ways:








Inspiring Women on the Big Screen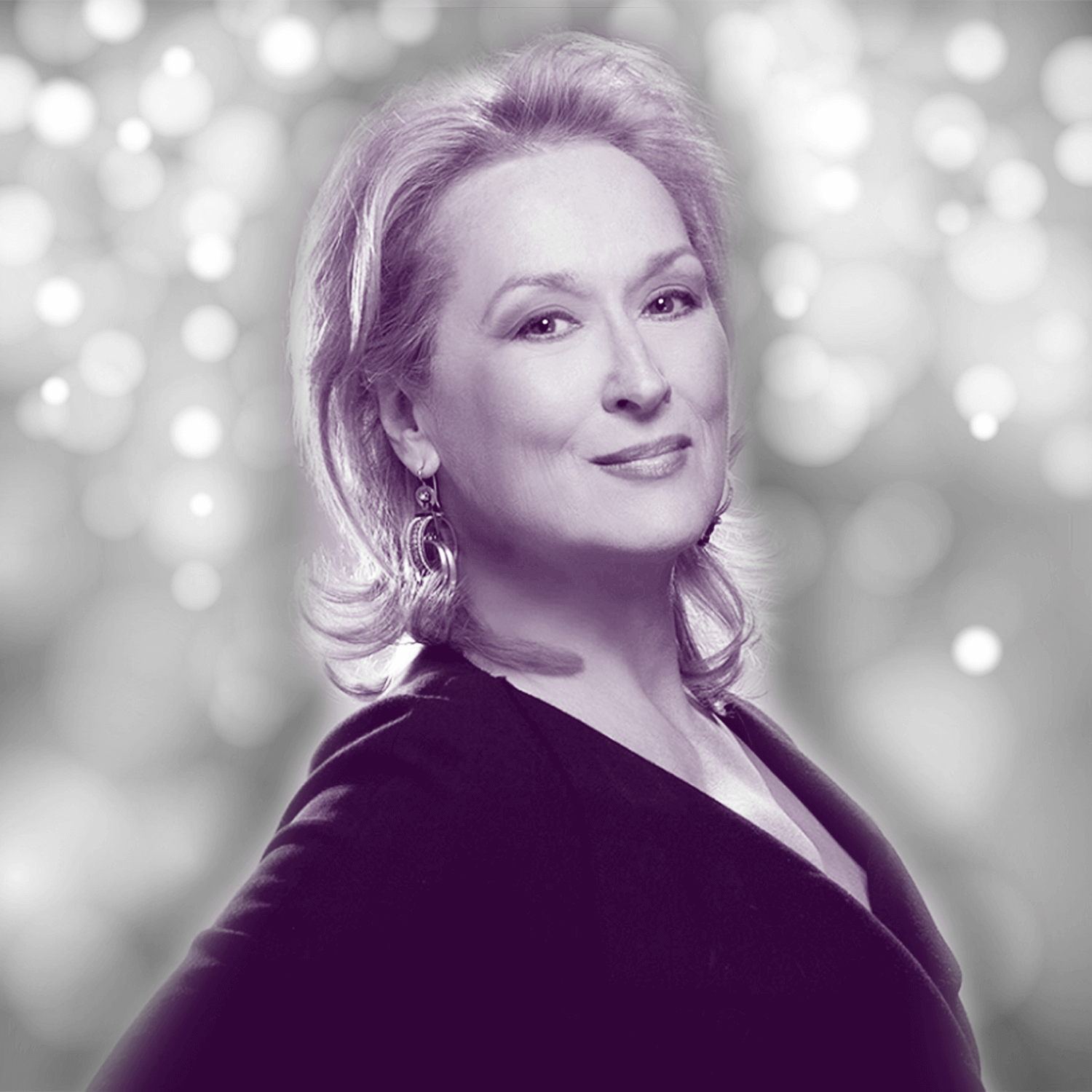 Meryl Streep: Another actress who has shown the country what it looks like to age gracefully. Her stunning performances bring each story to life, helping audiences be captivated when Meryl is on the big screen.
Rachael Ray: Talk show host and TV personality, Rachael shows people how to balance the responsibilities of life while having fun at the same time.
Sandra Bullock: Actress and philanthropist, she has made an impact with her work in the movies and off-set. One of her most popular movies was "The Blind Side," an inspirational story about overcoming challenges in life to achieve greater successes.
Inspiring Women in Education and Technology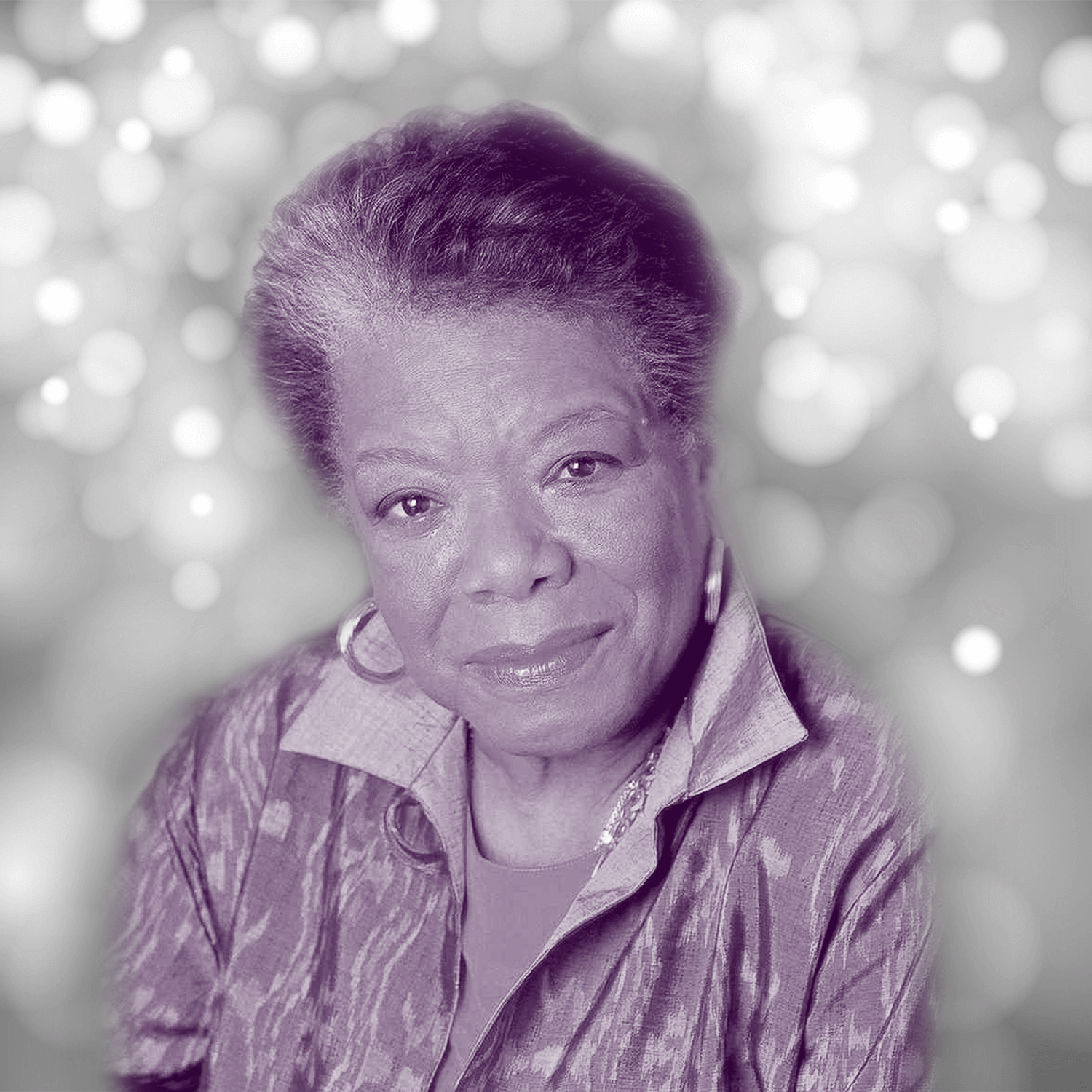 Maya Angelou: An American studies professor, helping to strengthen our country by educating students about history. This beautiful woman is dedicated to education, knowing that information can help to break down cultural barriers.
Melinda Gates: Married to the founder of Microsoft, Bill Gates, Melinda has been actively involved as a philanthropist. She co-founded the Bill & Melinda Gates Foundation, designed to reduce extreme poverty, enhance healthcare, and expand educational opportunities in America.
Inspiring Women in the Political Spotlight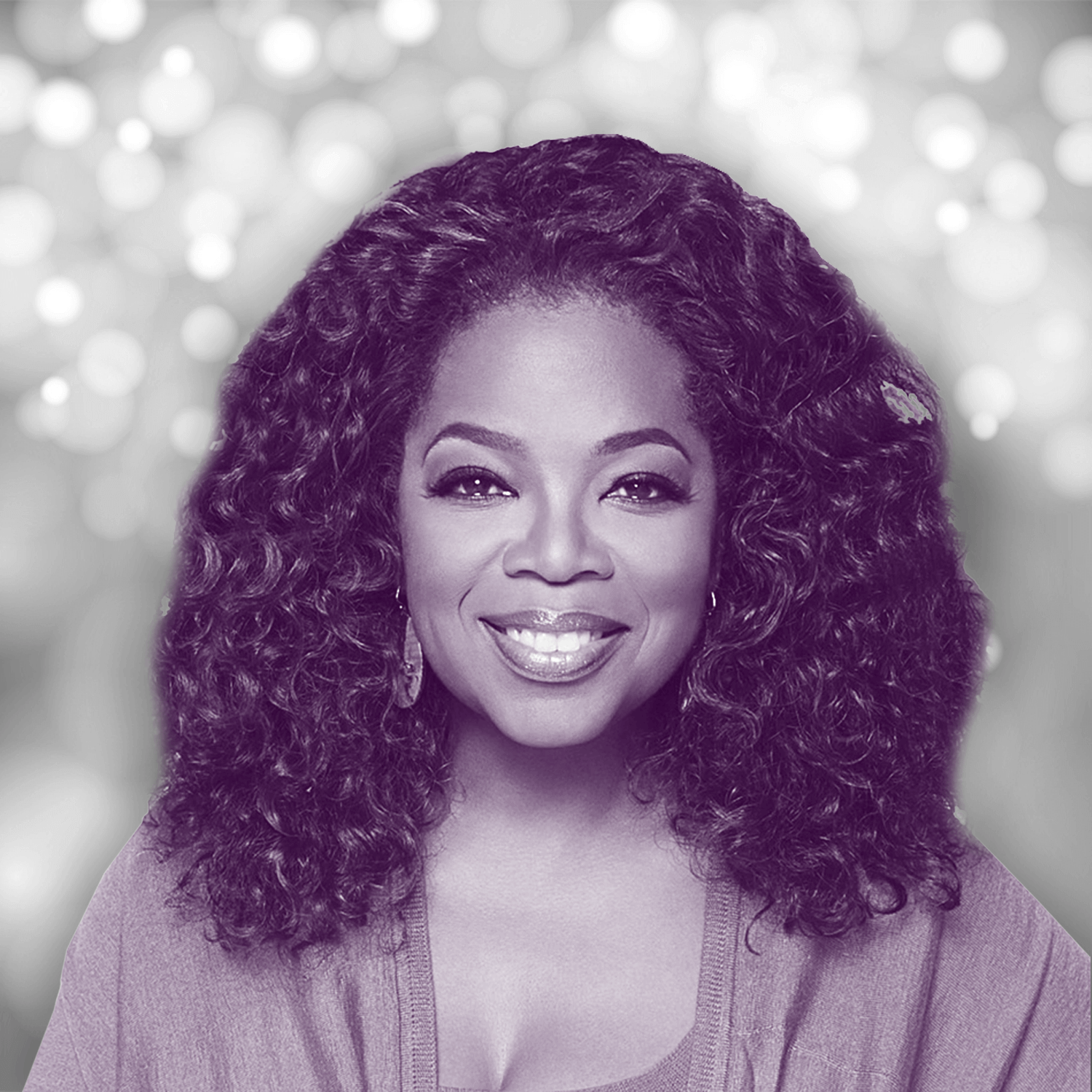 Oprah Winfrey: Even though her rise to fame happened on TV, Oprah is now involved in many projects as a philanthropist and political activist. She is an iconic media proprietor, with an inspirational story that has impacted millions of people.
Maureen Dowd: This columnist for the New York Times writes about popular culture, American politics, and international affairs. Her works have transformed ideas across the nation, helping to highlight some of the hottest topics that need to be addressed.
Michelle Obama: Being the wife of President Obama gave Michelle an opportunity to make a difference for families throughout the country. She implemented nutrition and wellness campaigns, helping with education to improve health for people of all ages.
Inspiring Women working with Dr. Rednam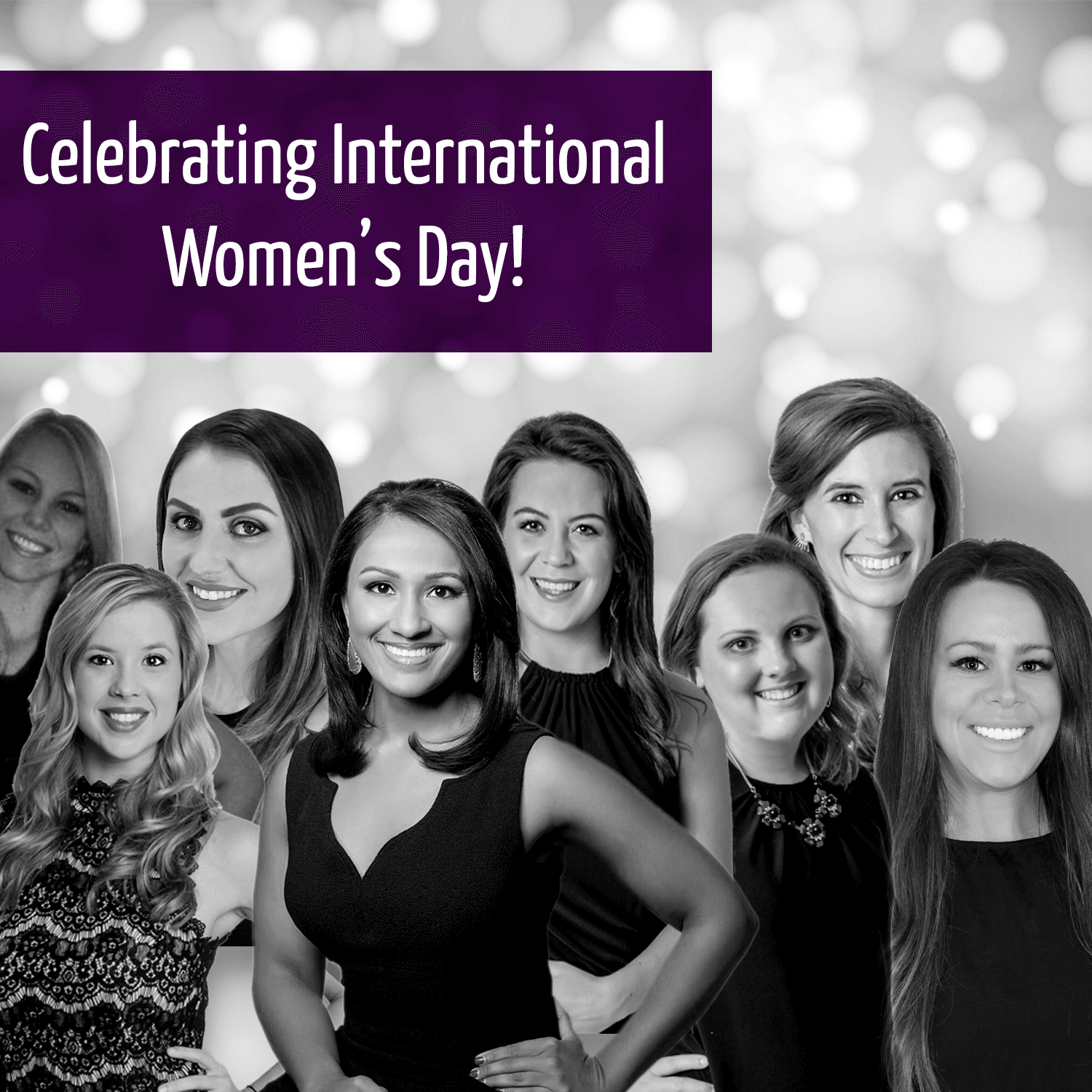 We are proud to have a strong team of women offering unbeatable service in-office with Dr. Rednam. Meet our team to learn more about the skills and expertise that each woman brings to our office:
Stephanie Cooper, Patient Care/Surgery Coordinator
Jana Haggard, B.S.N., RN
Katie Hoffman, B.S.N., RN
Crystal Gardiner, Medical Assistant
Visit us online to schedule a consultation or call our office at 713-791-0700 to learn more about the services and procedures Dr. Rukmini Rednam provides.