Thigh Lift Surgery
Thigh lift surgery, also known as thighplasty, is a procedure to reshape the thighs and remove excess skin. Loose or sagging skin on the thighs is often the result of significant weight loss, but may also be caused by aging or genetics. A thigh lift can give you tighter, smoother thighs with more attractive contours and proportions. Thigh Lift Specialist Dr. Rukmini Rednam is a Board Certified Plastic Surgeon offering thigh lift surgery in Houston and The Woodlands, as well as other post-weight loss surgical options.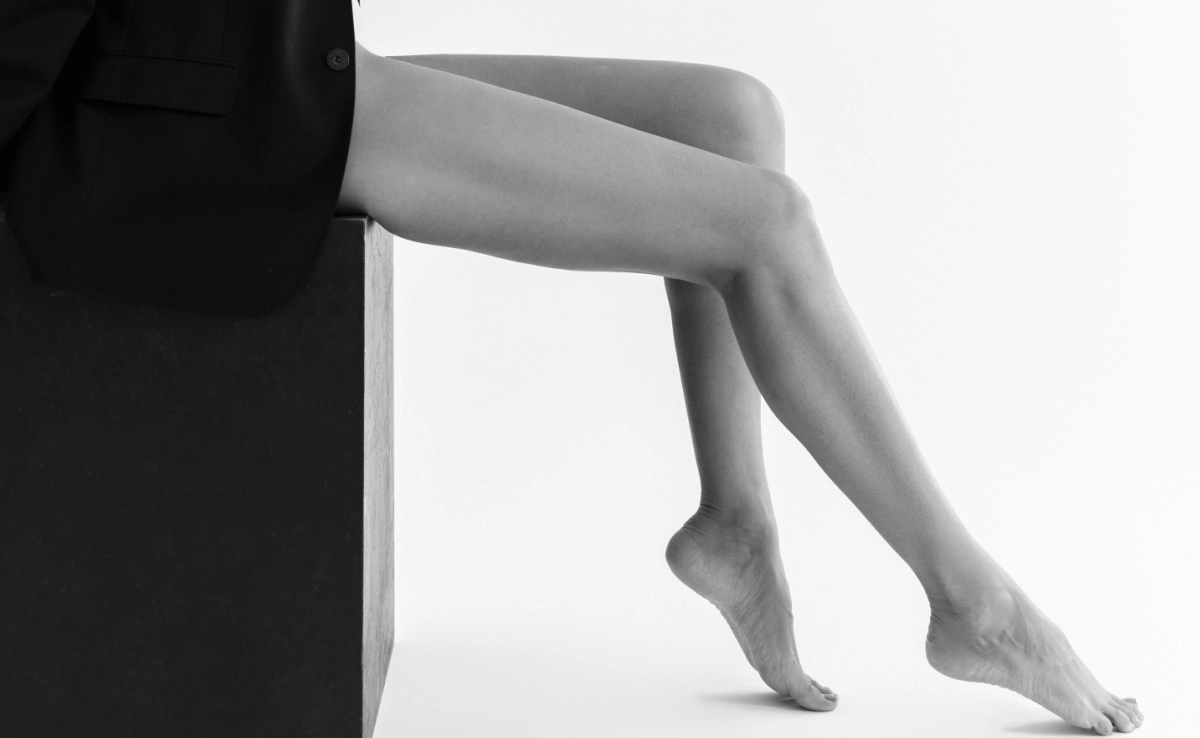 Thigh Lift Candidates
If you are bothered by sagging skin on your thighs, thighplasty could be a solution. Patients who have had bariatric surgery or lost weight through other methods are often left with loose skin and uneven fat distribution on their thighs. Thigh lift surgery can remove excess skin, as well as stubborn fat deposits, for leaner, firmer, more youthful-looking thighs. Ideal thigh lift candidates are in good general health, non-smoking, and at a stable weight.
How Thigh Lift
Surgery Works
The first step in thigh lift surgery is a consultation appointment to determine if this procedure is right for you. During your thigh lift consultation, Dr. Rednam will evaluate your thighs and discuss your medical history and your goals. If you are a candidate, she will discuss your personalized surgical plan. There are two types of thigh lift incisions:
Horizontal Thigh Lift
In a horizontal thigh lift, Dr. Rednam will make an incision in the crease where the groin meets the thigh. The advantage of this type of incision is a smaller, very easily concealed scar. However, a horizontal thigh lift can only treat mild to moderate skin laxity in the upper thigh area.
Vertical Thigh Lift
A vertical thigh lift can correct more severe sagging, treats skin laxity in all directions, and can address a more comprehensive area. The vertical thigh lift requires a well-hidden incision along the inner thigh, from the knee to the groin.
Thigh Lift Recovery
After your thigh lift surgery, you may experience some swelling and bruising. Dr. Rednam offers a long-lasting, non-opioid medication for a more comfortable recovery that provides three full days of pain management. You will need to wear a compression garment for six weeks to aid in healing and you will be restricted from heavy lifting or strenuous activity for three weeks. You should expect to take about three weeks off of work.
Frequently Asked Questions
Thigh Lift Surgery FAQs
Thigh lift is often performed as a stand-alone procedure, but it may be combined with liposuction. Thigh lift surgery may also be part of a more comprehensive post-weight loss surgical plan, which could include a tummy tuck, breast lift, or other body procedures.
Any surgical procedure carries some risk of complications or side effects, but Dr. Rednam is highly experienced and takes great precaution to uphold safety standards. Possible
Trusted Source Thigh Lift American Society of Plastic Surgeons Go to Source risks of thigh lift surgery include infection, bleeding, and changes in skin sensation.
Your scars will depend on what type of incision is used during your procedure. Dr. Rednam will discuss your options with you before surgery and she will advise you in after care methods to reduce visible scarring.
If you are unhappy with the amount of fat on your thighs, but you have firm skin with good elasticity, then liposuction may be the right procedure to help you achieve smaller, more contoured thighs. However, liposuction cannot significantly tighten skin. The primary goal of thigh lift surgery is to tighten and smooth the thighs by removing excess skin.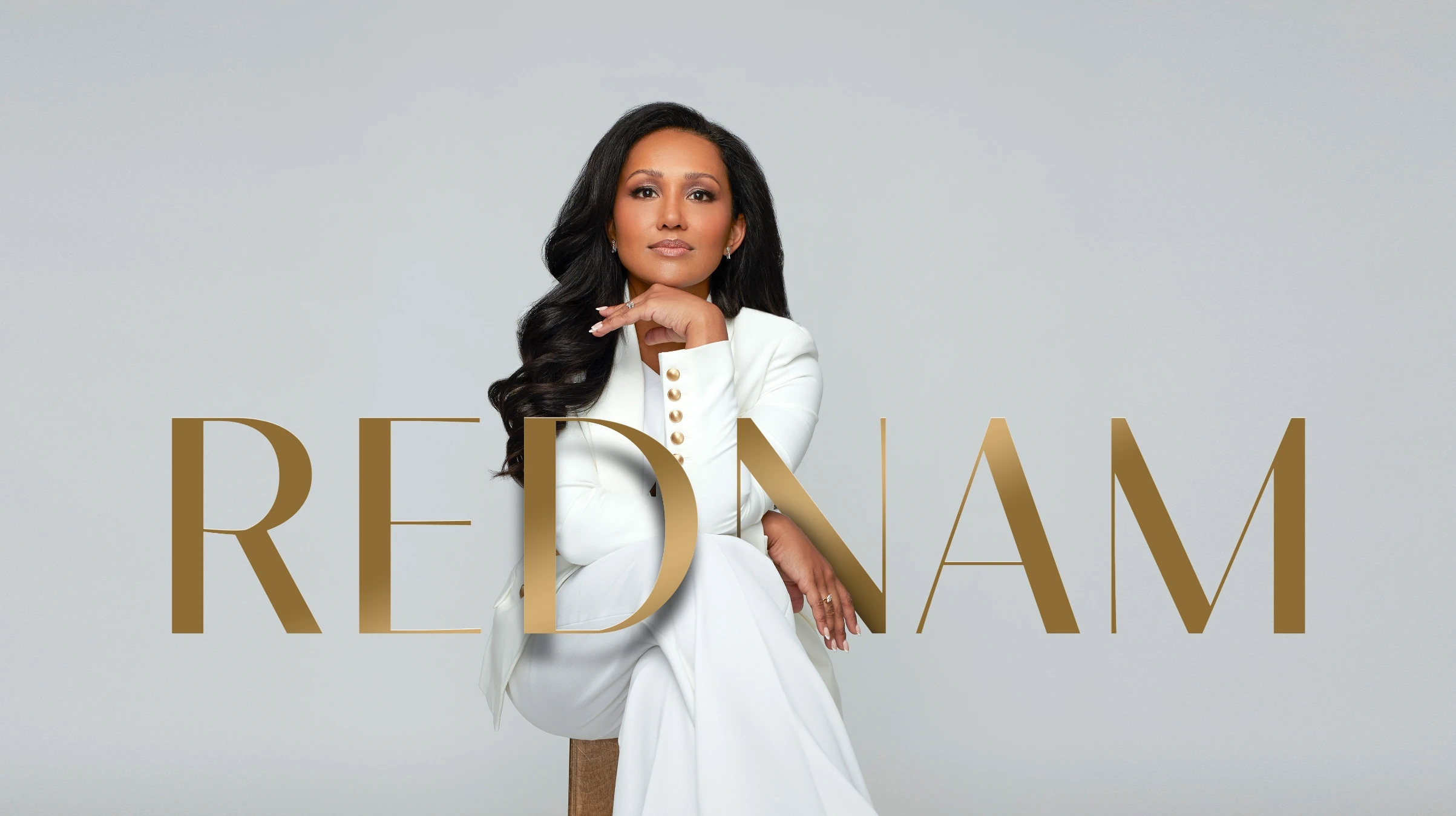 Contact Dr. Rednam for Thigh Lift Surgery in The Woodlands and Houston
Dr. Rukmini Rednam specializes in helping post-weight loss patients reach their goals so they can look as good as they feel. Contact us if you have any questions about thigh lift surgery or would like to schedule your consultation appointment.
Dr. Rukmini Rednam has either authored or reviewed and approved this content.
Page Updated: