Facelift
A facelift is an elegant facial plastic surgery procedure that restores balance to the face by addressing loose skin, volume loss, and deep lines of the jaw, cheeks and neck.
Board Certified Plastic Surgeon Dr. Rukmini (Vinaya) Rednam strongly believes that an ideal facelift result should endow you with a natural, refreshed look that is the best version of you. Results that leave you looking "pulled-tight" or unnatural are avoided with use of meticulous technique and choosing the correct type of facelift for your needs.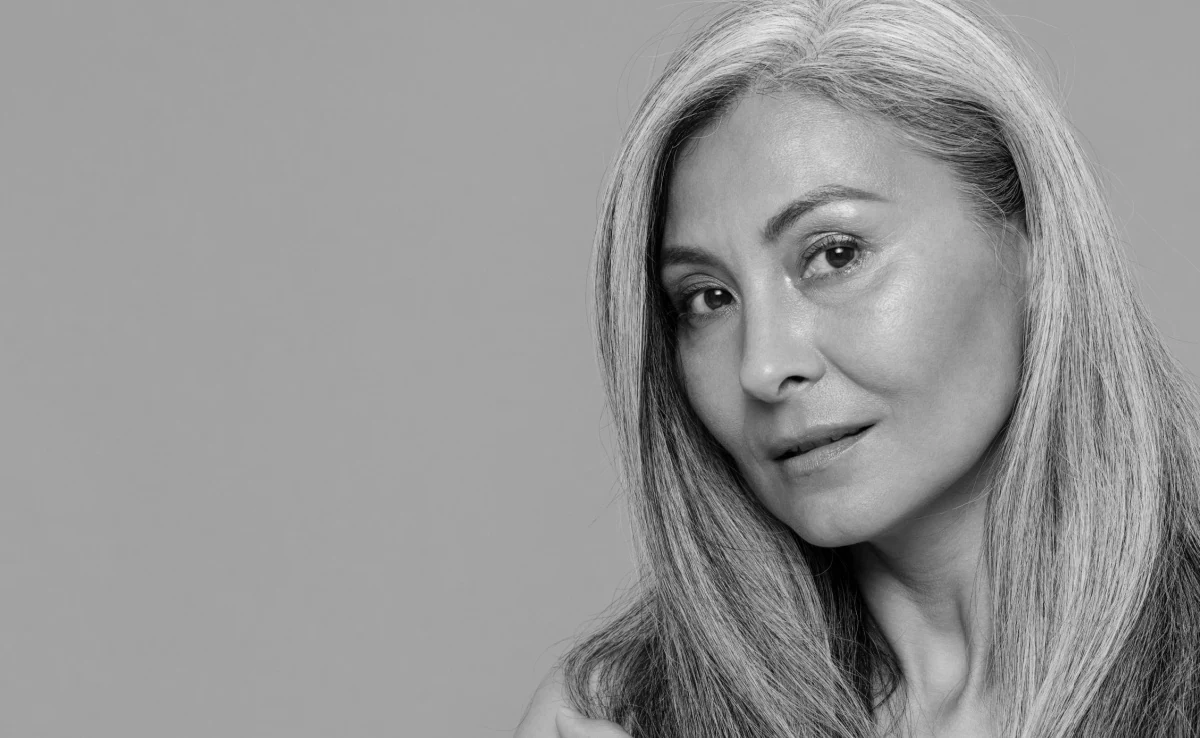 Benefits of a Facelift
A facelift, or rhytidectomy, improves the signs of aging to the face and neck by removing excess skin and wrinkles. It can correct issues from the lower eyelid down to the neck. Dr. Rednam's facelifts generally include components of a neck lift as well, in order to create a smooth transition from the chin to the neck at the jawline. This creates a more refreshed overall appearance and also ensures more natural-looking results.
A facelift can create a dramatically more youthful and refreshed appearance for Dr. Rednam's patients. Among the many signs of
Trusted Source Facelift American Society of Plastic Surgeons Go to Source aging that can be treated by a facelift are:
Deep creases below the lower eyelids
Loose skin and excess fatty deposits under the chin and jaw
Fine lines and wrinkles of the skin
Laxity of the lower eyelid
Mid-face sagging
Jowls caused by low muscle tone in the lower face
Double chin
Loss of sharp neck contour
Your Facial Rejuvenation Surgery Options
At our AAAASF (American Association for Accreditation of Ambulatory Surgery Facilities)-accredited surgical facility near Houston, we offer different types of facelifts based on your specific condition that include:
Skin-Only Lifts – Lifting only the skin layer along with the fatty layer off the muscle.
Dual-Pane Lifts – Elevating the skin in a separate plane as the deeper facial tissues.
Composite Lift – Elevating the skin and deeper tissues together.
Subperiosteal Lifts – Addressing the deeper tissues for patients with more facial aging in the cheek area.
Short Scar Lift/MACS – Allowing for a more vertical facelift with intense focus around the cheek. This procedure is often referred to as a mini facelift.
Facelift Procedure
Dr. Rednam performs facelift surgery under total IV anesthesia as well as local anesthesia. With IV anesthesia, the patient does not require breathing assistance with a ventilator and is able to maintain normal blood pressure. This is an important factor in facelift risk reduction.
For a short scar, or mini facelift, an incision is made in front of the ear and extends partially behind the ear, hidden within a natural crease. To achieve the best results, in some cases Dr. Rednam may extend the incision further behind the ear or into the hairline near the temple.
For a traditional facelift, an incision will be made in the hairline near the temples, extending down in front of the ear and to the scalp behind the ear.
During facelift surgery, Dr. Rednam tightens the tissue layer that lies below the skin of the face and neck. She also removes, redistributes, or sculpts fat to enhance and refresh the contours of the face and jawline. Some patients also benefit from fat grafting during facelift surgery, which can help restore lost volume to the midface area.
Once Dr. Rednam is satisfied with the results, she gently re-drapes the skin over the deep muscular system (SMAS) of the face and neck. Excess skin is trimmed away, and the incisions are meticulously stitched to ensure minimal scarring and a soft, subtle, elegant, and refreshed
Trusted Source Facelift Mayo Clinic Go to Source look.
Judy's Facelift Experience with Dr. Rednam
Facelift Recovery
Following facelift surgery, Dr. Rednam will prescribe medications to help with swelling and discomfort, which is typically mild to moderate. You will be seen the day after surgery by Dr. Rednam and will be able to wet your face and hair for bathing after that appointment.
As you prepare for and recover from your facelift, it is important that you do not smoke or take any nicotine products. This can severely compromise the blood flow to the skin, causing potential skin death and breakdown. You should also refrain from alcohol consumption during this time to avoid post-operative bleeding complications.
Most patients are able to apply makeup 1 week after a facelift procedure. During your facelift recovery, you can expect at least 2 weeks of noticeable swelling and bruising that may prevent socialization outside of the home. This should be mostly resolved within 4 weeks. Most surgeons recommend that facelift surgery be performed a minimum of 3 months before any major event.
Facelift surgery can dramatically set back the hands of time, making most patients appear 8-10 years younger. It is important to note, however, that the aging process is not stopped by cosmetic surgery: it is not uncommon for patients to undergo a secondary facelift years after their first procedure.
Complements to a Facelift
For most, a facelift is only a portion of their overall treatment plan. Skin maintenance and care is an extremely important component of facial rejuvenation and will be customized for each individual. Minimally invasive skin-tightening procedures and skincare products may be used as an adjunct to facelift surgery or to completely avoid surgery in the appropriate patient. Treatments such as Fraxel skin tightening and resurfacing, chemical peels, microgold infusion, and medical grade skin care regimen may be recommended.
The more you care for your skin both before and after surgery the better your results and the longer you will maintain them.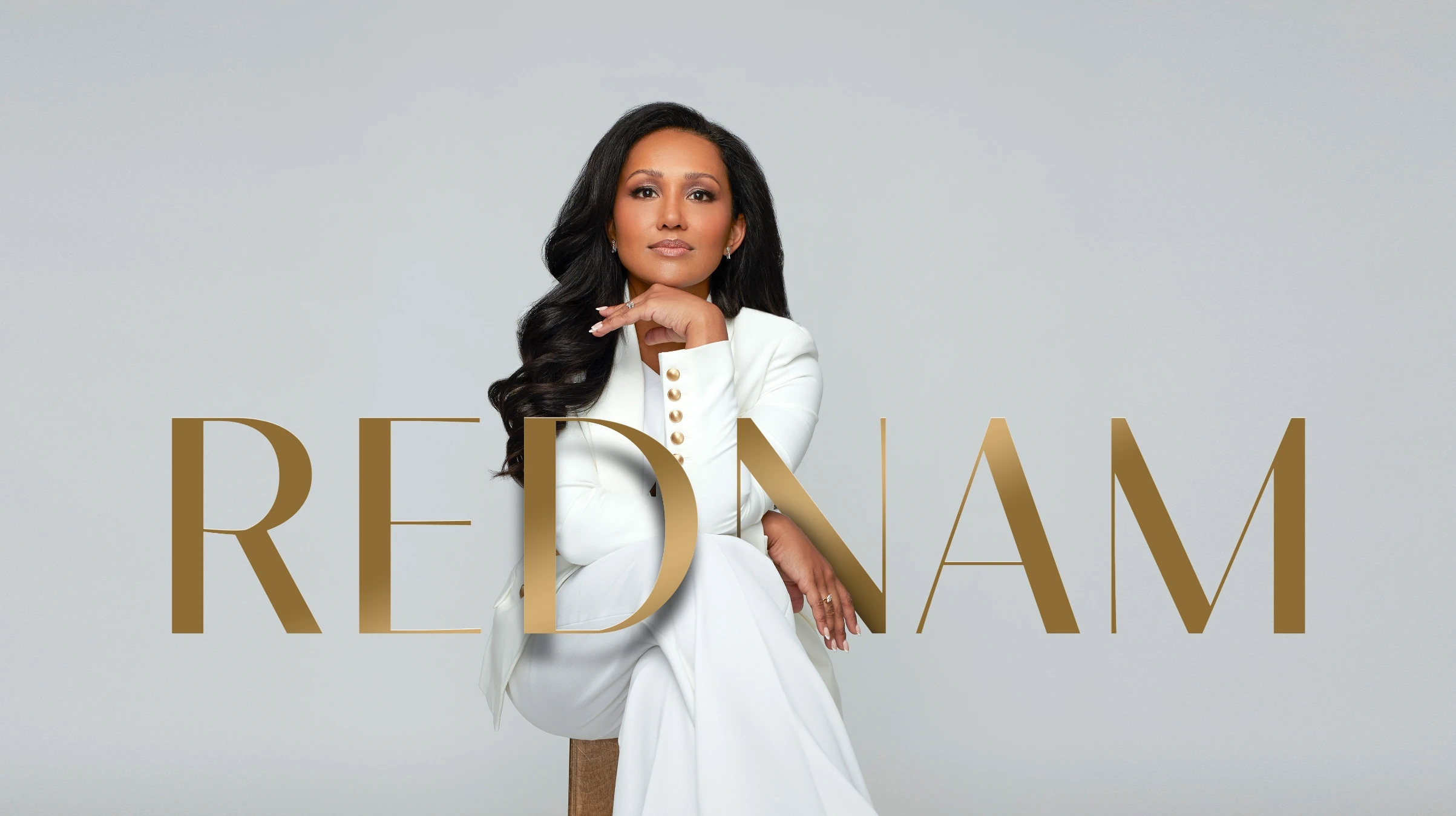 Your Facelift Consultation
A facelift is a wonderful investment in yourself! When considering any plastic surgery procedure, it is important that you feel fully educated about all of your options so you are able to make a confident decision.
During your facelift consultation at our offices in Houston or the Woodlands, Dr. Rukmini Rednam will listen carefully as you discuss your concerns and goals. She will also
evaluate your family history, medical history, medication history, skin elasticity, bone structure, facial lines, and hairline to determine whether you are a good candidate for a facelift. Together, you will arrive at the right treatment plan for you.
To learn more about facelift surgery and other facial rejuvenation options available at our plastic surgery practice near Houston, please contact us to schedule your personal consultation.
Dr. Rukmini Rednam has either authored or reviewed and approved this content.
Page Updated: