Facial Fat Grafting
Facial fat grafting is a cosmetic facial rejuvenation procedure that aims to replace facial volume and youthfulness to the face with fat injections. While aging, many patients experience atrophy of facial fat which leads to the sunken and hollow appearance of the cheeks, temples, and under-eye areas. The loss of facial fat also accentuates sagging and wrinkly skin, as volume is an important component of the firm structure of the
Trusted Source Techniques in facial fat grafting Aesthetic Surgery Journal Go to Source face. During facial fat grafting, Dr. Rednam removes fat cells from fat-rich areas of the body, concentrates the stem cells, and places the fat into areas of the face where volume is desired. Though facial fat grafting is not for every patient experiencing volume loss in the face, many appreciate this option as an alternative to injectable dermal fillers and facial implants—and surgical procedures such as facelift surgery—as facial fat grafting is a minimally invasive procedure that provides natural-looking long-lasting results.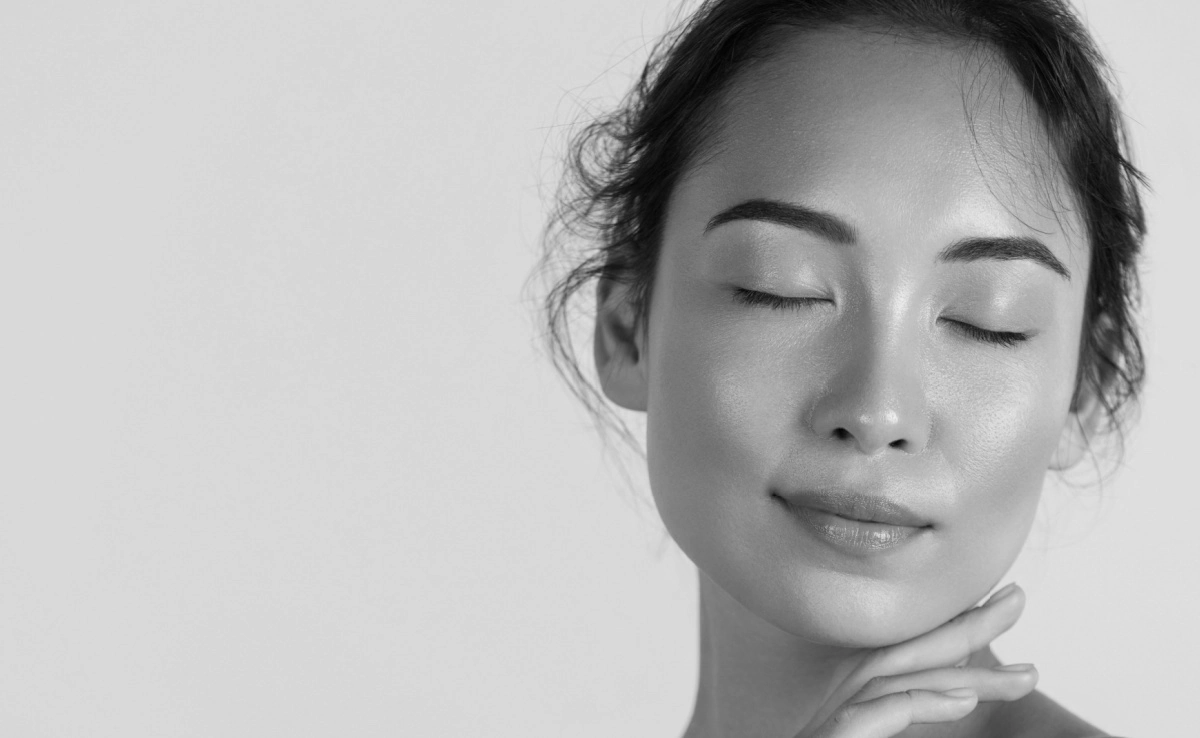 Facial Fat Grafting Procedures For Facial Augmentation
There are many areas where facial fat transfer procedures can be used to combat the signs of aging. Some of the areas and/or procedures
Trusted Source Autologous Fat Grafting For Facial Rejuvenation StatPearls Publishing Go to Source include :
Cheek Augmentation
Chin Augmentation
Lip Augmentation
Fill temporal hollows
Jawline enhancement
Improve the appearance of nasolabial folds
Tear troughs
Reduce the appearance of marionette lines
Improve facial asymmetry
Facial Fat Transfer Recovery
Though results are immediately apparent in some cases, others may have to wait to see results until after swelling recedes. Recovery from liposuction typically depends on the amount of fat removed, and the face will likely be bruised, tender and swollen the first week after surgery, but most patients return to normal activity a week or two after the procedure. Patients are encouraged to avoid direct pressure, stress, or high levels of activity for at least two weeks following their procedure to ensure their results are not negatively affected.
Dr. Rednam Discusses Fat Transfer Surgery
Frequently Asked Questions
Facial Fat Grafting FAQs
There are two main differences between injectable fillers composed of hyaluronic acid and facial fat transfers, composed of the patient's own fat cells. First, dermal fillers offer immediate results after just one treatment, while fat grafting may require two steps and can take from two to six months to see the full results. Additionally, although long-lasting, dermal fillers are not permanent while fat grafts can last for years upon years once they become established.
Patients should plan to take at least a week off work following facial fat transfer procedures, though many are able to return to desk work within days.
While most patients prefer IV sedation for facial fat grafting, many can comfortably undergo this procedure under local anesthesia with Pronox which allows them to be awake during the procedure and even drive themselves home after a safe amount of time.
Facial fat grafting is a common procedure and while serious
Trusted Source Autologous Fat Transfer for Facial Rejuvenation: A Systematic Review on Technique, Efficacy, and Satisfaction PRS Global Open Go to Source risks are rare, they include scarring and infection. Patients can expect temporary side effects such as bruising and swelling, a lumpy sensation around the treatment site.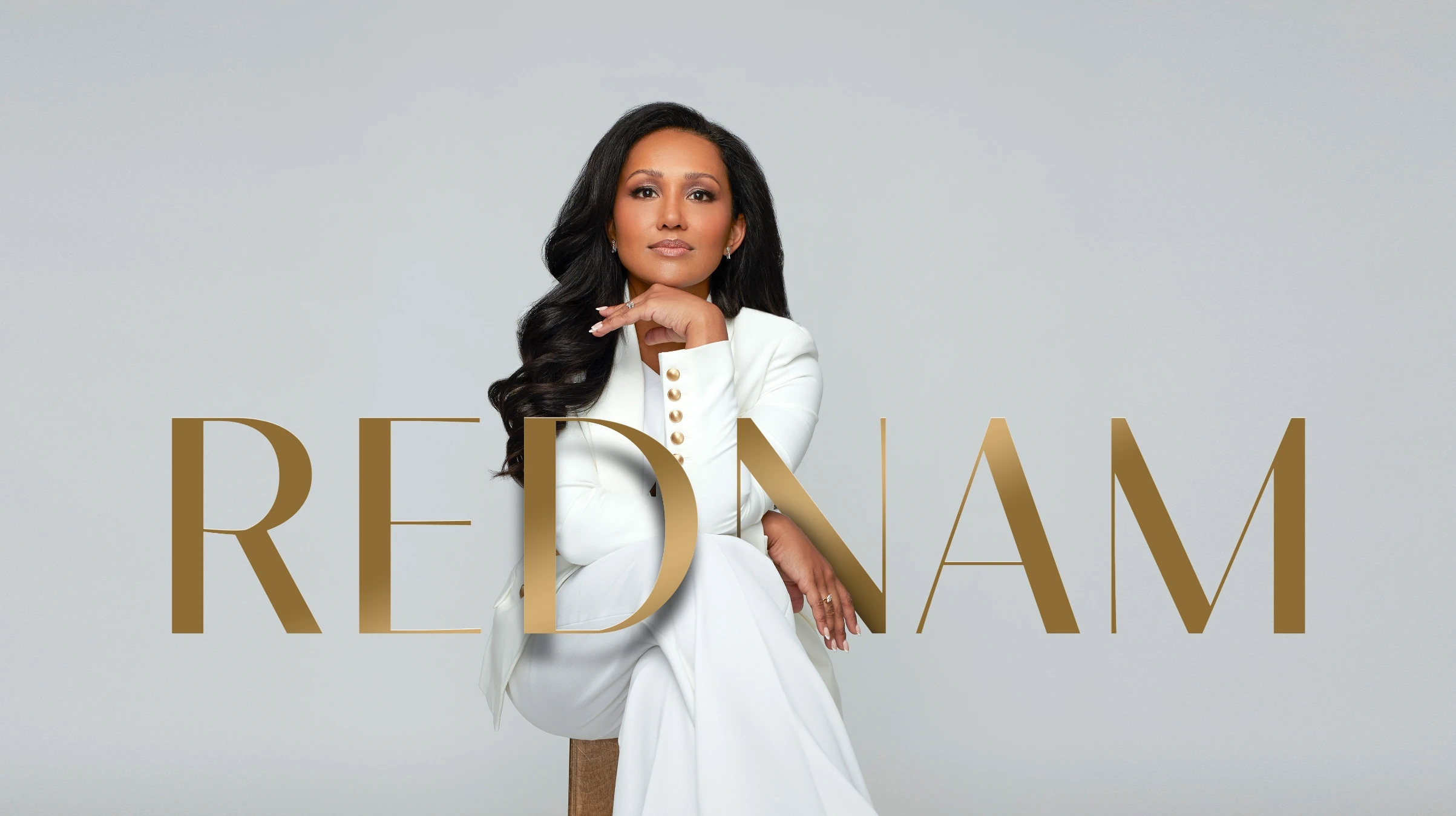 Your Facial Fat Transfer Consultation
Dr. Rukmini Rednam's facial fat grafting treatment plans are tailored to each patient's needs and cosmetic goals. As a Board-Certified Plastic Surgeon specializing in facial treatments and procedures, Dr. Rukmini Rednam is dedicated to achieving beautiful and natural-looking results for her patients. To find out how Dr. Rednam can help provide the youthful facial appearance you're looking for, please contact us to schedule a consultation.
Dr. Rukmini Rednam has either authored or reviewed and approved this content.
Page Updated: