Chin Augmentation
The position of your chin, along with the size and shape, can enhance or detract from your overall facial aesthetic. Chin augmentation is a facial feature enhancement or reduction
Trusted Source Chin Augmentation Stanford Medicine Go to Source procedure that can alter the proportions of your chin to bring balance to your facial features and enhance your natural beauty.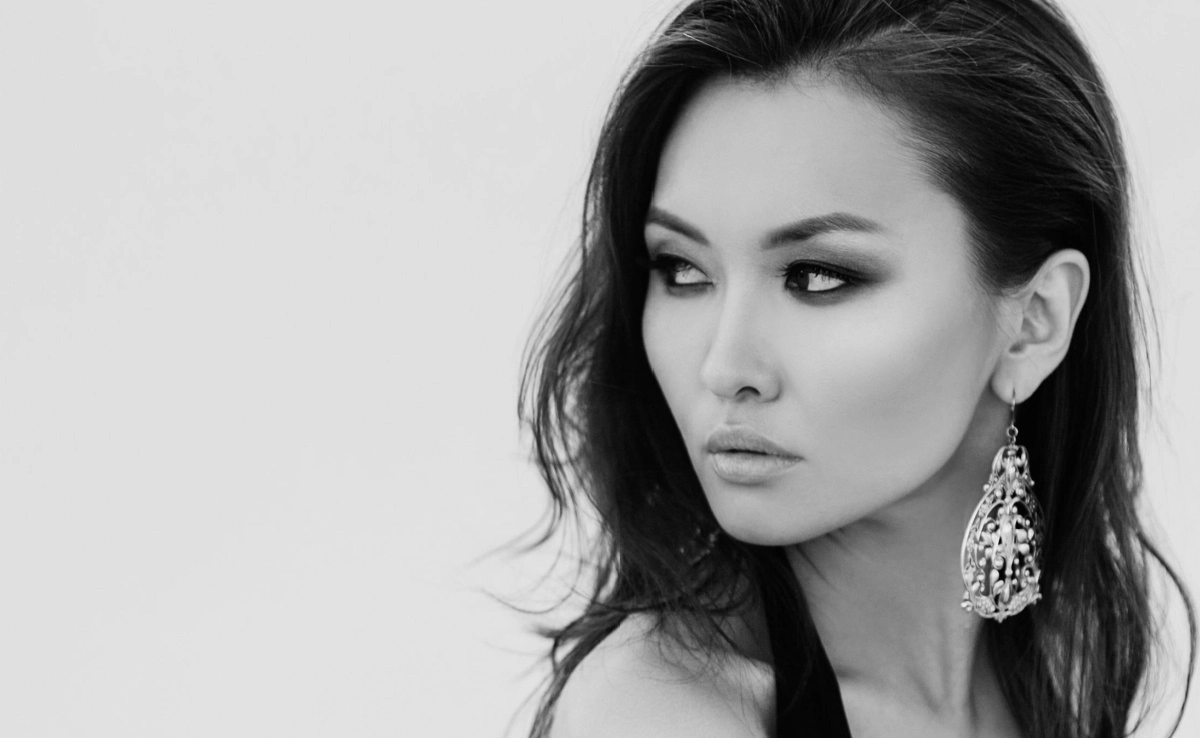 Non-Surgical & Surgical Chin Enhancement In Houston
Chin enhancement can be a cosmetic surgery, or a minimally invasive cosmetic treatment. Dr. Rednam is a plastic surgeon who is well versed in facial plastic surgery procedures and specializes in both surgical and non-surgical chin augmentation techniques. During your consultation, Dr. Rednam will work with you to understand your concerns and goals and offer a recommendation for which technique will work best for you.
Benefits of Chin Augmentation
Strengthens the contours of an underdeveloped or weak chin
Produces a more chiseled and defined jawline
Increases the size of a small chin
Reduces the size of a too prominent chin
Minimizes the appearance of a double chin and jowls
Brings balance to the lower face
Eliminates chin dimpling
Non-Surgical Chin Augmentation Procedure
Dr. Rednam is able to augment your chin non-surgically with injectable fillers. These dermal fillers, sometimes combined with BOTOX®, can be administered in the office to
Trusted Source Dermal Fillers ASPS Go to Source safely increase your projection and eliminate asymmetry of the chin. This type of augmentation requires no downtime and yields immediate results, which can last up to 1-2 years.
Chin Augmentation Surgery With Chin Implant Procedure
For a more permanent result, Dr. Rednam is experienced in plastic surgery
Trusted Source Facial Implants ASPS Go to Source techniques that include both chin implant surgery and osseous genioplasty. An external approach is favored for silicone chin implant placement around the chin bone through a small incision made under the chin. This placement has a lower infection and complication rate as compared to the internal approach.
The osseous genioplasty is a form of facial bone contouring that can advance or recess your chin, shorten and elongate your chin, or move it side to side.4 This is accomplished by sculpting the chin and jaw bone to recontour the outward appearance of the chin. This bony technique is very versatile and can be tailored for your individual goals. An intraoral incision is made for the bone movement and leaves no external scar. Surgical correction is done under local anesthesia with IV sedation for implants and general anesthesia when bone is moved.
Chin Augmentation Recovery
Non-surgical chin augmentation is performed in Dr. Rednam's office with local anesthesia. Mild swelling usually persists 2-3 days with little to no downtime needed.
Both types of surgical correction procedures are outpatient surgery and involve the use of absorbable sutures. The small external incision created for the implant heals very well and fades with time. The internal incision with the bony technique heals quickly and leaves no external scar. Expect some swelling for 1-2 weeks after a chin implant. Noticeable swelling with an osseous genioplasty can last up to 6-8 weeks but yields a permanent result without risk implant movement or infection. Surgical correction will alter the contour of the chin but does not affect the dental alignment.
Dr. Rednam uses meticulous technique with all three cosmetic procedures to provide you a natural and beautiful result that does not look overdone or operated on. Chin surgery can be combined with other facial procedures such as a rhinoplasty, neck lift or neck liposuction for optimal results.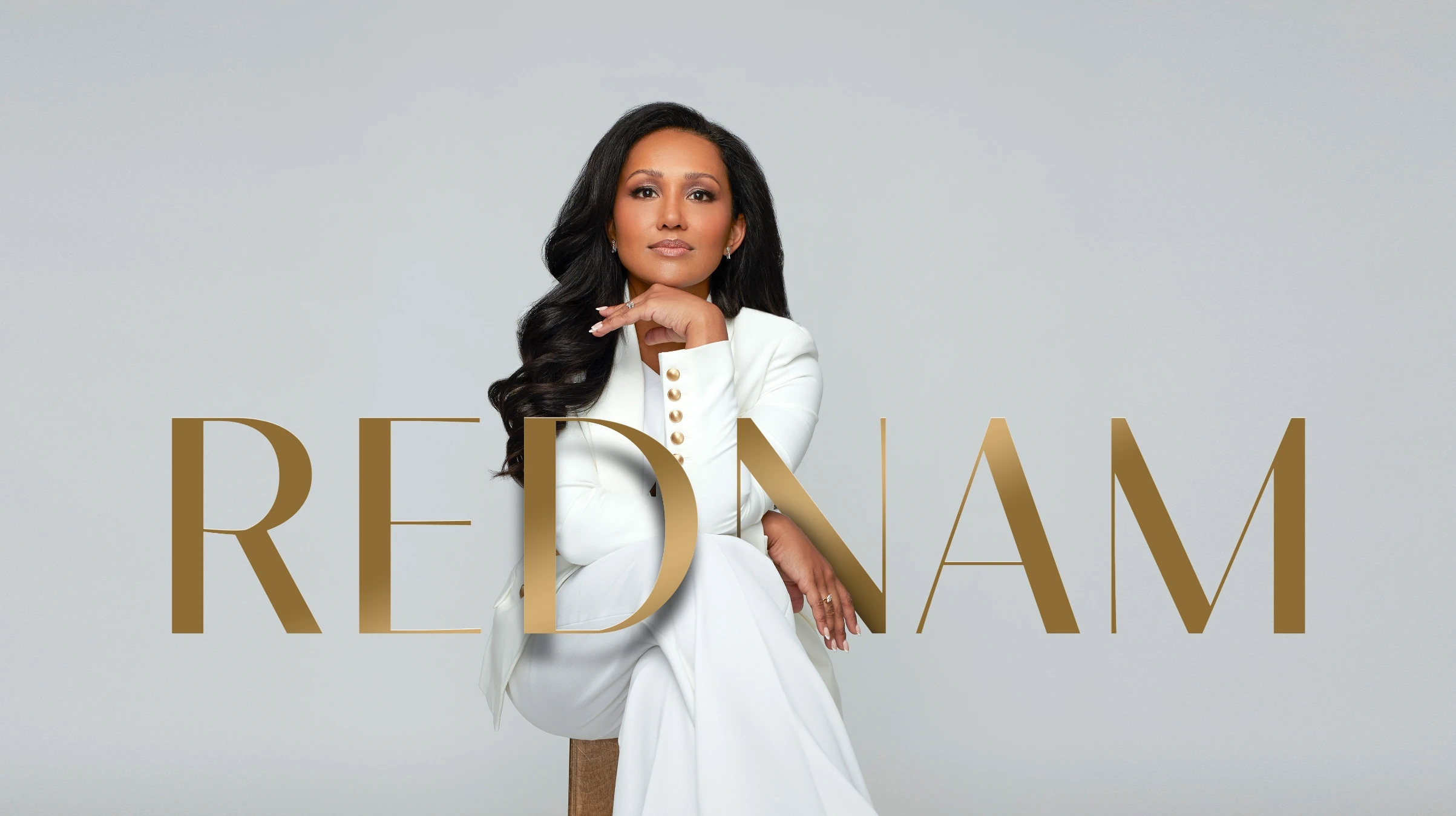 Schedule A Consultation For Chin Augmentation
If you are interested in improving facial harmony, beauty, or youthfulness with chin augmentation or other facial rejuvenation procedures like facelift, eyelid lift, neck lift, or brow lift contact us today to schedule a consultation.
Dr. Rukmini Rednam has either authored or reviewed and approved this content.
Page Updated: