Renuvion®
Elasticity and collagen are vital to the skin's firmness and vitality, and their gradual loss over time is just one of the many natural effects of aging. Thankfully, the minimally invasive device Renuvion Powered by J-Plasma® can offer a secondary Skin Tightening effect when used percutaneously on the deeper tissues of the body. Dr. Rednam is passionate about providing patients with age-defying skin tightening treatments like Renuvion, that can increase confidence and restore youthful beauty in an easy and effective non-surgical procedure.
Renuvion Powered by J-Plasma®
Renuvion is the
Trusted Source The SAGES Manual on the Fundamental Use of Surgical Energy (FUSE) SAGES Go to Source groundbreaking minimally-invasive procedure that provides an ideal alternative to other skin tightening treatments because it offers more dramatic results for the face, chin, neck, and
Trusted Source Denaturation of collagen via heating: an irreversible rate process Annual Review of Biomedical Engineering Go to Source body.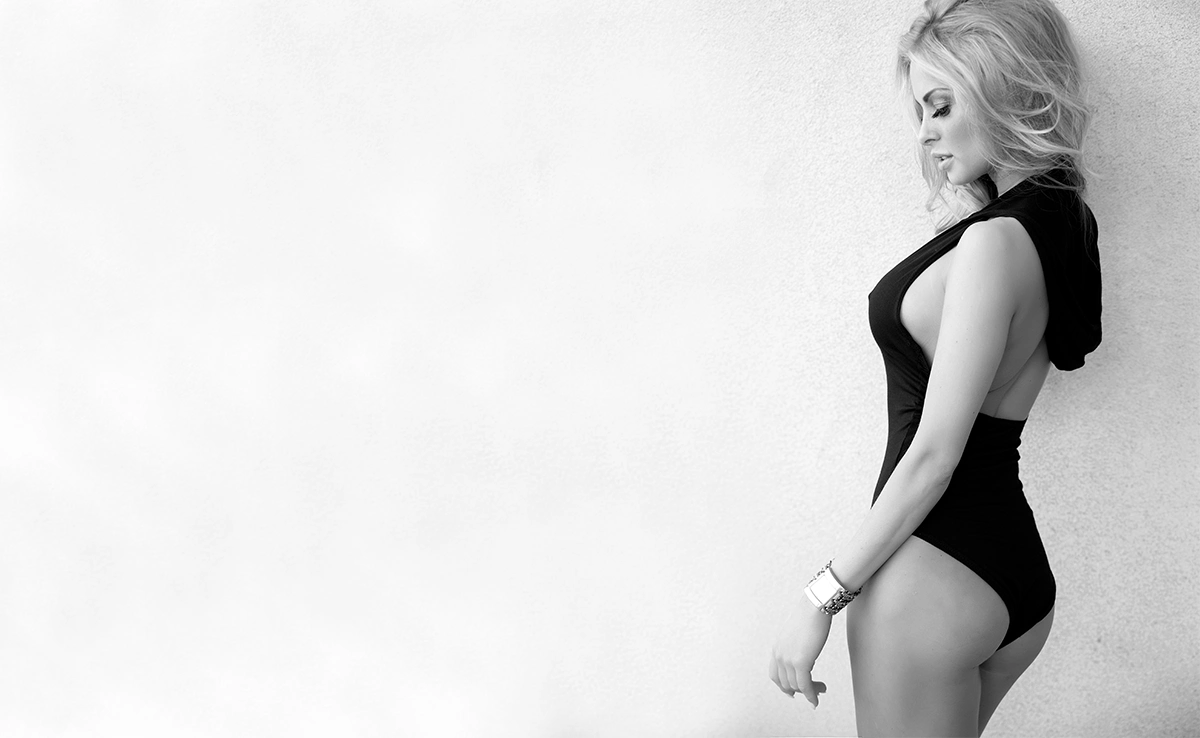 How Does Renuvion Achieve a Secondary Skin Tightening?
Renuvion Powered by J-Plasma is an
Trusted Source The SAGES Manual on the Fundamental Use of Surgical Energy (FUSE) SAGES Go to Source advanced energy device that uses radiofrequency energy to heat tissues more precisely than ever
Trusted Source Connective keratoplasty: a radiofrequency-based technique for the correction of hyperopia Transactions of the American Ophthalmological Society Go to Source before. Once the device is inserted under the skin and activated, it creates a Dual Thermal Effect™, combining electrical energy and helium gas and converting them into cold atmospheric plasma and depositing this cool plasma subdermally providing a , a next-generation tightening agent, subdermally effect in most cases.
While many cosmetic procedures utilize heat energy, Renuvion technology is unique in that it can rapidly heat the subdermal tissues to maximum contraction temperatures, while simultaneously minimizing thermal diffusion to the skin's surface with the cool
Trusted Source Heat-induced changes in the mechanics of a collagenous tissue: isothermal, isotonic shrinkage Annual Review of Biomedical Engineering Go to Source plasma. Collagen and tissue contraction is immediate and continues to tighten over time as the body naturally initiates healing and neocollagenesis, the formation of new collagen as a result of the body's natural inflammatory response to injury.
Benefits of Renuvion
Patients love the Renuvion treatment because it:
Targets and tightens hard-to-treat areas on the face, neck, and body through coagulation and shortening of deep tissues
Can reduces facial fine lines and wrinkles on the body
Is minimally invasive and requires a tiny incision
Requires minimal downtime
Provides both instant and long term results that improve over time
Renuvion Skin Tightening Procedure
Renuvion treatments are performed under sedation or general anesthesia to ensure maximum comfort during your procedure. To start, your provider will make several small incisions to the treatment area to create space to place the Renuvion handpiece device to apply plasma energy to the subdermal tissues under the skin. Renuvion treatments can be performed deep to the face, neck, and body in as little as 45 minutes with noticeable results sometimes immediately following the procedure.
Is Renuvion Treatments Right For Me?
Ideal candidates for Renuvion Skin Tightening treatments are individuals who do not smoke, are in general good health, and have realistic expectations. Patients with moderate to severe loose skin in the extremities or abdominal region should consider alternatives such as brachioplasty, thigh lift, or tummy tuck surgery.
Renuvion Recovery
For Renuvion treatments to the lower face and neck, patients will need to wear a compression garment for 24 hours a day for a week following their procedure and when at home for six weeks. For Renuvion treatments to the body, patients will need to wear a compression garment for at least six weeks. You can expect to experience some tenderness and swelling for approximately four to six weeks and with results becoming more apparent as swelling subsides. Final results will start to be apparent in three months but continue to improve for up to nine months to a year.
Renuvion Results
Renuvion allows for a smoother and more consistent surface appearance than laser skin treatments previously have been able to achieve on many areas of the body.. Immediately following your Renuvion procedure, your skin is often noticeably firmer and more youthful. Your results will continue to improve over six to nine months.
Frequently Asked Questions
Renuvion Skin Tightening FAQs
There are several factors that contribute to the cost of Renuvion such as the size of the treatment area, the number of treatments necessary, and whether Renuvion is combined with other treatments such as liposuction. During your consultation, Dr. Rednam will come up with a treatment plan that includes pricing based on your cosmetic goals.
Most patients need one Renuvion treatment which can last up to five years.
Get Renuvion in Houston and The Woodlands
If you have concerns with loose, sagging skin, or fine lines and wrinkles, Renuvion may provide signficant skin tightening which can help restore and revitalize your appearance. Contact us today with any questions or to schedule your consultation.
Dr. Rukmini Rednam has either authored or reviewed and approved this content.
Page Updated: