Botox® Cosmetic
Botox® Cosmetic by Allergan (or similar products under the brand names Dysport or Xeomin) is an FDA-approved cosmetic injectable that can provide an aesthetic improvement to the effects of
Trusted Source FDA Approvals and Consensus Guidelines for Botulinum Toxins in the Treatment of Dystonia Toxins Go to Source aging. It is made from Botulinum toxin type A, which is a neurotoxin that works to relax overworked facial muscles that can cause you to look old, tired, or worn out. Patients who receive Botox injections typically have a younger, more refreshed facial appearance with fewer fine lines and wrinkles.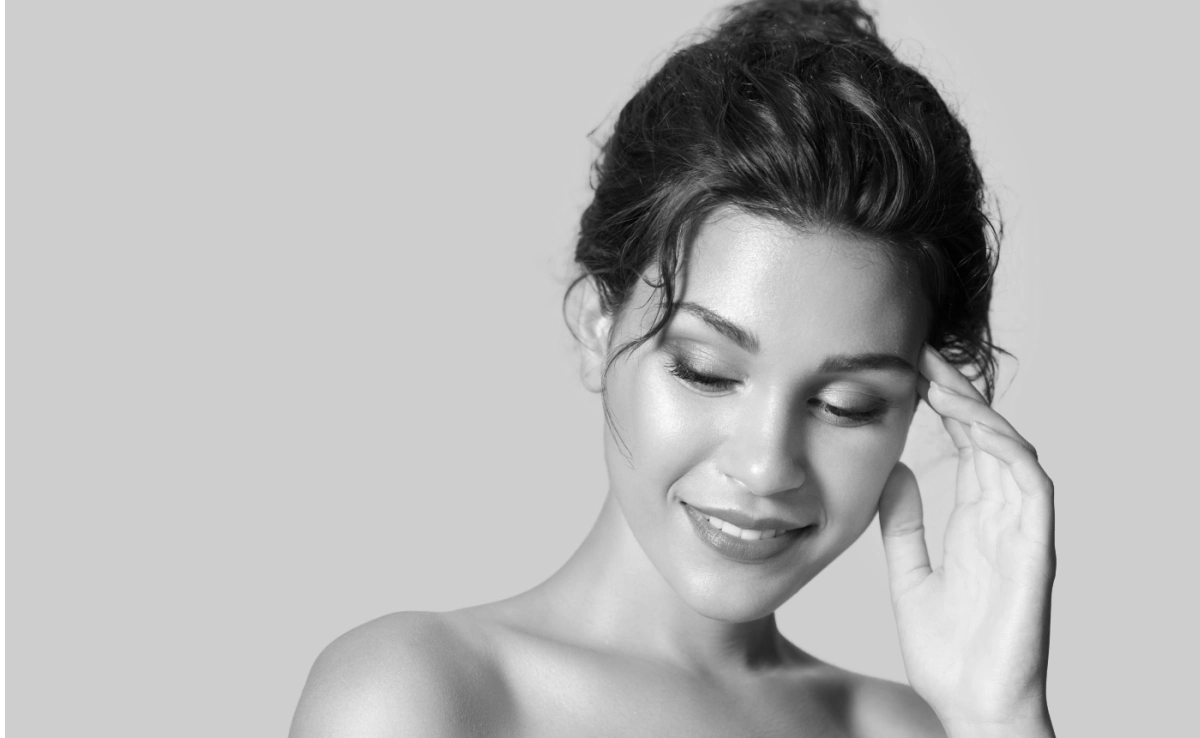 Botox Injections in Houston
Dr. Rukmini Rednam is Houston's go-to plastic surgeon for cosmetic Botox injections, along with Erin Ho, her Physician Assistant whom she personally trained. With years of combined experience in providing Botox injections, we help patients looking to eliminate or reduce facial wrinkles and lines, frown lines, and crows feet while maintaining natural facial expressions. Botox injections can be both preventative and reactive; many individuals start Botox injections as a preventative measure before fine lines and wrinkles appear while other patients seek out Botox injections to reduce or eliminate facial wrinkles and the severe frown lines that have developed due to the natural effects of aging.
What Is Botulinum Toxin?
Botulinum toxin (Botox) is a neurotoxic protein that prevents the release of the neurotransmitter that causes muscle weakness or paralysis. Botox injections can reduce or eliminate forehead wrinkles, furrows, and frown lines that appear between the eyebrows. Botox can also reduce or eliminate the crow's feet and nasolabial folds that contribute to common signs of aging as well as relax the muscles around the mouth that cause a gummy smile in a procedure known as the Botox Lip Flip. Botox can also be used as a part of Microgold Skin Rejuvenation treatments, or in dermatology or therapeutic procedures, such as in the treatment of
Trusted Source Botulinum toxin in the management of chronic migraine: clinical evidence and experience Therapeutic Advances in Neurological Disorders (TAND) Go to Source chronic migraines and excessive sweating or
Trusted Source Comparative Study of Efficacy and Safety of Botulinum Toxin a Injections and Subcutaneous Curettage in the Treatment of Axillary Hyperhidrosis Journal of Cutaneous and Aesthetic Surgery Go to Source hyperhidrosis, muscle or nerve
Trusted Source Neurologic uses of botulinum neurotoxin type A Neuropsychiatric Disease and Treatment Go to Source disorders such as cervical dystonia, strabismus, and overactive bladder.
Benefits of Botox Injections:
Clinical trials have proven that Botox® can reduce forehead wrinkles, deep and superficial lines, forehead lines, furrows, and frown lines that appear between the eyebrows, crow's feet, frown lines, nasolabial folds, and other early signs of aging
Botox is a minimally-invasive alternative to plastic surgery procedures like a brow lift
Botox can reduce the appearance of drooping eyelids
Botox provides considerable improvement in marionette lines in the perioral area if treated along with fillers
Botox can reduce or eliminate the appearance of a gummy smile by relaxing the muscles around the upper lip
Botox injections can be used for medical purposes, especially to relieve migraine headaches and reduce excessive underarm sweating known as hyperhidrosis
Before Your Botox Cosmetic Treatment
Prior to your Botox treatment, it's important that you refrain from taking any blood thinners such as aspirin. It's best to come to your Botox appointment with a freshly washed face and no makeup in or around the treatment areas.
During Your Botox Cosmetic Treatment
Before the injections, Dr. Rednam marks the injection sites and applies a topical anesthetic to numb the treatment area if desired. Her extensive experience in administering injections ensures that all of her patients receive a customized and painless treatment even when anesthetic is not used.
Then Dr. Rednam injects Botox by inserting her specially-ordered fine needle into each muscle. The process takes only a few minutes, and patients can see improved results within days.
Botox provides a lot of benefits for patients. These include the following:
The treatment takes only a few minutes
Little to no discomfort
Performed as an in-office procedure that is convenient to patients
It takes approximately three days to see initial results in treated areas
After Your Botox Cosmetic Treatment
Patients are able to return to normal activity practically immediately following a Botox treatment. Some patients even choose to get the procedure on their lunch hour, since there is minimal recovery and the procedure is so quick. If a patient needs additional Botox injections, these treatments typically are performed one to two weeks following the initial procedure.
Side Effects of Botox
Botox Cosmetic is considered
Trusted Source Botulinum toxin for the treatment of hyperfunctional lines of the forehead Journal of International Society of Preventive and Community Dentistry (JISPCD) Go to Source safe, however, does have some risk of side effects. It's important to inform your injection specialist about any medical conditions you have, as well as all the medications you currently take, including prescription medicines and over-the-counter (OTC) medicines, vitamins, and herbal supplements as using Botox Cosmetic with certain other medicines may cause serious side effects. In some cases, allergic reactions to Botox have been experienced by patients. Symptoms can include itching, wheezing, rash, or dizziness.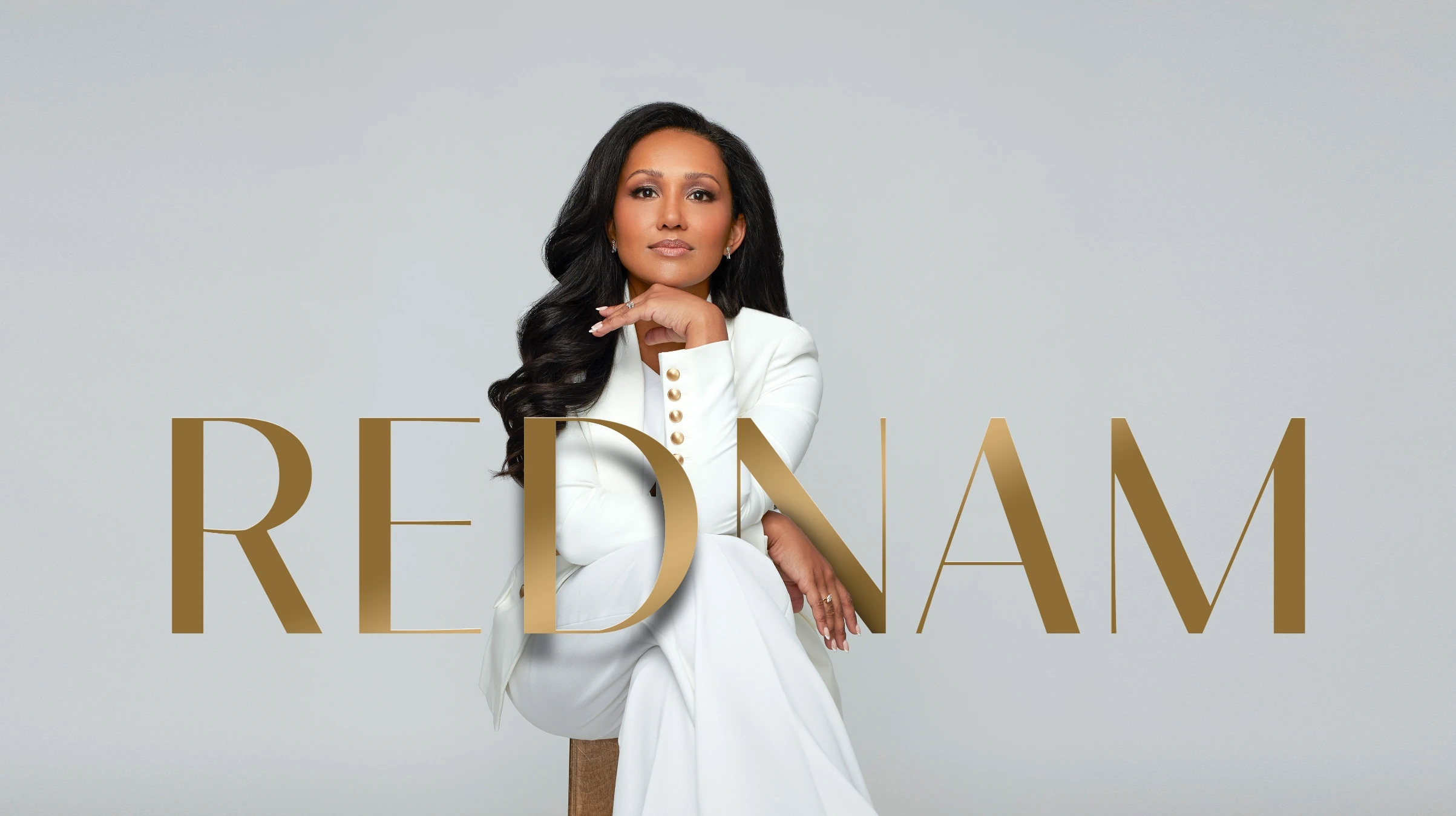 Contact Us for Your BOTOX Treatment
Dr. Rukmini Rednam has either authored or reviewed and approved this content.
Page Updated: