Cosmelan® MD
Many patients come to Dr. Rukmini Rednam with concerns about dark spots, melasma, and other types of hyperpigmentation that affect their complexions. Effective treatments for skin discoloration are hard to find, which is why Dr. Rednam is pleased to offer non-surgical Cosmelan MD at her practice in Houston and The Woodlands. The Cosmelan MD chemical peel is the top depigmentation treatment in the world, and is proven to provide excellent immediate and long-term results, both in a clinical setting and in patients.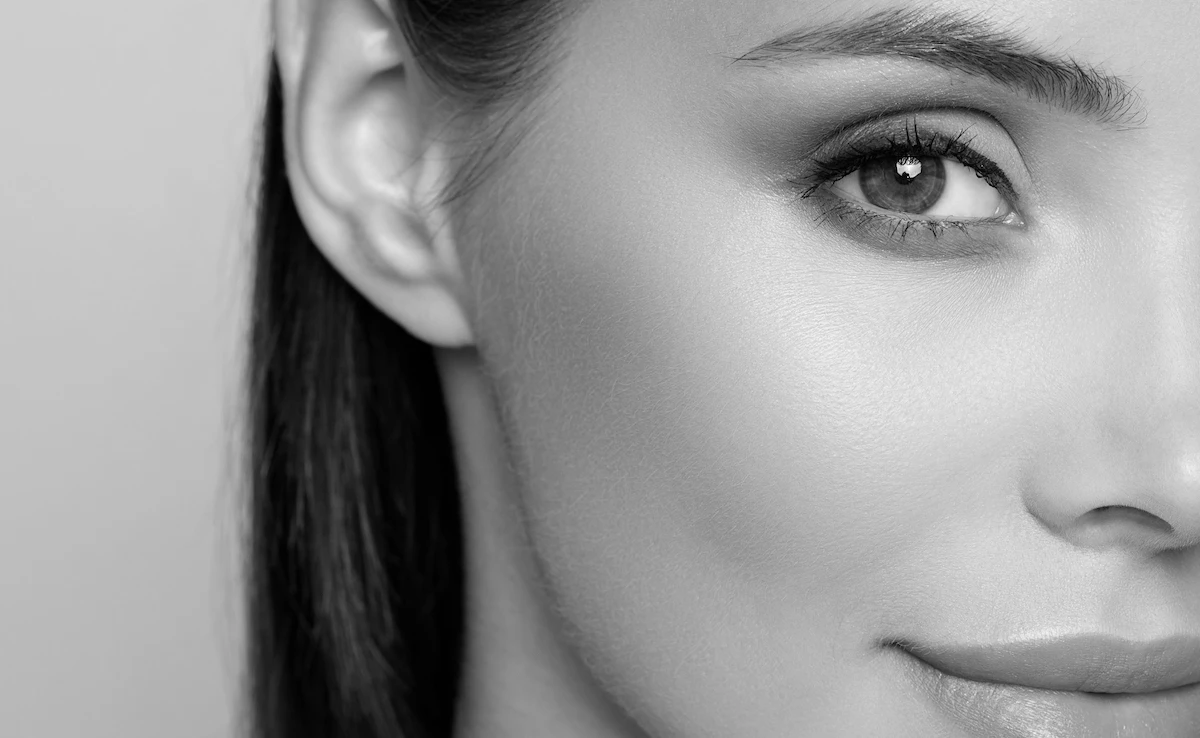 How Does Cosmelan MD Work?
Cosmelan MD is the most popular hyperpigmentation treatment in the world because it works so well, and this success is due to its unique mechanism that is both corrective and regulatory. This means Cosmelan MD not only eliminates pigmented spots (corrective), and that it also prevents spots from recurring by regulating overproduction of pigments within the skin (regulatory). Thanks to Cosmelan MD, Dr. Rednam's patients enjoy rapid elimination of dark spots and continued improvements in skin discoloration over the long
Trusted Source Cosmelan Line Mesoestetic Go to Source term.
What Can Cosmelan MD Treat?
Cosmelan MD is a depigmentation treatment that can treat a wide range of skin discoloration issues, providing benefits such as:
Reduced appearance of dark spots including:

Sun spots
Age spots
Melasma
Chloasma

Post-inflammatory hyperpigmentation (PIH) from skin damage, irritation, or surgery
Minimizes the likelihood of new dark spots in the future
Promotes a more even skin tone
A non-invasive hyperpigmentation treatment
Safe and effective for all skin types
Your Cosmelan MD Treatment: What to Expect
The key to preparing for your Cosmelan MD treatment is to attend a consultation at Dr. Rednam's practice. Here, you will be able to discuss your skin discoloration concerns with Dr. Rednam and decide whether Cosmelan MD is the right chemical peel treatment for you.
Cosmelan MD depigmentation treatment is a two-part chemical peel, and the first phase of treatment is performed by one of Dr. Rednam's team experts. Cosmelan MD treatment begins with a thorough cleanse and the application of a mud-like mask. You will leave our office wearing the mask, and will be instructed to leave it on your skin for 8-12 hours. After this, you can wash the mask off with a gentle cleanser.
Immediately after you remove the mask from your skin, you will apply Mesoestetic Hydra-vital factor K cream to your skin.
The rest of your Cosmelan MD depigment treatment will take place at home. For the first week following your mask, you will apply Cosmelan 2 cream three times per day. During the second week, you will apply the cream twice daily, and the following week you will apply the Cosmelan 2 cream once a day. Depending on your severity this may be up to a three month process.
Cosmelan MD Recovery
For the first 24-48 hours of the Cosmelan MD depigmentation treatment it is normal to experience redness, slight burning, and skin tightening though most do not experience any discomfort. You may also experience some itching and flaking as you heal, and this can be relieved with the Mesoestetic Hydra-vital Factor K cream.
Dr. Rednam and our facial rejuvenation specialists have put together a Cosmelan MD Post Procedure Skin Care Kit that includes products designed to help our patients optimize their depigmentation treatment results. Be sure to ask about our as well as our Cosmelan MD Maintenance Skincare Kit.
Cosmelan MD Results
Most patients see visible results of their depigmentation treatment within the first week, when the peel reveals more even, luminous, healthy skin. Dark spots and melasma will begin to fade, and the results will only get better in time. Up to 95% of patients see a marked reduction in hyperpigmentation after Cosmelan MD skin discoloration treatment.
Frequently Asked Questions
Cosmelan MD FAQS
In order to achieve the best results, we encourage you to continue treatment for the full course which may be up to three months for significant discoloration.
We do not recommend combining Cosmelan MD with any other hyperpigmentation treatments. Honestly, you won't need to: Cosmelan MD is the most popular depigmentation in the world because it works so well!
It's not uncommon for patients to ask about Cosmelan MD vs Cosmelan. Both products contain the same base ingredients, but only the Cosmelan MD chemical peel is compounded with retinol and hydroquinone to maximize results.
Yes. You can safely use Cosmelan MD any time of year, even when it is very sunny as long as you practice proper sun protection. Most people do prefer to do the facial treatment during cooler months.
The best way to keep your skin looking great is to maintain a regimen that has works well for you. During your Cosmelan MD session, your provider will describe the maintenance routine that will help you maintain your results.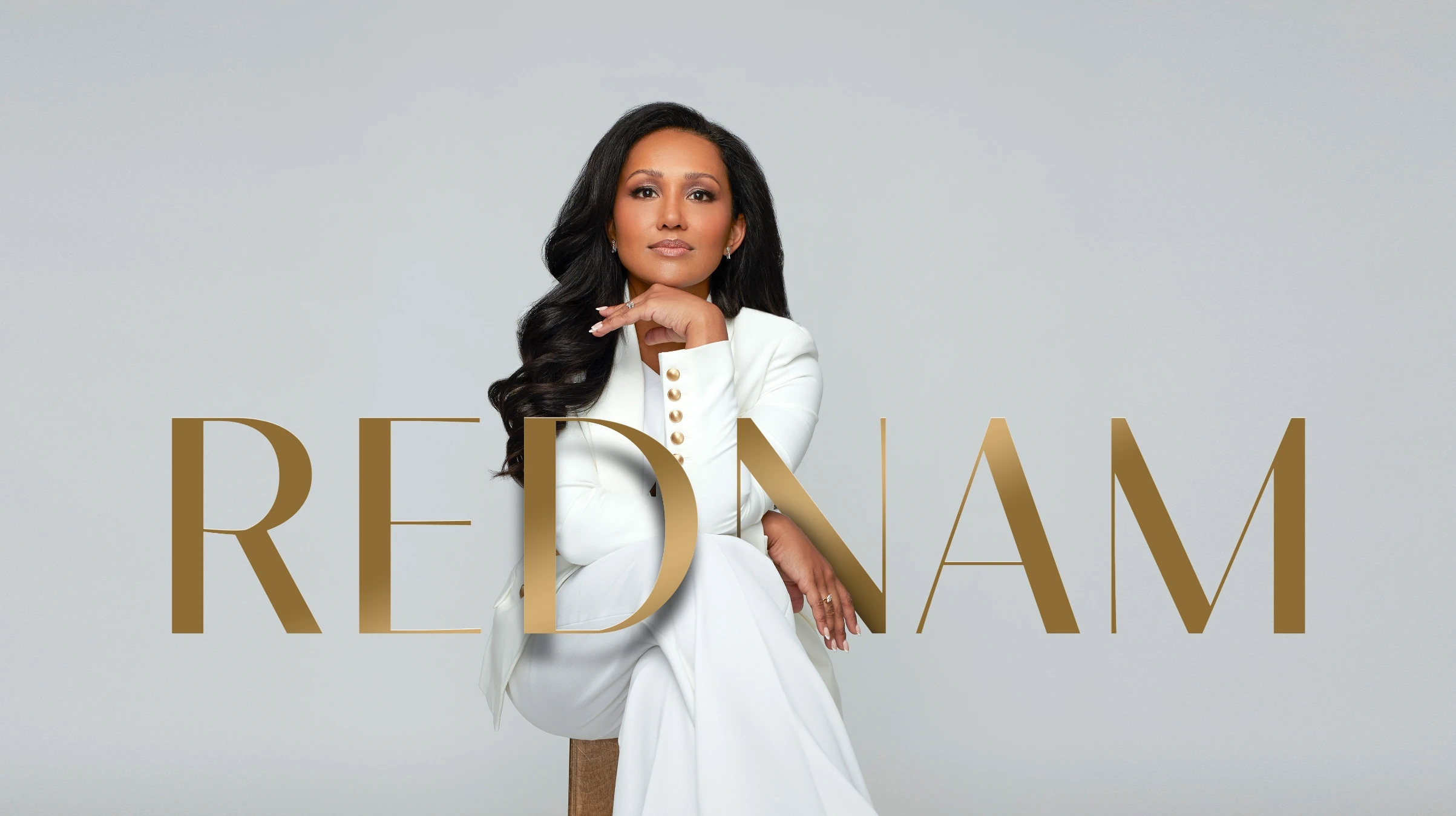 Contact Dr. Rednam
If you struggle with an uneven skin tone, melasma, dark spots, or other skin discoloration issues, Cosmelan MD can help you achieve the even, glowing skin you desire. To learn more about this depigmentation treatment, contact us to schedule a consultation at Dr. Rednam's office in Houston or The Woodlands.
Dr. Rukmini Rednam has either authored or reviewed and approved this content.
Page Updated: