Injectable Dermal Fillers
Whether you are considering dermal fillers for the first time or you are seeking a new provider for injectable fillers in Houston or The Woodlands area, Board Certified Plastic Surgeon Dr. Rukmini Rednam and her team are excited to offer personalized treatment with a variety of options for cosmetic fillers. Our experienced injectors are known for delivering natural-looking results so that you look exactly like yourself, only refreshed and rejuvenated!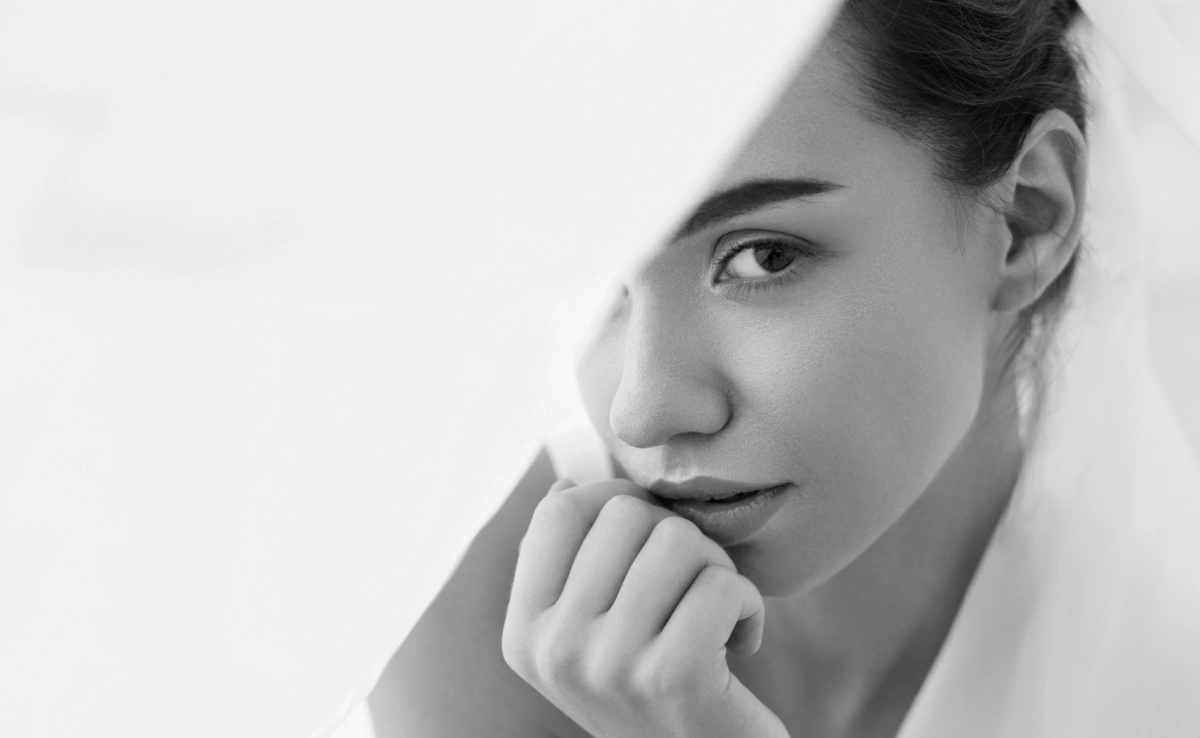 What Are Dermal Fillers?
Dermal fillers are FDA-approved cosmetic injectables that can serve a variety of purposes, from contouring and volumizing, to smoothing deep lines and wrinkles. Dr. Rednam and her team offer a full range of dermal fillers, including JUVÉDERM® Vollure, JUVÉDERM®Volbella, JUVÉDERM®Voluma, JUVÉDERM®Ultra XC, Restylane® Silk, Restylane® Lyft, Restylane® Refyne, Restylane® Defyne and Sculptra® Aesthetic.
Dermal Fillers and Natural Results
A benefit of dermal fillers is that they are highly customizable to meet your needs. Fillers can soften marionette lines and nasolabial folds (smile lines), restore lost volume, or plump lips. However, it is critical that you find a provider who has an in-depth understanding of facial anatomy and how to best use dermal fillers in order to give you a well-rested look with natural results. Expertly administered dermal fillers can help you look younger and happier!
How Do Dermal Fillers Work?
Wrinkles, lines and folds on the surface of the skin often begin deeper in the underlying tissue. Dermal fillers are clear, gel-like substances injected below the skin to plump it from underneath. Injections often follow a linear (fold) path or a fan (depression) pattern depending on the appearance of the wrinkle or fold. Many dermal fillers are made from hyaluronic acid (HA) which is a naturally occurring substance in your body found in your joints and tissues, which means that even synthetic HA is biocompatible and hypoallergenic.
As cosmetic medicine has advanced, we realize that plumping lines and wrinkles is not enough to reverse age-related facial changes. A characteristic sign of facial aging is actually volume loss. Volume loss refers to the fact that as people age the fat in their face thins and descends, causing sagging skin, jowls, or hollow-looking eyes. To address the appearance of aging, Dr. Rednam and her injectable experts use dermal fillers to strategically restore the deeper volume for a noticeably younger-looking appearance.
Juvederm Dermal Fillers
Juvederm XC and Juvederm Ultra XC have been a "go-to" dermal filler for decades and consistently deliver beautiful, long-lasting results in mid-face (cheeks to jowls) and lips. Newer in the Juvederm family are the longer-lasting injectables with Vycross technology. These brands all start with "V" and include Voluma, Vollure, and Volbella.
Learn More About Juvederm
Restylane Dermal Fillers
Restylane is another "go-to" for mid-face injections and the expanded line includes Lyft, Defyne, Silk and Refyne. Restylane® is an advanced injectable that contains hyaluronic acid – a natural substance found in the body. The newer expanded line of Restylane® products typically last nine months to a year. For patients who wish for longer maintained results, we recommend undergoing a repeat session.
Sculptra
Sculptra is technically a collagen- or bio-stimulator, not a dermal filler. However, it is frequently used to fill in very deep folds or depressions and to contour or shape the face or the buttock. Sculptra is not made from hyaluronic acid (HA), but from poly-L-lactic acid (PLLA). PLLA is an established medical material used to make dissolvable sutures or dissolvable stitches. Sculptra is injected below the superficial tissues to essentially rebuild the structure or scaffolding of your face or buttock and stimulate your body's natural collagen production.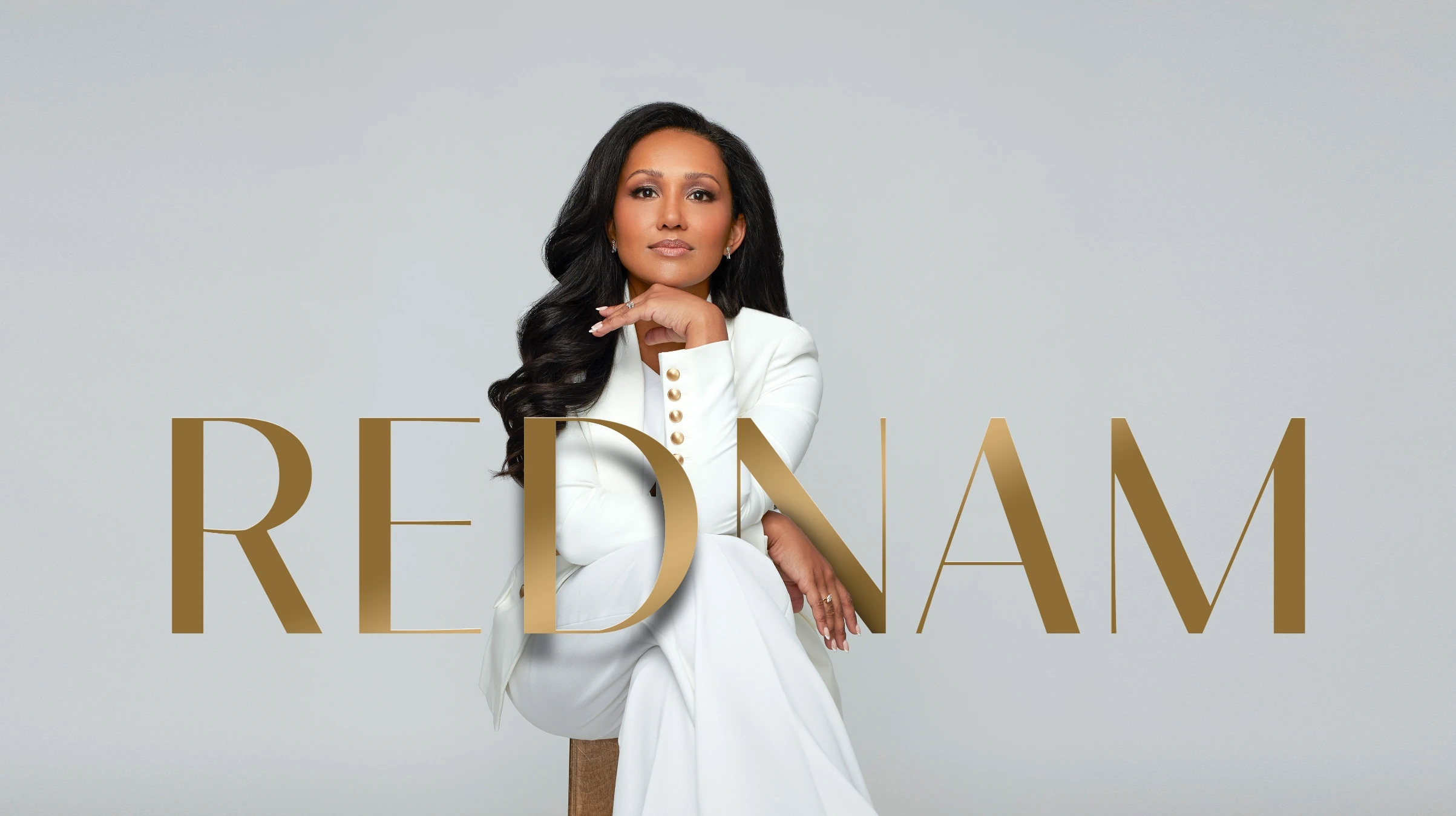 Contact our Dermal Filler Experts in The Woodlands and Houston
Dr. Rednam and her team are highly experienced in utilizing dermal fillers to smooth, contour, plump, and rejuvenate — all while maintaining a natural look. The best way to decide if dermal fillers are right for you is to schedule a consultation appointment. We will take the time to listen to your concerns and discuss your options in order to determine which dermal fillers can meet your needs. Contact us today for your personalized treatment plan.
Dr. Rukmini Rednam has either authored or reviewed and approved this content.
Page Updated: