Restylane
Restylane is a group of injectable fillers that are composed of hyaluronic acid. This non-surgical treatment corrects fine lines and wrinkles by acting like the body's own hyaluronic acid. Restylane is also used to fill in the smile lines around your nose and mouth, and in patients over the age of 21, can be used as a lip filler. Restylane has a clear, gel-like consistency, and avoids the granular effect of some other fillers. Many patients opt to combine their Restylane procedure with other non-surgical anti-aging treatments such as Botox, skin tightening, rejuvenating, or resurfacing CO2 laser treatments.
Restylane Procedures In Houston
Before the injections, Dr. Rednam will numb the injection sites with a topical anesthetic. This will make you more comfortable and pain-free during the procedure. In order to provide you with the safest and best aesthetic result, she will also map out where she will place the injections before starting your treatment.
These injections typically only take an hour or less, making them a convenient anti-aging treatment for those who are too busy for other methods. The injections are safe and effective, providing patients with immediate results that last up to nine months after the procedure.
During the injection process, Dr. Rednam follows her mapping to ensure the right amount of filler is being used. Additionally, she places the filler aesthetically, to ensure the best, most natural cosmetic result.
Candidates For Restylane
Ideal candidates for Restylane are men and women seeking a minimally invasive procedure that can:
Reduce the appearance of fine line, wrinkles, and facial folds
Eliminate marionette lines and smokers lines
Improve laugh lines and nasolabial folds
Enhance facial contour in the mid-face
Add volume and definition to the lips
Minimize dark circles and fill the tear trough
Sculpt the chin and jawline
Types Of Restylane
There are a variety of Restylane fillers to choose from. Consulting with Dr. Rednam is the best way to know which filler will provide the best solution for your needs. The different types include:
Restylane®
Restylane® Silk
Restylane® Lyft
Restylane® Refyne
Restylane® Defyne
Restylane® Kysse
Restylane Recovery
During the days following the procedure, some patients may experience swelling, itching, or temporary redness at their injection site. Dr. Rednam recommends that patients avoid exercise, sun/heat exposure, and alcohol for a 24 hours following the procedure.
Because the body metabolizes Restylane's hyaluronic acid as it would its own, regular touch-up sessions are necessary to maintain results. Dr. Rednam recommends a second session around nine months to a year after a patient's initial treatment.
Frequently Asked Questions
Restylane FAQS
The cost of Restylane treatments can vary depending on how much product is required to meet your cosmetic goals. During your consultation with Dr. Rednam, you can discuss your needs and she'll provide you with a custom treatment plan that includes pricing for your procedure.
The amount of time that Restylane lasts depends on the type of Restylane product used, and your body's unique metabolism. Generally, Restylane lasts approximately nine months to one year.
While rare, the most common side effects include redness, swelling, bruising, pain, tenderness, and/or itching at the injection site, and headache.
No, Restylane injections include lidocaine, which is a numbing agent. In addition, Dr. Rednam will apply a topical anesthetic prior to beginning the procedure to ensure each patient's maximum comfort.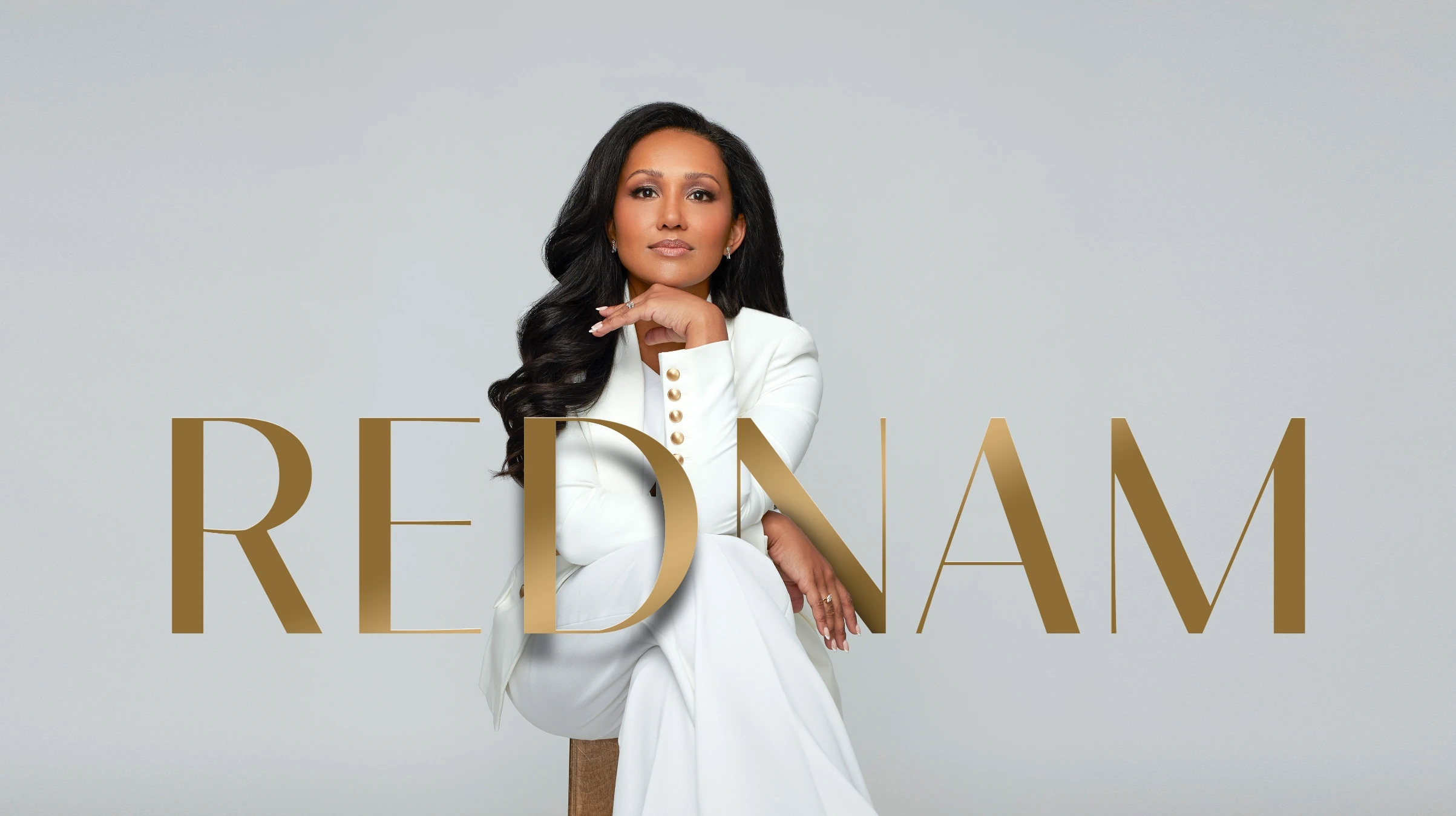 Schedule Your Consultation For Restylane Injections In Houston
If you are interested in learning more about Restylane and how it can help you enhance your facial contours or create a more youthful appearance, contact us today.
Dr. Rukmini Rednam has either authored or reviewed and approved this content.
Page Updated: