Profound® Non-Surgical Facelift
For patients desiring firmer and smoother skin as well as wrinkle reduction, Profound RF Microneedling may be the perfect solution. A radiofrequency (RF) treatment that tightens the skin, Profound also adds volume and elastic tissue to the treatment areas in order to provide patients with a younger-looking appearance and in certain areas can reduce the appearance of cellulite.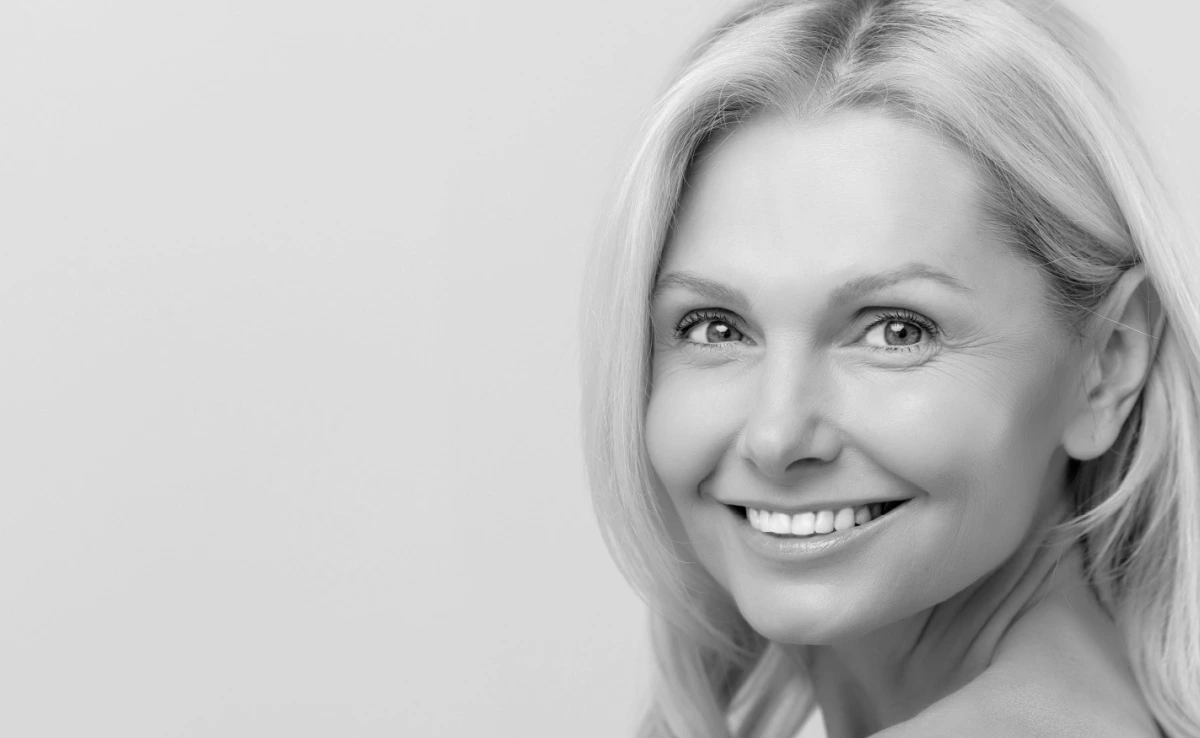 Profound RF Microneedling In Houston
The RF microneedling device provides complete skin rejuvenation and corrects common signs of aging such as facial wrinkles and poor skin elasticity by increasing elastin production and building new collagen. Dr. Rednam's plastic surgery practice is one of the few providers in the Houston area to offer this groundbreaking RF energy technology which is FDA approved for the treatment of wrinkles.
Benefits of Profound Skin Tightening
Profound has been hailed the "non-surgical facelift" because this procedure offers dramatic
Trusted Source Subcutaneous Radiofrequency Microneedling for the Treatment of Thigh Skin Laxity Caused by Weight Loss: A Case Study The Journal of Clinical and Aesthetic Dermatology Go to Source results in a less invasive treatment than traditional surgical procedures offered by plastic surgeons. This skin tightening treatment can improve skin texture and tone, and eliminate unwanted sagging skin by encouraging the creation of hyaluronic acid, collagen, and elastin in the target areas. Profound is safe and effective for all skin
Trusted Source Radiofrequency facial rejuvenation: Evidence-based effect Journal of the American Academy of Dermatology Go to Source types and ethnicities, and offers the following benefits:
Contours the jawline
Reduces jowls and/or a double chin
Minimizes fine lines and wrinkles
Improves elasticity in the lower face
Reduces the appearance of acne Trusted Source

Evaluation of Microneedling Fractional Radiofrequency Device for Treatment of Acne Scars

Journal of Cutaneous and Aesthetic Surgery

Go to Source scars
Tightens loose skin on the face and body
Is a non-surgical procedure
Provides dramatic results after a single treatment
How Profound RF Treatment Works
The Profound procedure combines radiofrequency and microneedling for advanced skin tightening and rejuvenation. The Profound temperature-controlled device penetrates the several layers of the dermis with microneedles and releases pulses of heat in the form of radiofrequency energy. This process stimulates dermal remodeling by accelerating the production of hyaluronic acid, collagen, and elastin, and results in smoother, tighter, and more lifted-looking skin.
Profound Procedure
Profound is usually performed as a single-session, out-patient treatment. Facial procedures can be comfortably tolerated with a local anesthetic while other areas of the body may require IV sedation. Because the body stimulates collagen and elastic tissue over time, many patients see improvements spanning over several months. Additionally, most patients see peak results within six to nine months, though many are able to see the first signs of improvement in as little as two weeks.
Profound Recovery
The healing process is different for each patient, but after Profound treatment patients typically experience about 4-6 days of downtime due to swelling, but can otherwise return to normal activity immediately.
Profound Results
While individual results may vary, Profound treatment has been found to have a 100% response rate for wrinkles and a 95% for laxity at 6 months post-treatment. Many patients choose to enhance their results by adding other non-surgical face and neck procedures or injectables such as Botox and fillers to their treatment plan as well as one of our medical-grade skincare regimens.
Schedule Your Consultation For Profound
If you are interested in addressing loose or aging skin with Profound, please contact us today to set up your personal consultation.
Dr. Rukmini Rednam has either authored or reviewed and approved this content.
Page Updated: