Trifecta Facial Refresh
When it comes to an aging facial appearance—from deep lines to sagging skin, there is often no single cosmetic treatment that can effectively correct each individual concern. A laser can work wonders on skin texture, tone, and elasticity, while fat grafting works best to fill out facial hollowing, and nothing can take years off the eyes like an upper and lower eyelid lift. Combination treatments allow Dr. Rukmini Rednam to look at the face holistically and provide simultaneous complementary procedures that can achieve more dramatic results faster and with less downtime. With that in mind, Dr. Rednam has developed the Trifecta Facial Refresh, an option for patients who would benefit from the effects of multiple anti-aging treatments.
What Is The Trifecta Facial Refresh
The Trifecta Facial Refresh is a comprehensive facial rejuvenation combination procedure that uses a three-pronged approach to facial resurfacing, volume restoration, and peri-orbital rejuvenation to target and treat multiple common problem areas on the face. This combination procedure includes:
Full Face Fractional Co2 Laser
Fractional CO2 laser skin resurfacing is the
Trusted Source Laser Resurfacing American Society for Dermatologic Surgery Go to Source gold standard of laser rejuvenation treatments and dramatically improves the texture and tone of your skin, while eliminating hyperpigmentation, redness, and age spots as well as smoothing away fine lines and wrinkles. Other lasers may be substituted or suggested based on skin tone and color if needed. Learn more.
Structural Facial Fat Grafting
Trusted Source Techniques in facial fat grafting Aesthetic Surgery Journal Go to Source Aging can cause the atrophy of facial fat which leads to facial hollowing in the temples, under-eye area, and cheeks and accentuates wrinkles and sagging skin. Structural facial fat grafting is a procedure designed to restore lost volume to these areas using harvested fat injections. Structural facial fat grafting is an ideal option for attaining natural-looking youthful fullness in the face and long-lasting results. Learn more.
Blepharoplasty
Our eyes are often the first thing that gives away our age and excess droopy skin on the upper and lower eyelids can cause a fatigued appearance. The quad blepharoplasty is a surgical procedure that addresses wrinkled droopy skin on the upper eyelids and under-eye bags, wrinkles, and drooping skin on the lower
Trusted Source What is eyelid surgery? American Society of Plastic Surgeons Go to Source eyelids. At times Dr. Rednam may recommend an upper blepharoplasty while treating the lower eyelids with fractional CO2 laser resurfacing. Learn more.
Benefits of Trifecta Facial Refresh
This combination procedure has many benefits including:
More youthful overall facial appearance
Visibly improved skin text and tone
Reduces or eliminates redness, acne scars, and hyperpigmentation
Less fine lines and wrinkles
Fills in facial hollows, folds, and marionette lines
Improves facial symmetry
Enhances facial features, including the cheeks, chin, and jawline
Eyes appear more youthful, open, and awake
Dramatic wrinkle reduction around the eyes
Firms upper and lower eyelid skin
All-natural procedures with no filler or foreign bodies
No general anesthesia required
Excellent option for those who are not ready for or do not desire a facelift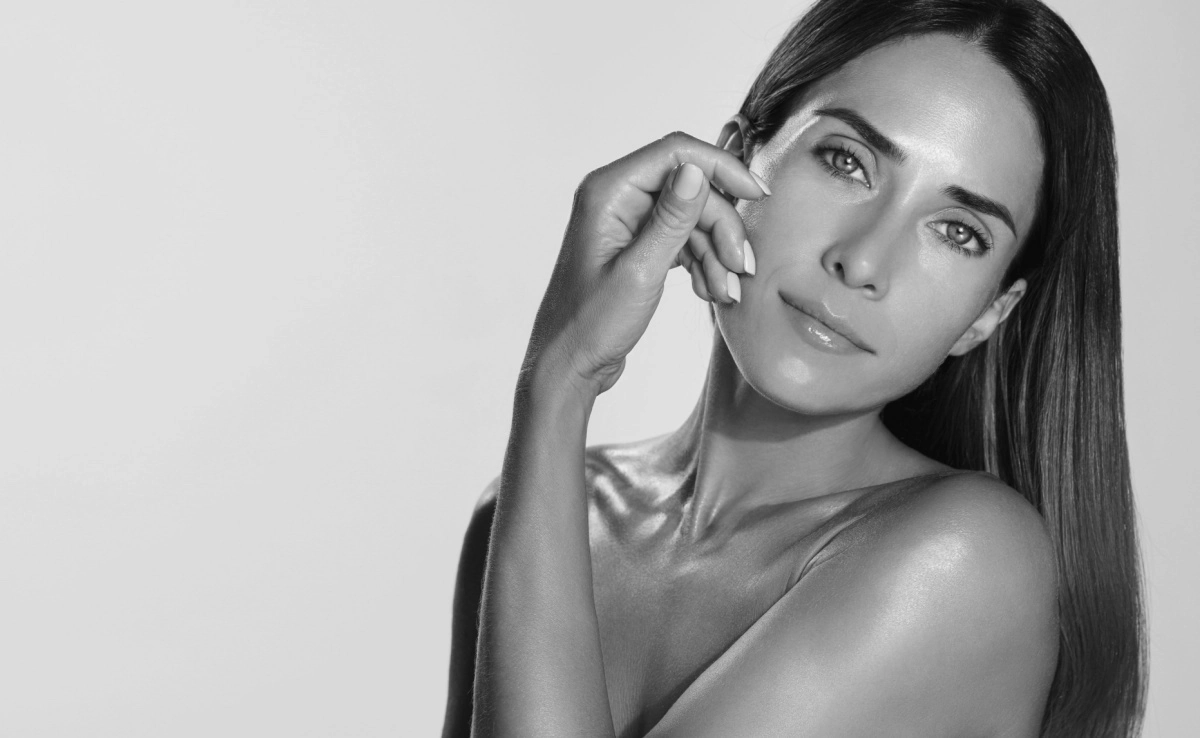 Trifecta Facial Refresh Procedure
This procedure can be performed awake or under IV sedation, and begins with Dr. Rednam harvesting fat cells from elsewhere on the body, concentrating, and reinjecting the isolated fat into the face according to your customized treatment plan.
Then Dr. Rednam will move on to the blepharoplasty portion of the procedure with incisions in the natural eyelid creases to conservatively remove excess skin, fat, and muscle from the upper and lower eyelids if both are indicated
Dr. Rednam will then move on to the final part of the procedure, using a handheld device to move the fractional C02 laser over the skin. The entire procedure takes approximately two hours from start to finish.
Trifecta Facial Refresh Recovery
While it would be natural to assume that combination procedures would require longer or more difficult recovery, treatments like the Trifecta Facial Refresh can actually ease the recovery process because you're recovering from each procedure simultaneously instead of one at a time. You can drive home immediately following your procedure if done awake, and while recovery isn't painful, downtime for most patients is approximately 3-5 days to stay out of sight as skin and eyelid incisions heal. It's critical to avoid the sun for several weeks following a Trifecta Facial Refresh to avoid scarring.
Trifecta Facial Refresh Results
A Trifecta Facial Refresh can take years off your skin with one combination procedure without major surgery. You'll look more youthful, refreshed, and awake and your skin will be firmer, smoother, more even, and luminous.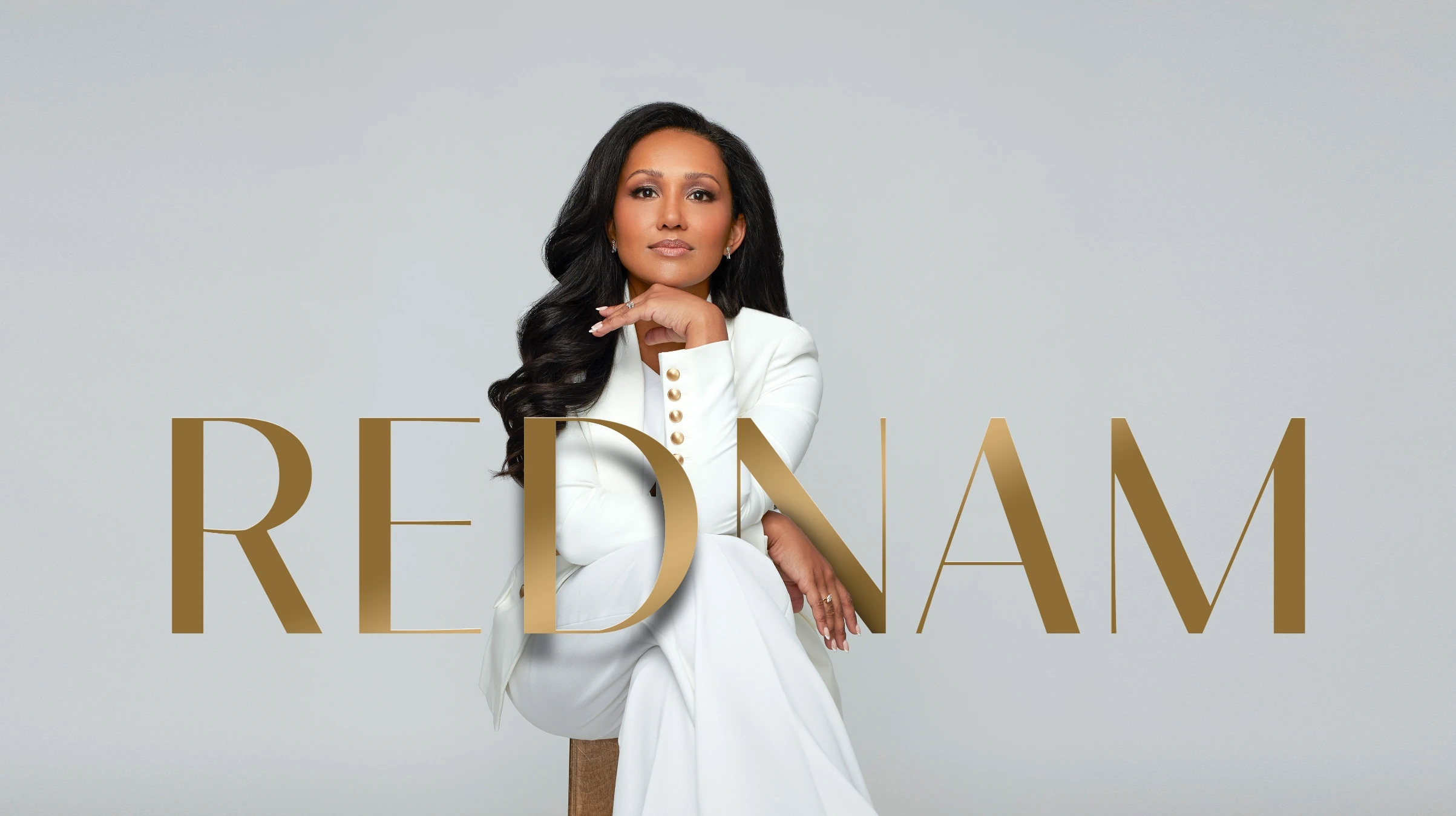 Trifecta Facial Refresh In Houston & The Woodlands
If you'd like to know more about a Trifecta Facial Refresh with Dr. Rednam, please contact our office to schedule a consultation. During this appointment, Dr. Rednam will determine if this procedure will meet your cosmetic goals and answer any questions you may have.
Dr. Rukmini Rednam has either authored or reviewed and approved this content.
Page Updated: